If you're in the business industry, you have probably heard about computerized maintenance management systems, also referred to as CMMS. Basically, a CMMS helps in scheduling maintenance jobs of assets. It makes the worker's job more effective and much easier. Moreover, it keeps all records of assets. For most maintenance professionals, having CMMS is the best as it improves daily operation.
At present, there are many CMMS you can choose from. To choose the right one for your business, make sure to compare top CMMS Software. If you have doubts about using CMMS, below are some of the amazing benefits you can enjoy once you decide to use it in your business operations: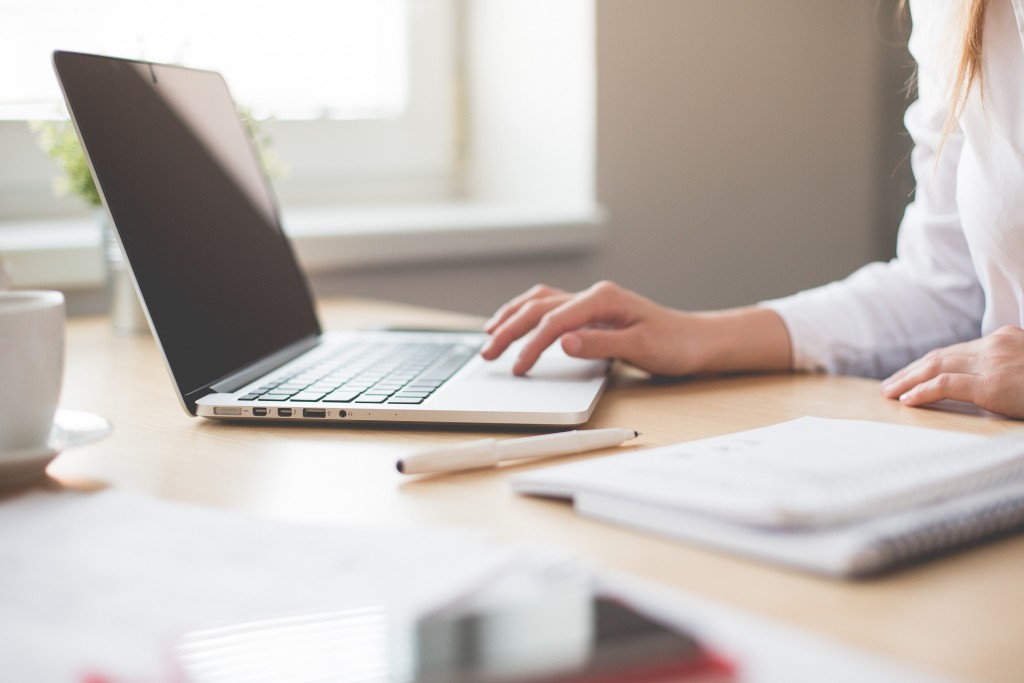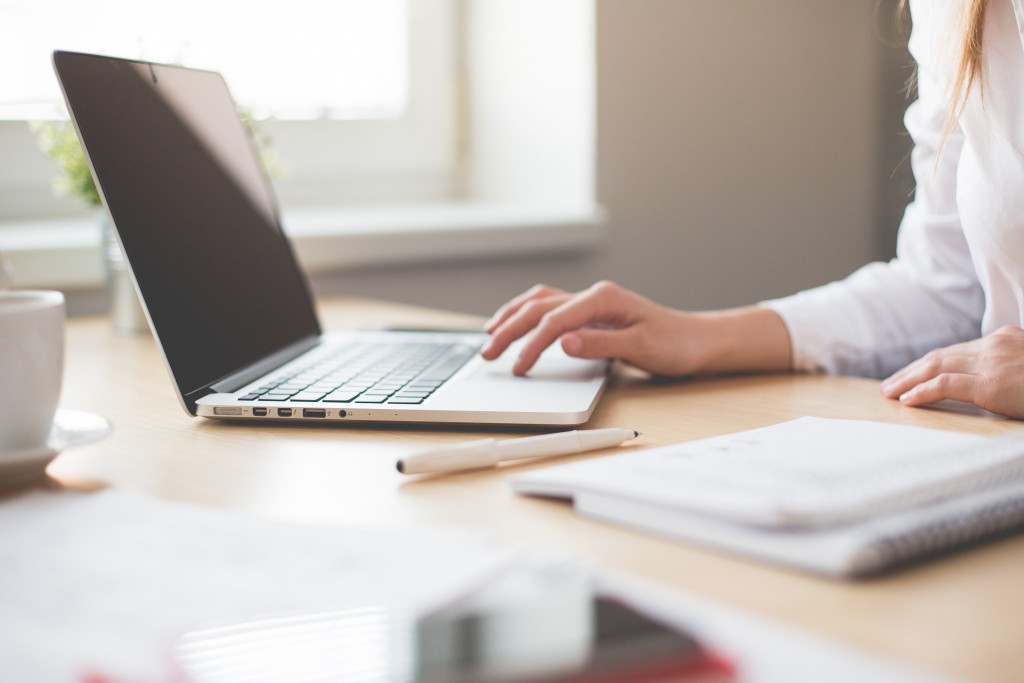 Schedules Maintenance Activities
One of the best benefits of using CMMS is scheduling maintenance of your company's fixed assets. Once you plan maintenance activities, it can result in better performance and persistence of your assets. The good thing about using CMMS is that you don't need to keep track of it since it'll do the job for you and would just send you notifications if there's an upcoming maintenance activity.
Improves Productivity Level
CMMS provides control and full visibility of the maintenance activities, so everyone may see how much tasks were done and how many should be performed. The system also determines the task based on its priority level, which means everything is organized and no task will be neglected.
With this in mind, your team's efficiency and productivity will improve. It may also help in recording work and planning tasks so the team may finish their work as soon as possible. With proper planning and tracking, the output increases while decreasing the stress of your maintenance team.
Reduces Paperwork and Provides Instant Access
Whenever a business year ends, most business owners look at all files at the office to find every business-related document like dockets and receipts—everybody can agree that it can be a time-consuming process.
Fortunately, one of the benefits of using CMMS is that it provides you instant access while reducing physical paperwork because it can be your company's central database for everything related to maintenance costs. Within just a few clicks, you can find all documents about expenses and other important papers.
Lessens Repair and Downtime Costs
Downtime can be expensive in terms of revenue loss and negative impact to your company's reputation and brand. Once you focus on preventative and well-planned maintenance, equipment downtime is reduced. Since a CMMS lets you maintain assets and structures regularly, they're less prone to breaking down, meaning the repair cost will also decrease.
Provides Better Insights via Reporting
Do you want to know a certain machine's efficiency, or which assets have completed training recently and have all maintenance schedules completed on time? With a CMMS, it can provide you better insights on everything that happens within your organization. You may create some automatic reports that you review and receive on a regular basis and get reports anytime you need to understand certain concerns. This will help you when or not to take action to resolve everything.
Ensures Compliance with Regulatory Standards
Computerized management systems should comply with international and national regulatory standards. Every maintenance manager faces random inspections or periodic audits done by regulatory agencies.
By innovating maintenance with the use of a CMMS, it enables you to show regulatory compliance and lessen the amount of paperwork and preparation that's needed for audits. Because of this, maintenance managers may just generate reports about the maintenance job done on a certain machine, which makes compliance traceable and lessens the risk of non-compliance penalties.
Helps You Pinpoint Your Future Needs
More often than not, a huge fleet may bring confusion and it's very easy to let units that require replacing of parts or of complete vehicles to go by for a long time. This asset may result in excessive costs in maintenance and pairs.
The reporting system of the best computerized management system enables you to determine what future replacements your company might need and provides you the time to prepare for the additional expenditure.
With the use of CMMS, you can easily schedule or assign tasks such as overdue maintenance, waiting on parts, and so on. In this manner, employees won't cross streams and may keep up with the work load's pace. Having this data readily available and visually provides you the ability to plan for unit purchases or big parts.
Bottom Line
Using computerized management systems is always a good idea because of the countless benefits it offers. It doesn't just improve your company's organizational conditions, but also it propels your business towards success. However, in order for you to reap all the benefits that the system offers, make sure to use the right CMMS suited for your company's needs.