When it comes to setting up a business from home, it is important to have a dedicated space from which to work. Many people have a room that is a designated quiet area where people can do research or kids can do homework and use the computer. If you are running a business from home, it is essential to have a proper area from which to work, as this will help to boost productivity.
There are many benefits that come with setting up an office in your own home for your small business. Of course, you need to ensure you choose a room that is out of the way, so you won't be disturbed. In addition, you need to ensure you have a home office that is equipped with ergonomically designed furniture for your health and wellbeing.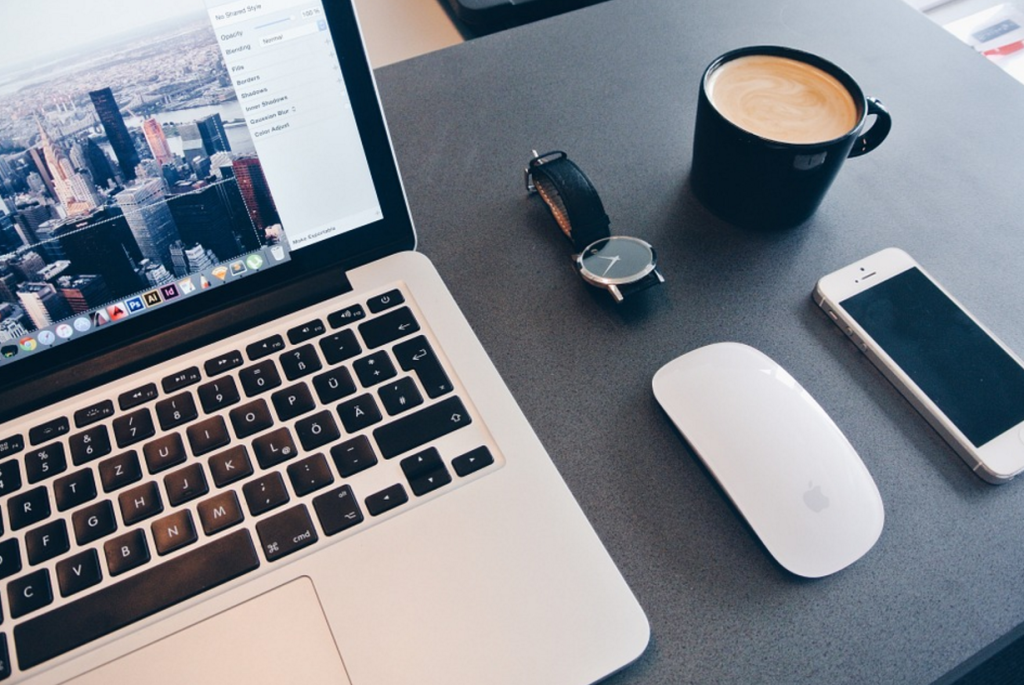 Why a Home Office is a Great Option
If you own or are planning to set up a small business, a home office will benefit you in many ways. One of the key benefits is that you no longer have to worry about travelling to and from an office each day, as you can simply have your breakfast and then walk into your home office to get started. This not only saves you a huge amount of time each day because you don't have to travel, but it also means you are not having to spend money on travel costs every day.
Another major benefit of having a home office is that you can enjoy total ease and convenience. Many people struggle to juggle their affairs, such as taking the kids to and from school and being available for deliveries and tradespeople to call at the house. When your office is based at your own home, you have the freedom and flexibility to come and go as you please. Dealing with school runs is not a problem and when you work from home you will always be there to accept deliveries or let tradespeople in.
Cost is another major benefit of having a home office. When you set up a business, one of the largest costs you may be looking at is payment for business premises. You not only have to cover the cost of renting or buying commercial premises but also the cost of cleaning, maintenance, bills, rates, and repairs. All of this can add up to a huge amount. When you set up an office from home, you won't be paying any additional rent or payments and you can claim money against your taxes for additional bills that you run up due to working from home.
Enjoy Working in a Relaxed Environment
When you set up a home office, you can look forward to working from a relaxed environment and enjoying the ultimate in convenience. More and more people who start businesses are now setting up from home, as modern technology has made this option more viable than ever.