If you have never been to Singapore to see the reasons why it is a successful business hub, you probably have read much about it. The city-state is in a perfect location in Asia and the government has made it easy for foreign investors to come here. You can easily incorporate company in Singapore following the simple steps or using a reliable agent. Now that you know this, it is time to tell you the most successful businesses you can start in Singapore.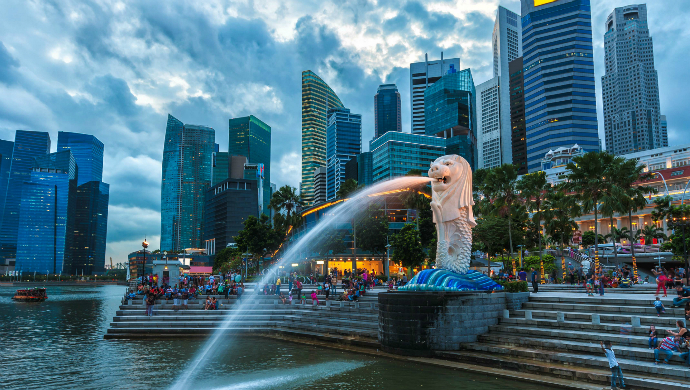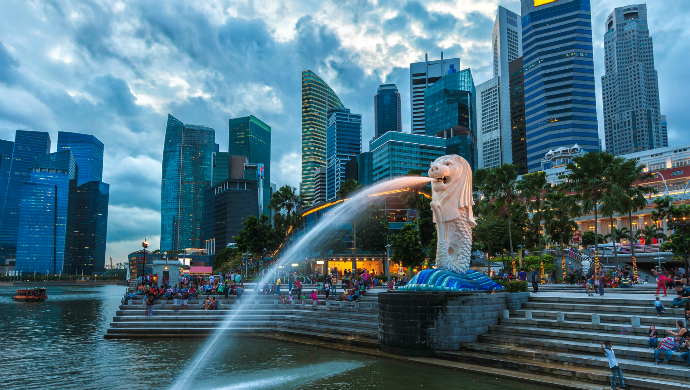 Fashion and Design Store
Already, Singapore has some of the fashion designer stores in the world. Most of them are located one of the numerous shopping malls in the country. There is quite a number that operate online and are all doing well. If you have a taste in fashionable clothes, shoes and fashion accessories, you are good to start a shop in Singapore. You can specialize in either, kids, ladies or gents as you wish to make the business stand a higher chance to succeed.
Open a Restaurant
Singapore is known for diverse cuisines to the presence of many cultures. The popular ones include the Singaporeans theme with seafood as the main food, Chinese, Japanese, Indian and European continental cuisine. One thing for sure is that you will get an excellent market from business travelers, locals and the holidaymakers. The top secret in operating a restaurant is hygiene, fair prices and delicious food.
Open an Accommodation Facility
The country boasts a large number of tourists every year. If you think about this critically, you will realize that all of them will need accommodation while here. There are different types of accommodation facilities you can start like a hotel, villa, furnished units or air BnB. Still one can start an agency that helps people to book accommodation and get transfers to these facilities.
IT Business
Whether you want to open a shop that sells computers and other IT solutions or offer the IT services, this is a lucrative business since Singapore has embrace technology. According to studies, investors who start IT businesses are likely to prosper if they target corporate, schools and organizations rather than individuals.
Open a School
Literacy level in Singapore is one of the highest in the world, which means that people take education very seriously. They want schools that teach using the latest technology and methods. Classy schools with able tutors usually do well in Singapore. If you are up to the task, this is the business you need to consider opening here in Singapore. School operation requires special approvals by the authorities, but they are easily achievable if you meet all the criteria.
Open a Pharmaceutical Shop
Apart from this supportive location for purchase of medicine and medical products both in Europe and Asia, you will also have significant opportunity to supply them in and out of Singapore. If you choose the source of these products well, many pharmaceutical shops and health centers will order from you.
These are the main businesses that are doing well in Singapore. You can choose one of them. However, follow your heart and only start what you are sure will succeed after some research.