One of the core responsibilities of owning a scooter or motorcycle is that you must have two-wheeler bike insurance. Renewal of this policy is the other half of the equation, as it is just as important. A lapsed policy will not offer any benefits, and may attract penalties. 
Thankfully, modern insurers have made bike insurance renewal a lot easier. You no longer have to wait in long queues or endure time-consuming processes at a physical branch. The entire process of bike insurance renewal can be done digitally, and within seconds.
Read on for a guide on everything you need to know about bike insurance renewal.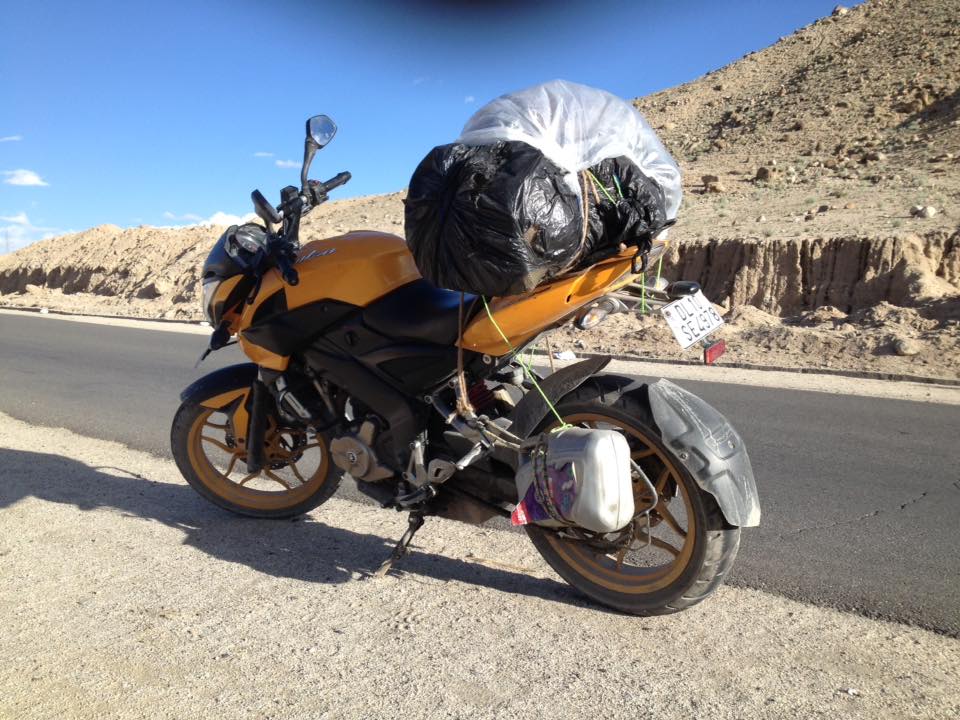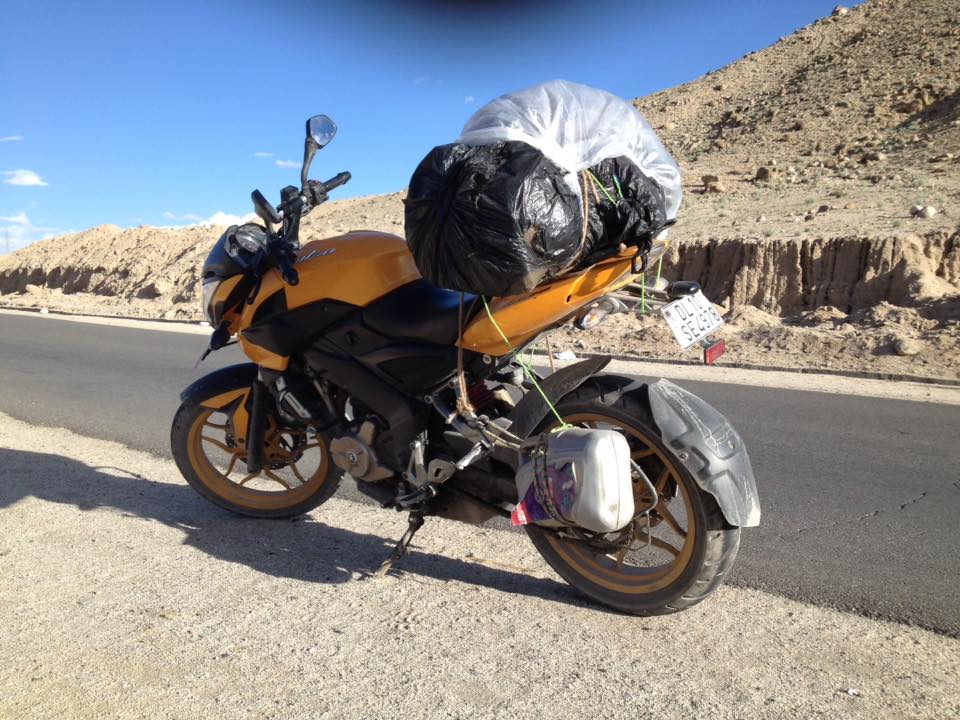 Different Ways To Undertake Bike Insurance Renewal
Thanks to new-age solutions, there are several ways in which you can get bike insurance renewal done. The digital route is one of the easier options as it only takes a few minutes. Here is a breakdown to help you pick one that you prefer best.
Contacting an insurance agent
This is one of the simpler ways to get Bike insurance renewal done. All you have to do is contact the agent that helped you insure the two-wheeler, and ask them to get it renewed.
They handle all the paperwork and renewal processes and will hand you the new policy once its ready. Do keep in mind that insurance agents will charge a fee for this service.
Contacting the insurer's branch
This is a more direct approach and will require some amount of effort on your part. Here, you will have to visit a local branch physically to do the bike insurance renewal. The alternative here is to use the online portal.
However, if you would rather do it by visiting the branch, it may be wise to call the customer support team beforehand. In some cases, they may be willing to offer assistance and streamline the bike insurance renewal process.
Visiting the insurer's website or using an app
This option allows you to handle bike insurance renewal online and it is fairly quick. All you need to do is log on to the insurer's website, find the appropriate online service section, fill a form, and finalise the payment.
This process is even simpler with a smartphone app. Leading insurers will have this provision, and it allows you to handle bike insurance renewal from your phone. Simply choose the policy and pay the premium online.  
Documents Required For Bike Insurance Renewal
In general, you will only need the existing policy to complete the bike insurance renewal process. Whether you do it offline with an agent or direct at the insurer's branch, or online, you will need the existing policy.
Besides this, you may need a cheque if you choose to pay via this payment route. These are the only documents you should require for this process. However, certain insurer's may request specific paperwork based on their protocols.
Helpful Tips To Remember About Bike Insurance Renewal
Compare other policies in the market before going through bike insurance renewal 
Start the process to renew your policy at 1 week before the expiration date
Reassess your coverage needs and change the policy type during renewal
Consider opting for a longer policy as this minimises the need for yearly bike insurance renewal
Avail your no-claim bonus discounts, if applicable, when renewing your policy
Modern insurers have made bike insurance renewal a lot simpler, and you should take advantage of these provisions. In some cases, you may also receive email reminders or even receive calls from customer support teams to remind that your policy is due for renewal. 
Such perks add value to your experience, and help ensure that your bike insurance renewal process goes smoothly. So, do your research and find the best insurer in the market.