The popular cryptocurrency Bitcoin had a rocky year in 2018. Its value plummeted in worth at one point to the $3,000 range. But 2019 has brought bitcoin and block chain technology to the forefront of both technology and government topics of discussion.
The proposed new cryptocurrency from Facebook called Libra appears to have taken a few steps back after coming under intense scrutiny from regulators worldwide. There is speculation that using a new money system such as this would spark major risks like terrorist financing and money laundering if it was allowed to come to fruition. Facebook CEO and founder, Mark Zuckerberg spoke to a sea of United States lawmakers stating that they would not move forward until U.S. regulators approve. This has calmed the waters for now but it is a huge concern as Facebook has the largest database of people in the world, toting a multi-billion rolodex. Global officials worry that if the financial accounts of these people get into the hands of the wrong entities, the results could be catastrophic.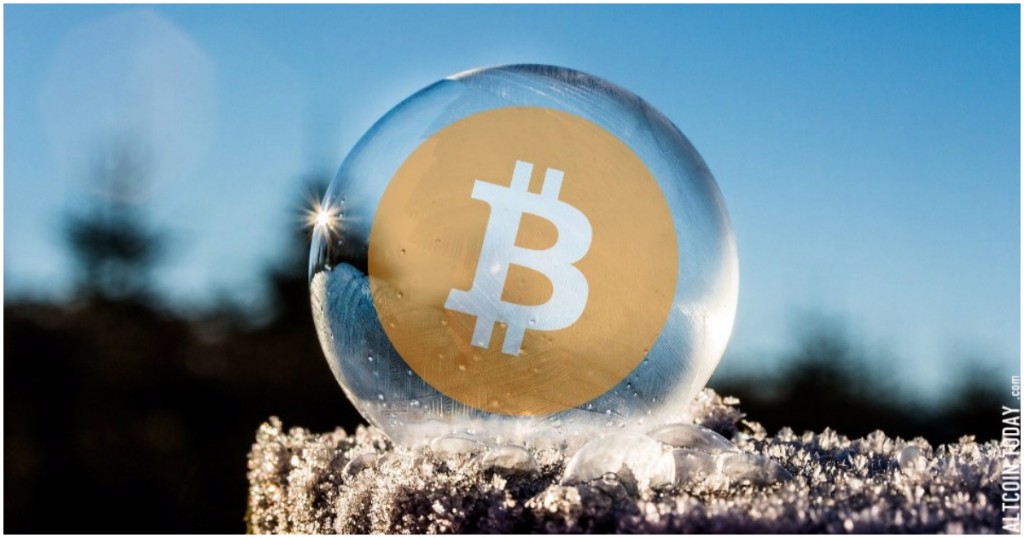 Bitcoin itself has risen in 2019 significantly since last year, up approximately 150 percent. It's still not as impressive as the all-time high of almost $20,000 in 2017 but that's nothing to sneeze at, nor ignore with it rising to over $10,000 the weekend of October 26th. These increases in value some are attributing to the Facebook headlines as well as China's recent public praising of cryptocurrency. The Chinese President Xi Jinping stated that he was very supportive of blockchain technology and asked his country to further develop this type of currency.
What to expect when investing in cryptocurrency?
Like any investment, there is always some level of risk. Some higher than others but in this case the risk is unusually higher because this currency is not regulated and can fluctuate rapidly in either direction. It's a gamble, and like any other form of gambling, like playing casino online, the risk may be high, the return can be enormous.
At this point it's anyone's guess as to who will bring on the next cryptocurrency first to stand next to Bitcoin. Facebook, along with the Swiss-based company Libra Association, has a big lead in this space, but the recent setbacks with Visa and Mastercard as well as Paypal no longer supporting them, it's future is not so certain. Will China win this race and give Bitcoin a run for its money? Time will tell.