Facebook is accustomed to having its way in the digital world — it can change its timeline algorithms on a whim, it can kill entire businesses by tweaking its policies, and it can end careers by banning people from its service. But it's finding out that it doesn't quite wield the same in influence in the real world.
Six major partners of Facebook's ambitious Libra cryptocurrency deserted the project last week after global regulators continued to air their concerns around the initiative. Payments giants Mastercard and Visa pulled their support from the project this Friday, as did eBay, Stripe and Latin American payments company Mercado Pago. PayPal had pulled out of the project a few days prior.  "Visa has decided not to join the Libra Association at this time," Visa said in a statement. "We will continue to evaluate and our ultimate decision will be determined by a number of factors, including the Association's ability to fully satisfy all requisite regulatory expectations."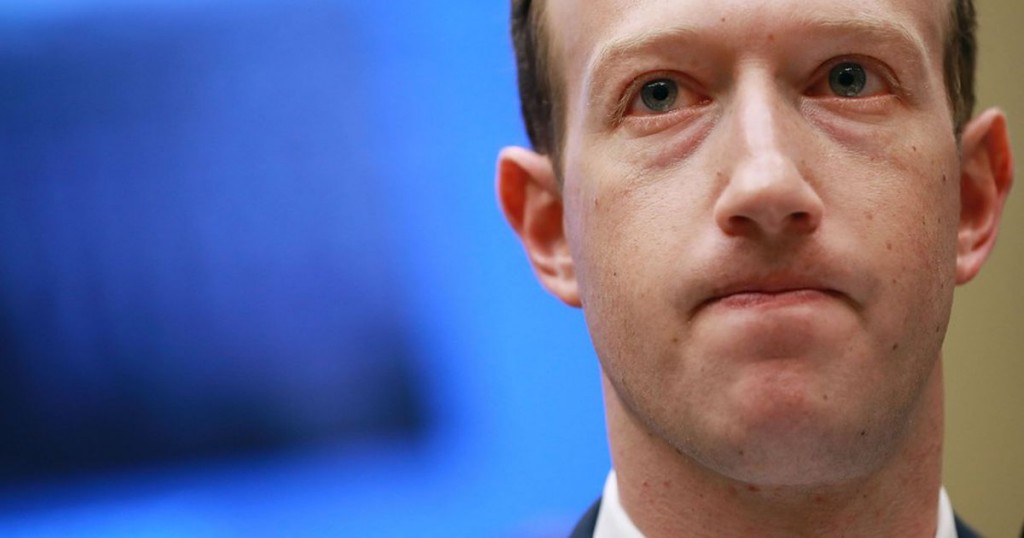 The exodus could be a body blow for Libra, because it leaves the Libra Association without any remaining major payments companies as members, which means that it can no longer count on a global player to help consumers turn their currency into Libra and facilitate transactions. Facebook had formally unveiled Libra in June this year, and had envisioned it as a global currency that would allow people to seamlessly make payments online, and also be easily converted into real-world currencies.
But Libra's announcement had raised the hackles of governments and regulators worldwide. U.S. Federal Reserve Chairman Jerome Powell had suggested the project could not advance before addressing serious privacy, money laundering, consumer protection and financial stability concerns, and France and Germany had last month pledged to block Libra from operating in Europe, and backed the development of a public cryptocurrency instead. Facebook is also under scrutiny for being being too powerful as well — Democrat Presidential front-runner Elizabeth Warren has repeatedly been saying that she wants to break up big tech companies such as Google and Facebook, suggesting that their enormous scale isn't in the best interests of the public at large.
Facebook has admitted that the departure of payments companies will hurt Libra's prospects — David Marcus, Facebook's head of the Libra project said that the exodus was "not the best news in the short term", but added that Libra will continue to press forward despite the setbacks. Facebook isn't the only large company that has attempted to cash in on the cryptocurrency wave — closer home, it had been reported that Reliance was launching its own currency called JioCoin, but that project went nowhere. Facebook might have the engineering talent and the technology to create a new global currency, but it's realizing that convincing skeptical regulators and governments around the world is going to be the harder sell.