Even though the value of the main cryptocurrency fell by the end of last year, 2021 turned out to be a good year for the crypto market in general. During this time, Bitcoin has increased by 64%. At the same time, in November, it set a historical maximum value at $69,000, and the capitalization of the entire sector crossed the $2 trillion mark for the first time. But does this mean that digital assets will continue to rise in value relative to fiat money this year? What dynamics to expect from the crypto market next year, lawyer Denis Chernyshov – founder and CEO of the legal company Eternity Law International – tells especially for Mind. 
The capitalization of cryptocurrencies has been growing exponentially in recent years, and this is due to some factors. Many pundits are talking about volatility, in particular, that the market is headed for a crash and Bitcoin will fall to $10,000 this year. This prediction is based on the fact that the coins have no fundamental value. Despite this, fans of cryptocurrencies believe that the situation will be completely different, expecting growth – not less than $100,000 for 1 bitcoin.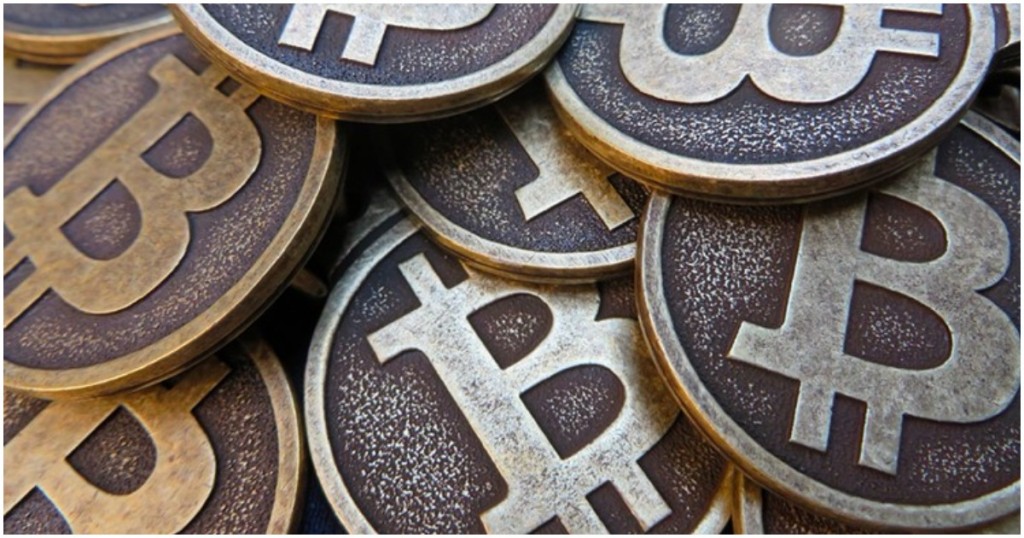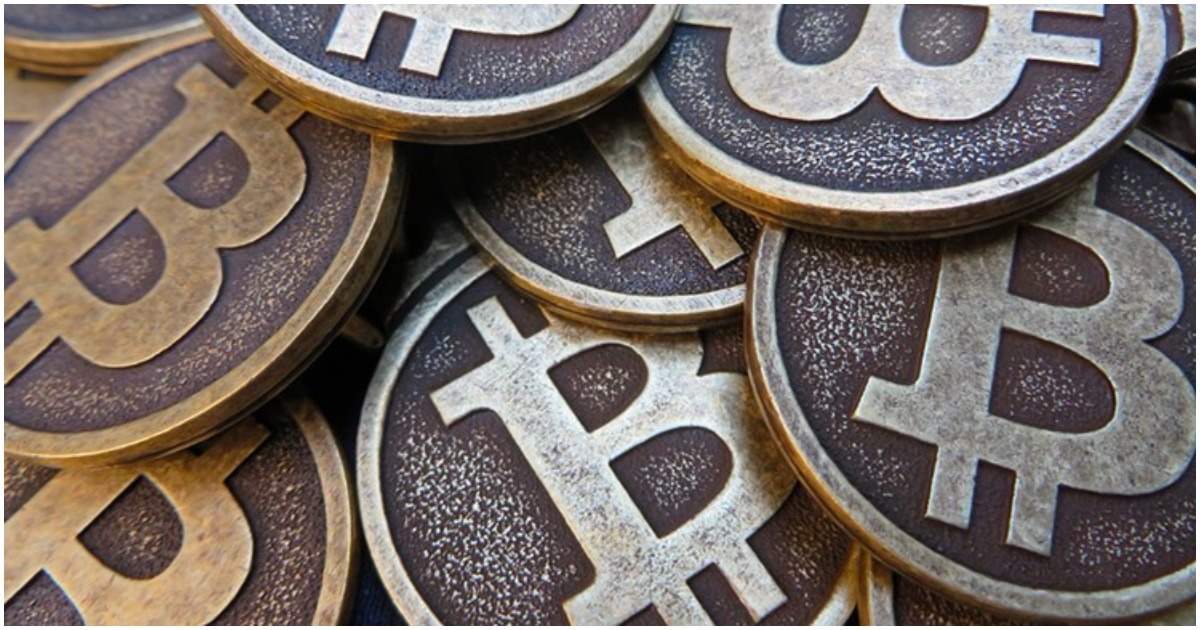 What Factors Affect Bitcoin Price in 2022?
Cryptocurrency is a promising way of earning, and can be used for accumulation, financing, and investment. Its fundamental value is formed at the expense of equipment and electricity, which are necessary for extraction.
Also, a significant growth factor is the regulation of the crypto market in several countries, which helps to clean the sphere from fraudsters and secure the interests of its participants. In this regard, in 2021, large institutional players with larger investments entered the market, they are aimed at the long-term accumulation of digital assets.
These factors indicate that with the arrival of even more institutions, the volatility of the cryptocurrency will decrease, and the scenario of Bitcoin falling to $10,000 could be unlikely. But it is worth considering that the market of virtual assets still depends on the rapid development of new technologies, changes in regulations and policies in the traditional financial sphere, as well as the influence of large players.
How is global inflation affecting crypto?
In its 13 years of existence, Bitcoin has not only served as a hedge against inflation but has also outperformed all stocks in the S&P500 index. Its popularity is largely due to the desire of investors to protect against record inflation. Todd Loewenstein, a strategist at Union Bank, predicts that the Fed's move to tighter monetary policy in 2022 will slow inflation and reduce liquidity, which could significantly reduce the digital currency's appeal.
However, other experts believe that this aspect cannot reduce the popularity and popularization of cryptocurrency, since digital assets are not characterized by such a concept as inflation.
The price of cryptocurrencies is shaped by other factors, such as decentralization and the number of people mining and trading coins. Some companies only use cryptocurrencies as their work, earning profits as bitcoin, Ethereum, or other altcoins, thus building the value of cryptocurrencies.
How do political events and news background influence?
Due to the ban on the issuance and trading of cryptocurrency in China, a large amount of equipment was moved to Kazakhstan, and now it is also not working there. Experts consider this to be a temporary effect and predict a change in the situation in the coming months. The equipment can be moved to other countries where there are suitable conditions for mining digital assets.
Against the background of protests in Kazakhstan, where 18% of the world's mining capacity is located, the value of Bitcoin has fallen sharply. This is an important parameter because the price of cryptocurrency is made up of equipment and electricity, and given the low electricity tariffs and lack of regulation in this country, there is currently a lot of mining equipment concentrated there.
How will the emergence of an exchange-traded bitcoin fund affect it?
The list of the most anticipated events of 2022 by the crypto community includes the entry of the first physical bitcoin ETF to the American stock market. The US Securities and Exchange Commission has already approved ProShare's Bitcoin Strategy ETF. It is worth noting that this fund is tied to bitcoin futures contracts, not to cryptocurrency.
The use of this tool has a positive effect on the cryptocurrency market: only on the first day of trading the asset, about $984 million was traded. Therefore, certain assets increased. But it cannot be said that this is a trade-in Bitcoin itself since it is a futures trade that determines the price of the crypto-asset in the future.
The fund allowed institutional investors to invest in Bitcoin. Previously, they did not have this opportunity because investment funds must operate by the licensing regime of the countries. So, in the coming years, even more, money is expected to be poured into cryptocurrency, because it is very profitable.
Will Bitcoin lose its market leadership?
The rise in popularity and exchange rates of other promising coins may lead to Bitcoin losing market share to other cryptocurrencies. But still, it continues to dictate the trendline, because it is the first cryptocurrency to appear, and it is exhaustive (a total of 21 million coins can be mined).
However, trading new tokens can be tens or hundreds of times more profitable than Bitcoin. But, in addition to the potential profit, such investments carry greater risk.
How is the legal regulation of the cryptocurrency sphere developing?
As market capitalization grows, virtual assets are attracting more and more attention from regulatory authorities. For example, in the United States, the Securities and Exchange Commission did not allow many transactions to be conducted, marking them as requiring a license. The Chinese government has taken a tough stance on cryptocurrency, banning not only it's trading, but also it's mining, which has caused miners to relocate and bitcoin's price to fall. Analysts expect regulation to be a key issue for the crypto industry in 2022.
In Ukraine, the Verkhovna Rada passed the law "On Virtual Assets" last year. Now it is in the finalization stage. The new law introduces cryptocurrency into the legal field, thanks to which market participants will be able to open accounts for transactions with crypto assets.
Cryptocurrency companies will also be able to officially work in Ukraine. They will be required to register and submit regular reports to the regulator. Previously, Ukrainian citizens could open such companies only in countries with appropriate regulation – for example, in Lithuania, Malta, Switzerland, Gibraltar, or others.
Summaries and perspectives
Last year was very interesting for the crypto community: despite fluctuations, in 2021, the main cryptocurrency of the world rose in price by 64%, and Ethereum grew seven times. Elon Musk's favorite cryptocurrency, Dogecoin, rose 103% in three days, and Avalanche rose 29 times. In general, there was an opportunity to earn very well in the crypto market last year, but there was also a lot to lose. 2022 promises to be no less interesting.