India's unicorn club isn't only growing larger, but it's also now home to newer and newer kinds of startups.
Cryptocurrency exchange CoinDCX has become India's first unicorn startup in the cryptocurrency space. CoinDCX has raised $90 million (about Rs 668 crore) in its Series C round, led by Facebook co-founder Eduardo Saverin's B Capital. The funding valued CoinDCX at $1.1 billion, making it India's 22nd unicorn startup of 2021.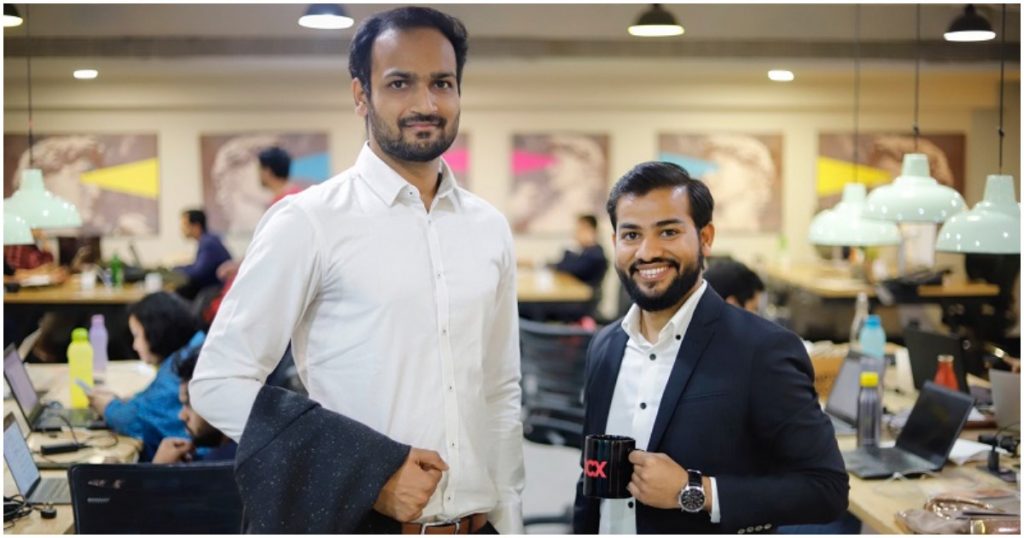 "We will be joining hands or enter into partnerships with key fintech players to expand crypto investor base, set up a Research & Development (R&D) facility, strengthen policy conversations through public discourse, work with the government to introduce favourable regulations, education, and amp up hiring initiatives," said Sumit Gupta, co-founder and CEO of CoinDCX.
CoinDCX was founded in 2017 by IIT Bombay graduates Sumit Gupta and Neeraj Khandelwal. CoinDCX enables users to buy and sell cryptocurrencies, and also trade them on margin. CoinDCX claims it has more than 40 lakh users, who've transacted Rs. 7500 crore worth of cryptocurrencies on its platform. CoinDCX uses some big names to advertise its services, with endorsements from cricketers including Virender Sehwag and Harbhajan Singh. The company had also sponsored the recently-concluded cricket series between India and Sri Lanka.
While CoinDCX has impressive numbers, there are several opinions around whether cryptocurrencies will actually be currencies of the future, or are a fad that have seen their values rise purely through speculation. Tech moguls including Elon Musk have appeared to support cryptocurrencies, with Musk first getting Tesla to accept bitcoin (before retracting it), and then driving up the value of joke cryptocurrency Dogecoin with jokes and memes. In India, several first-time investors have also begun investing in cryptocurrencies, swept in with the potential of wild swings and high returns.
But there are naysayers too — while a single Bitcoin now trades at $40,000, critics say that bitcoin's high transaction fees and slow payments would mean that it would never be adopted as a currency. Some critics, like Nicholas Nassim Taleb, even say that cryptocurrencies like bitcoin have 0 intrinsic value, and will see their value go down to zero in the long term. In India, there appears to be no clarity of the legality of cryptocurrencies, and it's possible that government regulation could kill off the entire sector with a single new law or regulation.
But while the jury might still be out on cryptocurrencies, CoinDCX has managed to attain a 1 billion valuation in the universally accepted currency of US dollars, which makes it the 22nd Indian startup to join the unicorn club this year. India's unicorn club is becoming increasingly diverse — there are companies in sectors ranging from trucking to infrastructure to fintech, and having a cryptocurrency startup in the mix might just be a sign of the times.