Launched back in 2008, bitcoin is a cryptocurrency which has made many investors sit up and learn crypto during this latter half of 2020, thanks to its latest resurgence in popularity. 
According to reports, bitcoin's value increased by more than six percent on Wednesday (17th December) to reach $20,632 (£15,283) against the US dollar. The price of the digital currency has risen steeply thanks to increased demand from institutional investors with some analysts anticipating this as a watershed moment.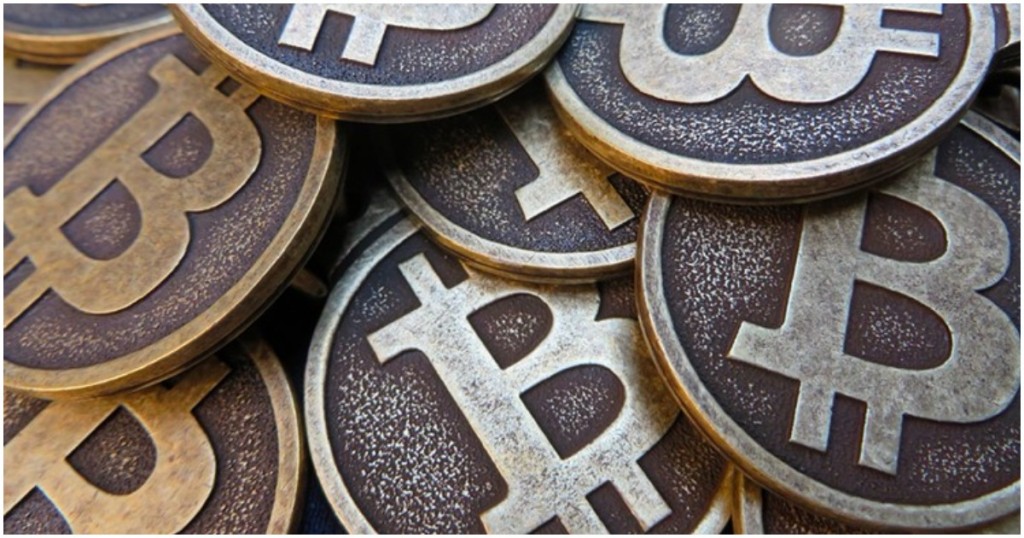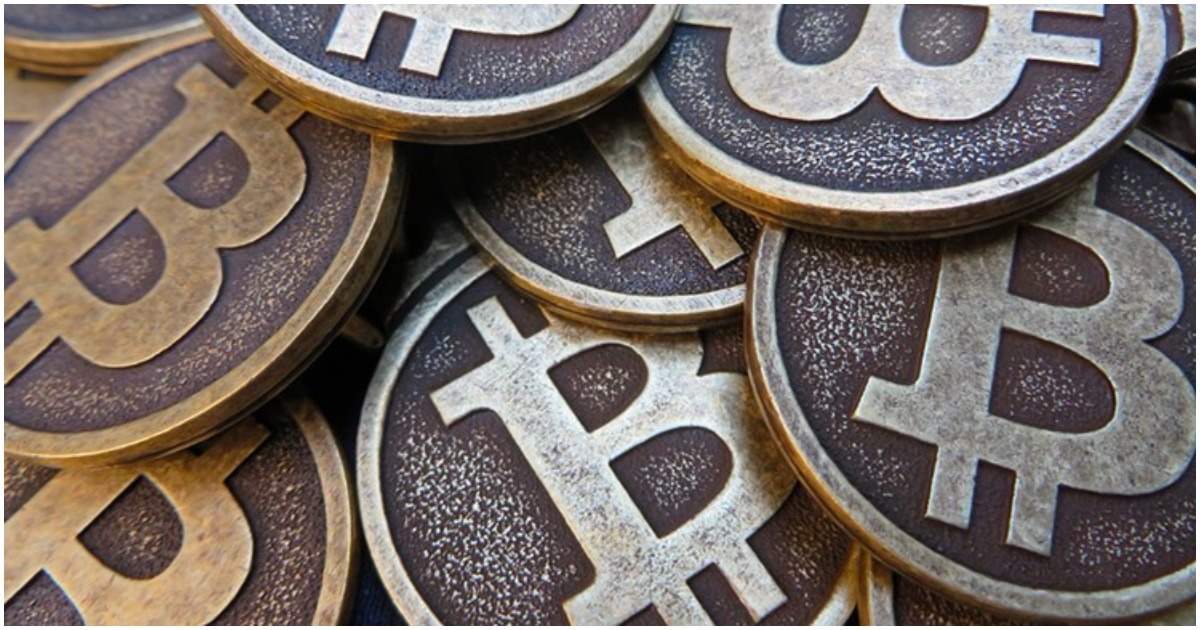 Previously, bitcoin saw a similar surge in value back in 2017 to $20,000. However, studies suggested that this was due to the behaviour of one investor or trading body rather than a wider market trend. The cryptocurrency went on to see a series of crashes the following year leading to its value dropping to $4,000.
While bitcoin has been available for more than 10 years, the uptake among investors has been slow with many reluctant to add it to their portfolios. Now, appetites for this web-based currency appear to be picking up as institutional adoption drives renewed confidence within the markets.
For anyone new to investing looking to take advantage of this market trend, what do you need to know? Here are some of the basic tips and tricks to get you started…
Do your homework
It's important to understand some of the basics about cryptocurrency and familiarise yourself with the challenges and opportunities before investing. Whether you're a seasoned investor or new to the markets, anyone making an investment is exposing themselves to a potential loss as well as a profit. It – quite literally – pays to do some research without investing blindly.
Find out how to buy and sell
Each bitcoin is an individual computer file stored in a digital wallet. You can send or receive these files to these wallets on a smartphone or computer. Every single transaction is recorded on a public list known as a blockchain with many investors attracted to bitcoin as there is no central banking authority. If you can get your head around some of the fundamentals, then you'll have more of a chance of success with the currency.
Stay safe from cybercriminals
It's sensible to consider using the most secure platforms to exchange these assets. As with any online behaviour, cybercriminals and scammers are always looking for new ways to target you. This means that the more protected your digital money, the less likely you are to be the victim of a data breach.
Start small and prioritise risk
It's always best to start small and consider risk when you begin investing in a digital currency.
As we've seen, no currency is immune to financial ups and downs. Risk is an essential aspect of any financial investment in the stock markets and you could end up losing all the money you have invested. While confidence is always a good thing to have, when you're in the early days of your cryptocurrency adventure, it's wise to begin with small amounts and minimise your exposure to market fluctuations.
Diversify across different cryptocurrencies
There are more than 3,000 different types of cryptocurrencies out there. So while Bitcoin is the most popular and currently seeing great growth, there are more coming to markets each day. And as they all function under a similar structure, it means there are increasing opportunities for you to enjoy investment success. Good luck!