With most working professionals confined to their homes thanks to the coronavirus, there are now more opportunities than ever to dip your toe into the world of casino gaming. Classics like blackjack, poker and roulette are now freely available across devices at the click of a button or the tap of a screen.
More people than ever have a smartphone within easy reach, meaning that it's possible to play games at home, while commuting or even while relaxing in bed. The accessibility of these games is great news for experienced players, who were previously limited to computer and laptop screens.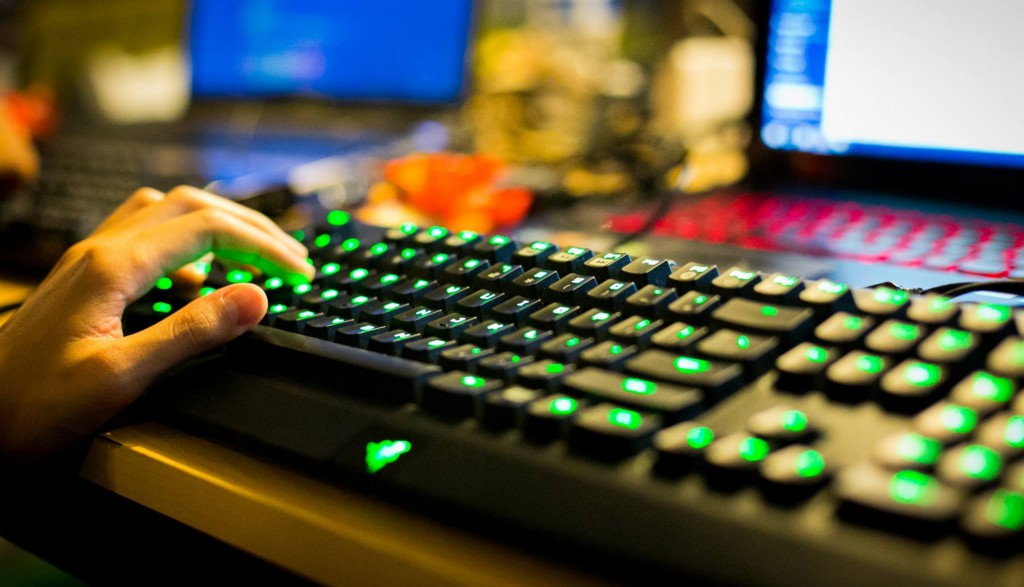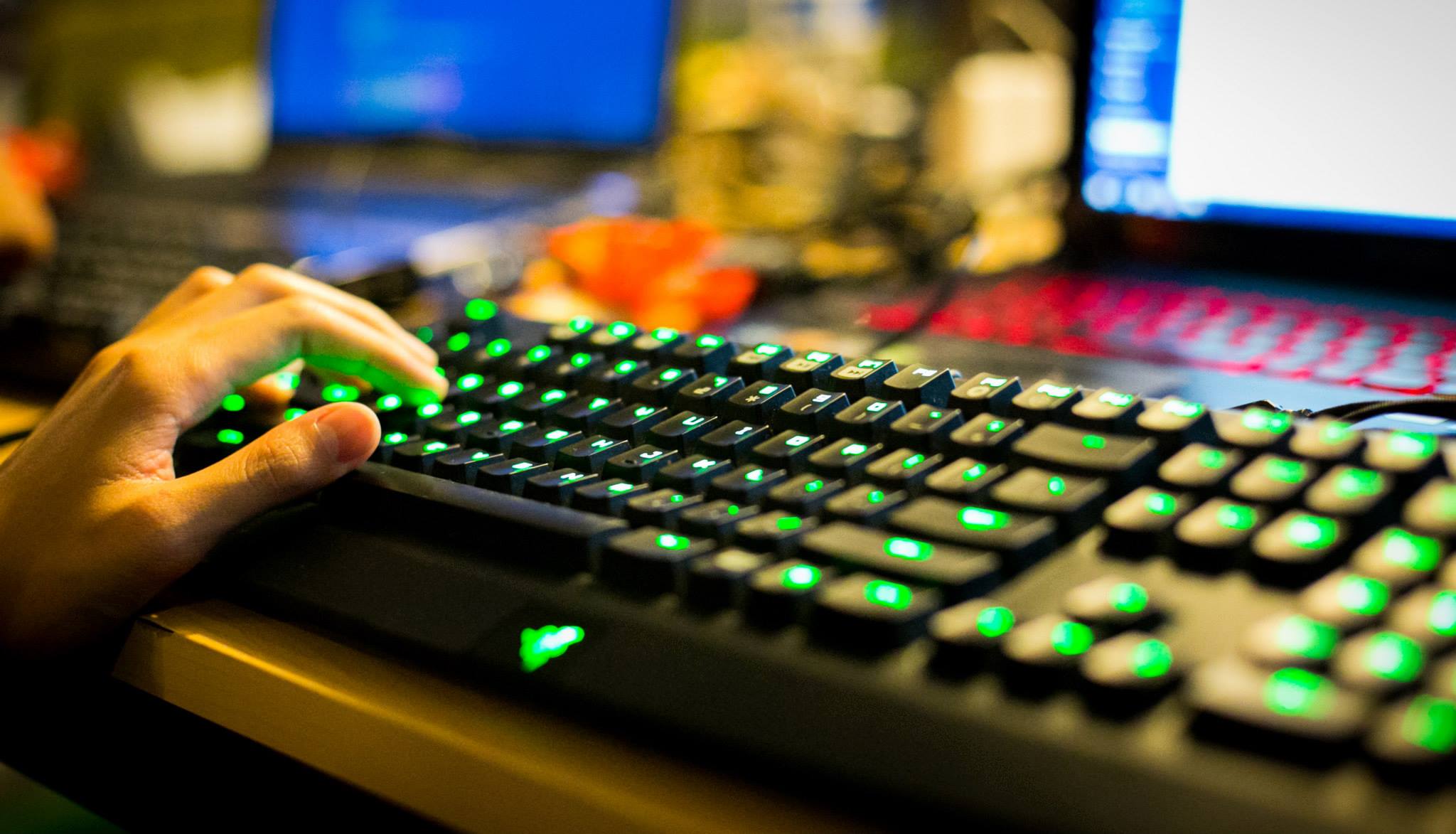 Spoilt for choice
But not all of us have that experience and for new players it can be difficult to know where to start. There are websites out there, like CasinoWings.com, that aggregate some of the best games, giving visitors the chance to pick a potential favorite. They conduct research into several online casinos and the games and bonuses they offer, then present all the information in an easy-to-digest format.
But often the first step is to understand the games themselves, what makes each one distinct, and which may be the best one for you. All casino games depend on varying degrees of good fortune, but there's plenty that makes each one unique.
In this guide, we'll talk you through some of the options available, alongside other top tips that first-time players may find useful.
Which game is best for me?
There are dozens of different gambling and casino games available, including quick hits like slots and bingo, but in this guide we will focus on three of the biggest staples of the casino that have made the leap into the world of digital – blackjack, poker and roulette. 
Games like roulette in particular have stood the test of time, although each requires a varying degree of strategic thinking to master.If you're a happy-go-lucky type then roulette may be the best game for you, as it relies heavily on chance and the spin of the wheel. One of the great things about roulette is that the possibilities for betting are practically limitless.
You can take a punt on a single number in the hope of winning big, or bet on broader or multiple outcomes, which will reduce the prize pot but could give you a better chance of winning. The flexibility of the game has helped make roulette a popular choice for rookie players seeking the thrill of the casino without the complexity.
Blackjack offers a similar thrill of unpredictability, although there's a little more strategy required as the cards turn. Unlike roulette, where there is no player input after the wheel starts spinning, blackjack demands up to three tough decisions each hand as you aim to get as close to 21 as possible.
It also pits you head to head against a dealer and, though many online casinos use an AI, a growing number feature live video, which means you are engaging with a real person and not a computer. Check out the providers available to see which ones offer live dealer games.
The final game of the three is poker, which tends to be longer-form and requires no shortage of strategic thinking. Poker games typically involve a larger group of human players competing against one another, though the numbers whittle down as hands progress.
Typically associated with high-stakes play and celebrity players, games of poker don't have to mean gambling lots of money. Groups and friends can enjoy private games of poker, online or offline, with little more than a few pennies up for grabs.
What else should I bear in mind?
If you find the world of online gambling a little daunting to new players, remember that many casino websites offer you the chance to play for free. If you aren't familiar with the game then this gives you the perfect chance to learn the lingo and complexities of everything without there being anything at stake. Then, when you are ready to play for real, look out for the games that offer low stakes play.
You'll find that there are lots of options for players who aren't interested in chasing big jackpots, so don't be afraid to play at your own speed.