The dragon has firmly cast its stranglehold over the Indian smartphone market. Chinese handset makers Xiaomi, Vivo, Realme and Oppo control, between themselves, about 68% of the market share as per figures of Q3 2019 released by an IDC quarterly mobile tracker report.
Xiaomi occupied the number one position in the Indian smartphone market with a 27% market share. Its models Redmi 7A, Redmi Note 7 Pro and Redmi Note 7S were the best selling smartphones for the brand. With a market share of 19%, Samsung occupied the second place, followed by Vivo (15%), Realme (14%) and Oppo (12%).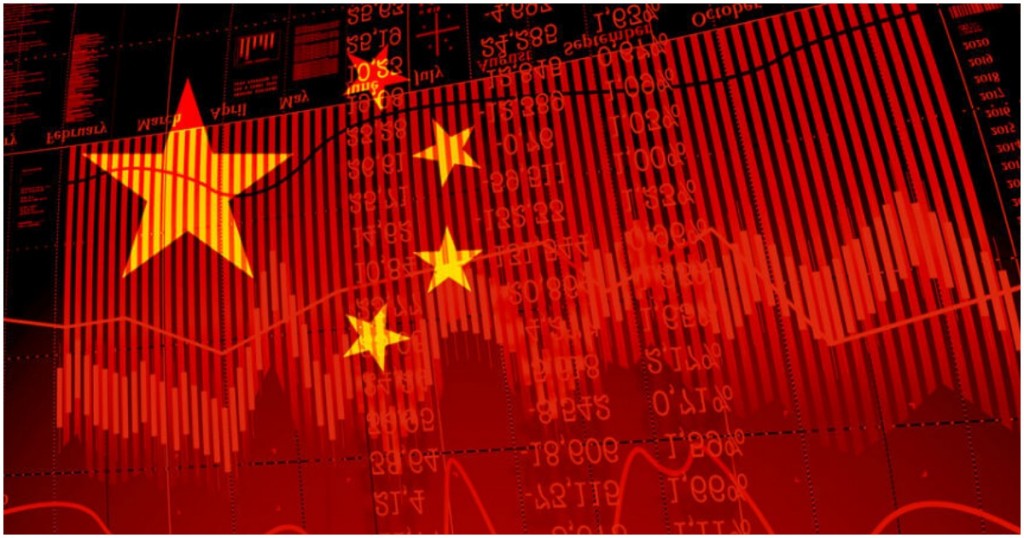 Vivo reached its highest-ever share in the India smartphone market driven by good performance of its mid-segment series and increased focus towards the online segment with its recently launched devices U10, Z1x and Z1 Pro. Realme was the fastest-growing brand, registering a 400% growth as compared to last year when it entered the Indian market. According to the report, its Realme C2 model and the newly launched Realme 5 and Realme 3i series witnessed heavy shipments.
With Vivo, Realme, and Oppo having common shared ownership by Chinese private conglomerate BBK Electronics, the latter had become the number one vendor in India.
According to the report, India's smartphone shipments grew 9.3% (year on year) to reach a record 46.6 million units despite reports of an economic slowdown.
Smartphones in the price range of below Rs 15,000 were the favourite of Indian consumers with 80% of all the shipments in Q3 2019 from that segment. 
The smartphone landscape in the country has witnessed significant changes in the last five years. Among the top five smartphones in Q3 of 2014, only Samsung continues to be in the list in 2019. The other four – Micromax, Karbonn, Lava and Motorola – have fallen by the wayside. 
At that time, Samsung had the top slot with 24% market share. Following it were three Indian companies Micromax (20%), Lava and Karbonn (8% share each). At the fifth place was Motorola with a 5% market share. Micromax, Karbonn and Lava, the Indian brands which found favour with consumers at that time, subsequently could not withstand the onslaught of Chinese companies.  During that period, a large chunk of Indian users were making a transition from feature phones to smart phones. Q3 of 2014 saw 23.3 million smart phones being shipped, exactly half of those in Q3 of 2019.
In 2014, the share of Chinese companies in the Indian smartphone market was just 9%, which rose to 51% by 2017.