If you want to succeed as a copywriter, building a brand for your business is vital. With competition higher than ever, it's crucial to craft a strong, recognisable brand that stands out and resonates with your target audience. Whether you're freelancing as a side hustle or want to turn your writing art into a full-time gig, keep reading as we discuss some of the best strategies for building your brand and growing your business.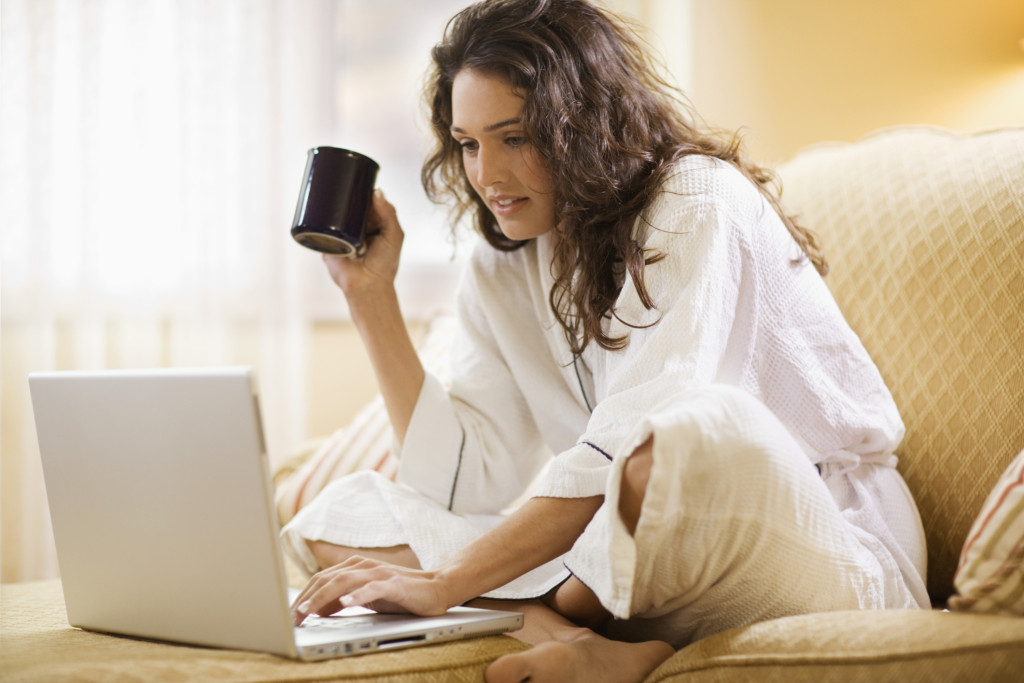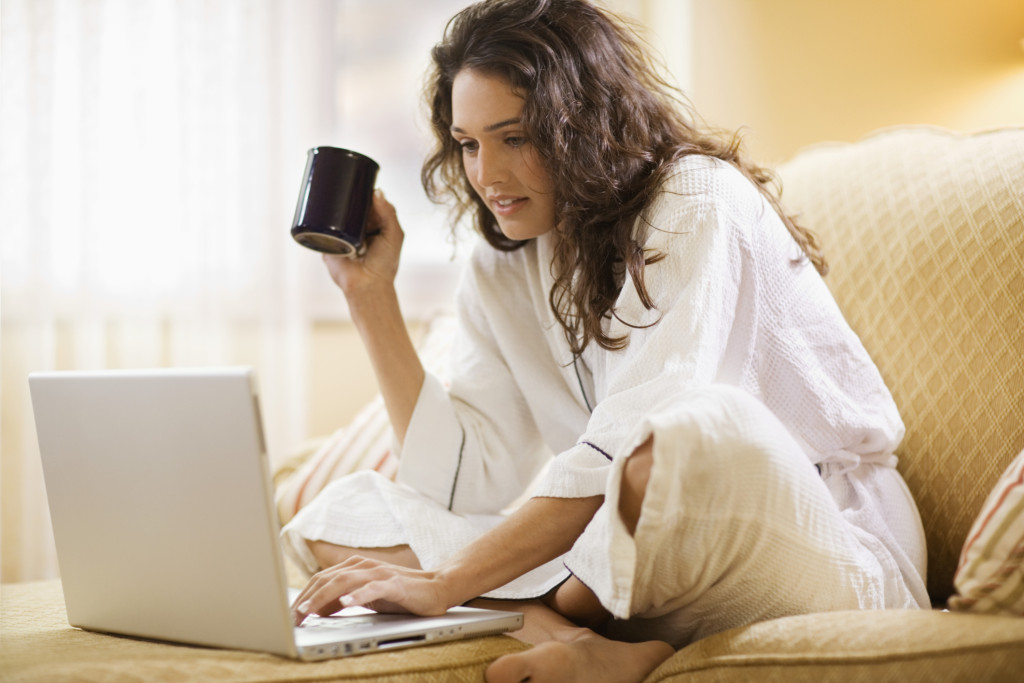 Define Your Brand
Defining your business and what you stand for is the first step in building a strong brand. There are lots of things to consider at this stage, such as your target audience, the services you will offer, and what you can offer that sets you apart from other copywriters. For example, you might write copy for blogs, social media, websites, or physical marketing materials.
Once you have created a brand identity that resonates with your audience and aligns with your values, it should be consistent across all channels. Set up a website, social media profiles, and other marketing materials where your brand appears. Whether it's your logo, colour schemes, messaging, or tone of voice, make sure you're consistent. This is key to building brand recognition and establishing audience trust. 
Build a Strong Online Presence
As you're probably aware, we're in the digital age – and a strong online presence has become more essential than ever before for any business. Chances are that your clients will find you online, and your website is your digital storefront. Make sure that your website is optimised for search engines while providing an excellent user experience. It should be easy to navigate, visually appealing, and provide valuable information about you and your services. 
Network and Collaborate
While your main talent might be with words, it's not uncommon for copywriters and other creatives to struggle when it comes to the business side of things. This is where collaboration and networking with business experts can be your best friend. Attend industry events, join professional organisations, and use social media and online forums to connect with successful copywriting business owners.
You may also want to consider getting peer-to-peer support, such as in the form of this business accelerator club. Click here to find out more. Collaborating with other professionals like web developers, graphic designers, and video editors can be a great way to expand your services and reach an even wider audience.
Provide Great Customer Service
Great customer service is essential for building any brand, and the same is true for your copywriting business. By focusing on the customer experience and making it exceptional, you can establish trust with your clients and encourage them to return. Communicate clearly and promptly, offer transparent pricing, and take feedback on board. 
When your customers know that they can trust you to deliver what they want without hassle, it can help you build a positive reputation and generate more referrals to your business. 
Building a strong brand as a copywriter is essential for business growth and gaining a competitive edge. No matter what type of copy you write, or the niches you specialise in, following these strategies can help you establish a strong reputation and achieve business success.