If you're a corporate employee, it's often not enough to have just a single income stream. That's why the gig economy has boomed because it allows you to maintain a steady 9-to-5 job while earning extra income during your spare time.
Ride-sharing and freelance food delivery platforms have enabled people from all walks of life to bring in more money to their accounts. However, if you don't have a car or you cannot block out substantial chunks of time for these gigs, answering surveys is the ideal side hustle for you.
Websites like survey junkie perform market research. They create surveys for the brands of their clients and help them develop their products into something more appealing with their target demographic. These sites offer monetary rewards to its participants in exchange for honest feedback on the merchandise they promote.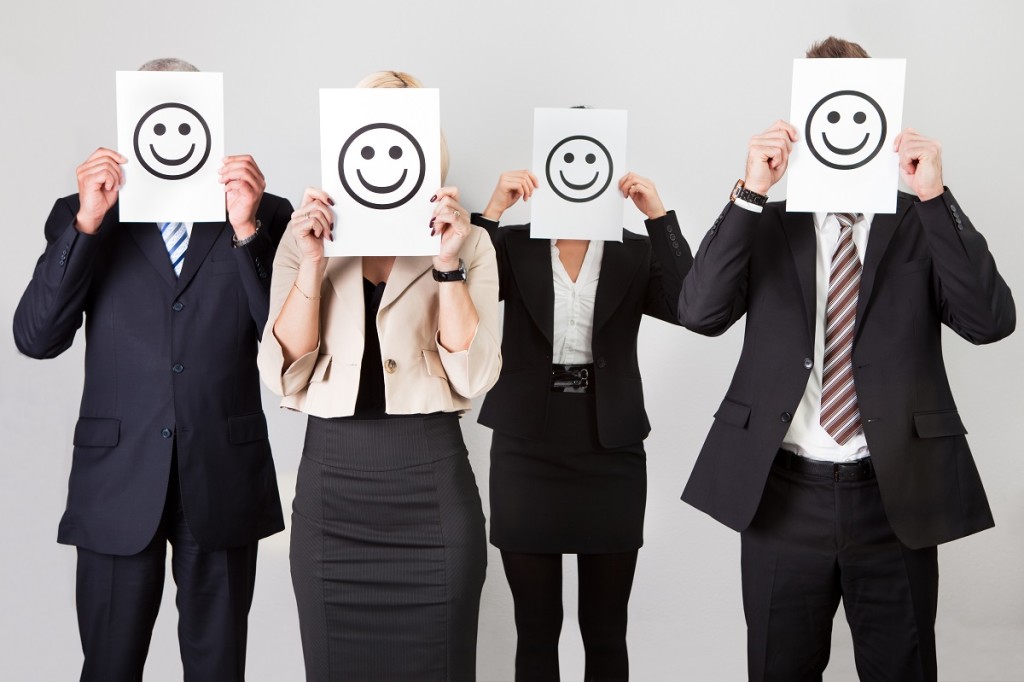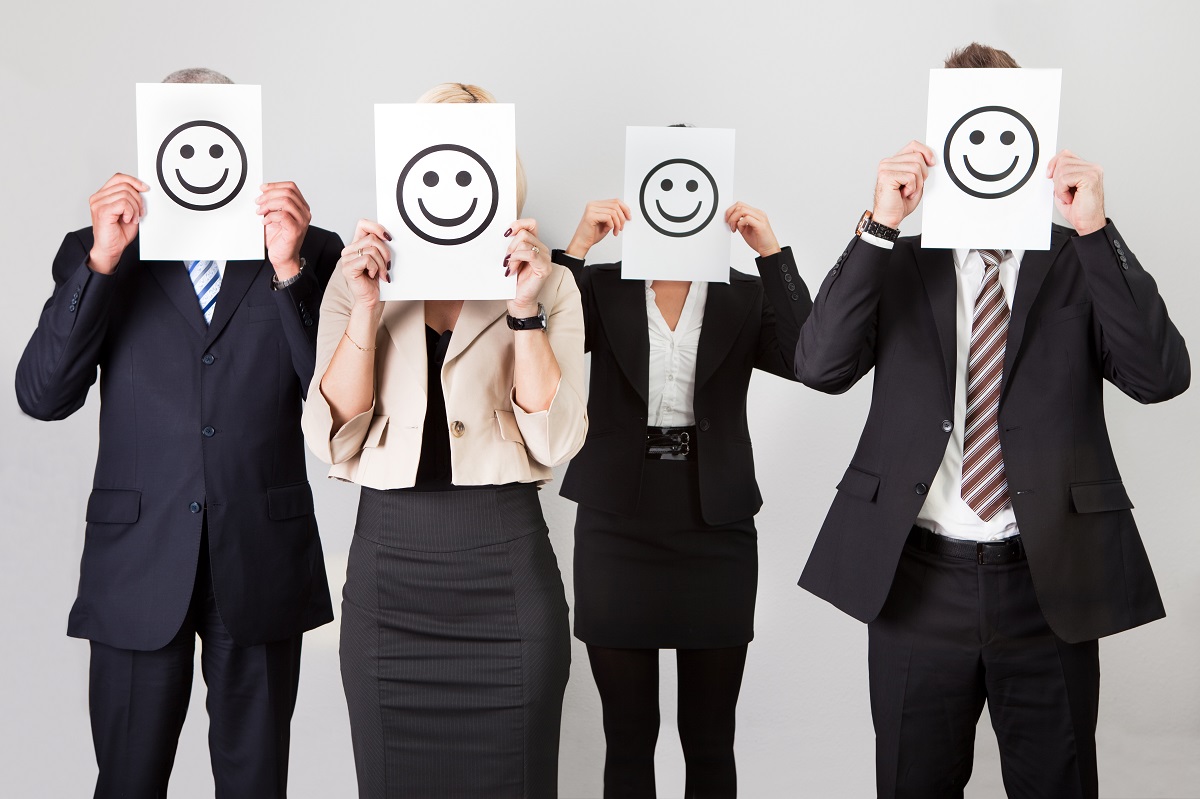 Here are the ways that a survey website can help you earn money:
Acquire Points by Answering Various Surveys
The premise of these platforms is that you answer surveys that are best suited for your lifestyle. These questionnaires can come in multiple-choice forms, essays, product testing, and sometimes phone calls.
Most platforms offer points instead of cash, which are equivalent to a few cents. After reaching the minimum amount, which is 10 USD for Survey Junkie, you can choose to withdraw your funds in flat money form, electronic, or e-gift cards.
These are the primary ways to redeem your points:
PayPal

– You can convert your points into real money and cash-in through PayPal. Take note that this process may require authentication on the site, and your PayPal account must be verified before you can complete the transaction.
E-Gift Cards

– The most convenient and straightforward way for you to redeem your points on survey websites is by enjoying your rewards in the form of e-gift cards. These platforms partner with major brands like Amazon, Sephora, Target, Walmart, iTunes, and even Starbucks. With this, you can buy your groceries or purchase your morning coffee with the money you earned from your side hustle.
Bank Transfers

– This process requires you to provide the company with your US bank account and routing number. Depending on the bank, you may receive the money instantaneously or after a day or two.
For PayPal and bank transfers, you'll have to redeem all of your points. If you don't want to withdraw them completely, you can opt for the e-gift card option, which comes in set amounts like $10, $15, or $20.
Earn by Completing Your Profile
While this side hustle isn't as lucrative as others, it's still an excellent way to earn an extra income. Moreover, these market research companies aren't miserly when it comes to giving out points. Almost every action or task you complete on these survey websites is rewarded with an equivalent score.
You even get on the right start when you sign up and provide your details. Registering with the website can give you 25 points while completing it adds another 50 to your account.
You acquire another 25 points for verifying your email address and get 10 points for each profile survey you complete. The company uses these details to determine the brands that you most likely can relate with. Plus, going through their initial "How It Works" tutorial can give you 5 points.
Most platforms send you questionnaires that fit your lifestyle. Some websites also give you consolation points when you aren't qualified for a particular survey.
Get Money by Performing Other Tasks
Aside from completing surveys, you can also earn extra income by performing other tasks on these platforms. You can read emails, use search engines, sign up for subscriptions, and even eat at restaurants.
Some sites are even more enjoyable. They pay you to watch videos and play games while others offer a cashback program when you use their coupons and shop online. A few companies also conduct daily lotteries to increase the income opportunities of their users.
Conclusion
If you need a side hustle that isn't too demanding of your time and resources, answering surveys may be your best bet. You can acquire points by filling up questionnaires from various brands, and you can redeem them through PayPal, bank transfers, or in the form of e-gift cards.
These websites are generous in giving points, and each action you perform on the platform has an equivalent score. Signing up and completing your profile can give you the right start, points-wise. 
Moreover, most companies pay users to do more than just answering surveys. There are other things that they provide to pique the interest of the users.