How many times have you had a light bulb moment for a business idea only to have zero idea how to make it happen? So many ideas get left on the cutting room floor because creative entrepreneurs don't have enough money to make their visions a reality. So, now you have a business idea but no money, and you aren't sure what to do about it. This isn't another one of those fuzzy concepts you're okay with letting go. You know that this could work, you just need the right advice to get funding and start your company.
Many of the most successful startups that are now extremely profitable began exactly the same way. Their founders were innovative thinkers who knew that their solution would sell, but they didn't have the money or resources to make it happen on their own. That didn't stop them. Instead, they plunged forward and began using that same creativity to find ways to get their businesses off the ground.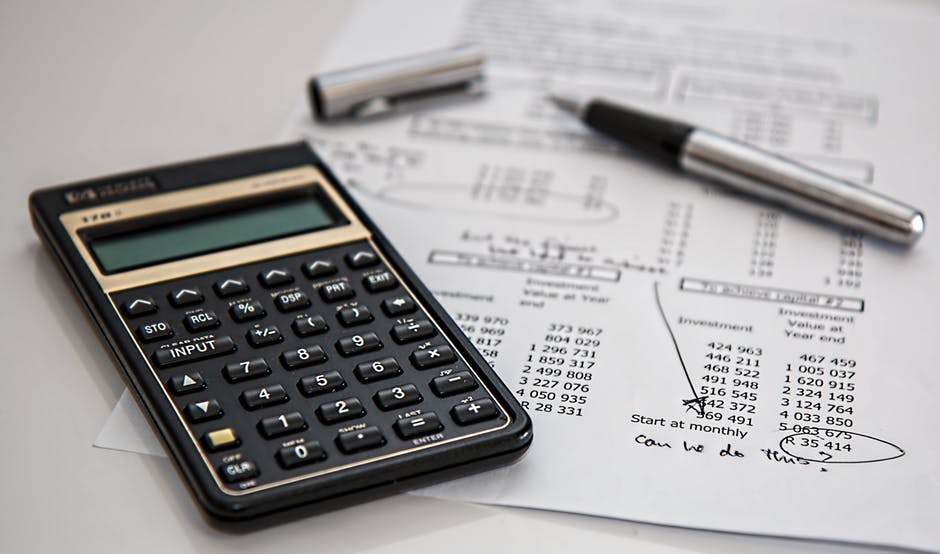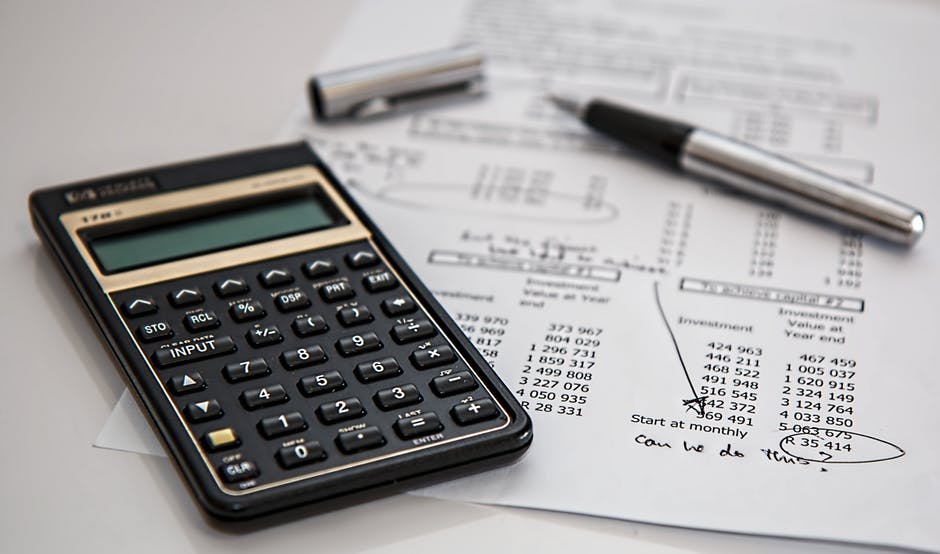 Crowdfunding is Still Thriving
Platforms like Patreon and Kickstarter are still highly effective ways to get money for your business ventures. Crowdfunding also has the added perk of giving you real feedback about public interest in your product or service. If you can't find an audience, then it's best to revise your idea before throwing thousands of dollars into it anyway. If you want to go this route, then you'll have to be actively involved in your project from start to finish. Your goal is not only to get money but build a community of supporters and future consumers that will help your business thrive after it launches.
You May Be Able to Cash in on Personal Assets
Having life insurance or a home mortgage could allow you to access a large sum of cash to bootstrap your startup idea. Whole or universal life insurance policies with cash values can be settled for a dollar amount. You can read all about how you can sell a life insurance policy for cash in an online guide. When it comes to your mortgage, if you own enough of your home, you may qualify for a home equity loan or home equity line of credit. If you have stocks and bonds or certificates of deposit, you may look into cashing in on those as well. Keep in mind that this should only be done after you've calculated figures. Don't waste precious funding on an idea that has stayed exactly the same since it first entered your mind. You should have a detailed business strategy written before you put any money into your startup.
Look to Loans
Small business loans and personal loans can help you get funding for a startup. Consider how much you really need and what you could reasonably pay for on your own. Every business begins at a loss, that's just a fact of entrepreneurship. However, by utilizing existing talents and connections you have, you can lower the initial losses and give your startup a boost before it launches. If taking out money from a bank or lender isn't ideal for you, then you can also consider asking friends or family.