Each year, entrepreneurs begin startups to become the next success story. Unfortunately, the majority of their endeavors collapse. The success of a startup depends on the perfect combination of time, place, and teamwork. Most importantly, you have to come with something that the world has never experienced before. It can be an idea, a product, or a service. This is how successful startups began their journey. 
Startup World has listed the seven most successful startups globally, including their key to success and lessons from them.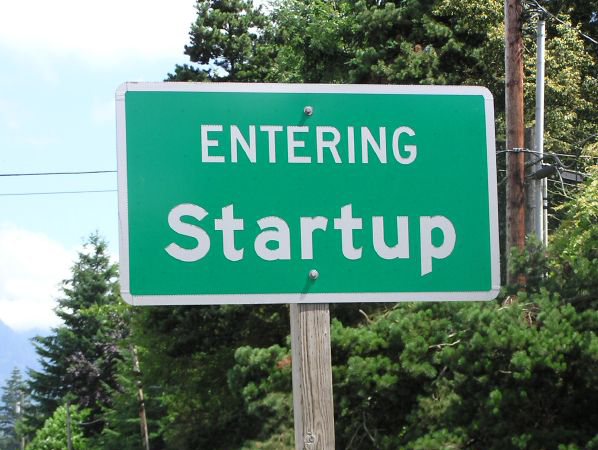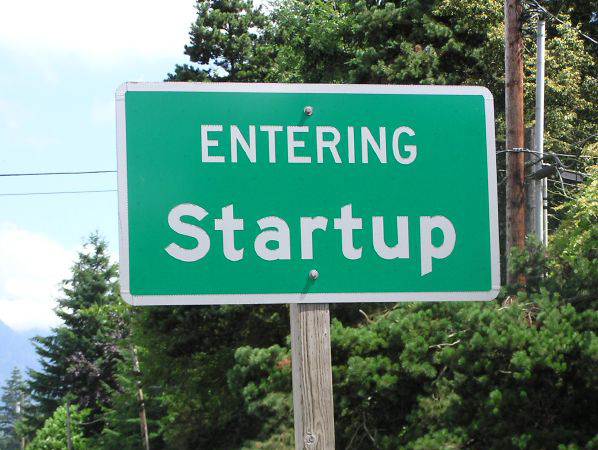 Whatsapp
It may sound weird, but Whatsapp did not have any separate budget for promotion in the beginning. The founder of this app, Jan Koum and Brian Acton were highly focused on developing an easygoing product, not a company. 
This is one of the keys behind their success. They created something revolutionary. Whatsapp was honestly the first comprehensive mobile messaging app that almost took the place of SMS. 
It is mind-blowing that a messaging app touches revenue of 5 billion USD in 2020, which was found in 2009.
Airbnb
AirBedandBreakfast, widely known as Airbnb, launched its journey in 2008 with a great vision. They have focused on a particular issue that others did not think like this before. Airbnb connects travelers and property owners for a short duration rental facility.
The mission of this company is to ensure a home for all. Why is Airbnb far ahead of its competitors? Because it has concentrated user experience a lot. The booking and paying process is quite simple as its business concept. 
At present, Airbnb employs about six thousand people and average yearly revenue is over 2 billion USD. 
Instagram
Kevin Systrom and Mike Kriege realized that image and video are the future of social media content. Thus, they launched the world's largest image sharing website Instagram in 2010. 
Instagram is far more popular around the world. It has the highest percentage of engagement rate as well compared to the competitors. Besides, Instagram has the most active user base.
Grabbing the users' demand at the right time is the key to its success. The team behind Instagram seems to know exactly what will work and when they need to implement it.
Instagram is alluring marketers and businesses gradually due to the highest engagement rate. This is how they were able to make 20 billion ad revenue in the last year. 
Uber
Commuting is a constant need in this busy world. Uber has finely grabbed this point and solved it. This is verily impressive that a ride-sharing app made over 14 million USD in the last year. 
Travis Kalanick and Garrett Camp co-founded Uber in 2009 with a mission of simplifying the ride-sharing system. The concept of Uber has helped users to save time, ensure security, and facilitate two-way communications.
Did you know that MrBeast, a YouTube celebrity, has the record of the longest Uber ride? He rode 2256 miles via Uber from North Carolina to California in 2017. 
Mailchimp
Email marketing has been an inevitable approach for businesses. Mailchimp is a name that has a colossal role in making email marketing popular. 
This marketing automation platform was co-founded by three talented entrepreneurs in 2001. Mailchimp is used by most small businesses that depend on email sales. About 1 billion emails are sent via Mailchimp each day by multiple businesses.
But, the popularity of Mailchimp did not happen overnight. They used both online and offline approaches to grow brand awareness, media coverage, and traffic. Thus, Mailchimp becomes a global brand that generates about 700 million USD each year. 
Craigslist
Craigslist is a classified ads platform that has been widely accepted among users. Either you look for a used car or want to sell an apartment; Craigslist is the ad platform to get everything together. 
Craig Newmark found this ad website in 1995. Though Craigslist may seem an ugly and old concept, it was far ahead of ages at that time.
If you notice its business model, Craigslist is unique. They focused on networking, not profit. Even the company did not employ any marketers. Besides, it still has only a text-based website that may seem suicidal. Despite all these things, Craigslist generates about 600 USD in revenue each year. 
Netflix
Netflix was founded in 1997 by Mark Randolph and Reed Hastings with a vision of providing original content. In 2019, the company earned over 20 billion USD as a media service provider. The success story of this company is fascinating.
Netflix cares about users' demand. So, they have had all research for providing the best user experience. Thus we get ad-free on-demand content on any device.
Another business model that Netflix follows is providing original content at a low price. Though the subscription fee is quite low, they generate massive revenue for a high number of subscribers.
What should we learn from successful startups?
Reading tons of case studies and being overwhelmed is not adequate. We need to discover the lessons from their success. Let's explore some points we can learn from them.
# Solving people's problems is the biggest business opportunity. Finding out an issue and its solution is the key.
# Perseverance is highly required for long term success. If you are patient, anything is possible.
# Be a great team builder. Without a dedicated team, the journey will end in the middle.
# There is no alternative to focus. In the beginning, don't even think about plan "B".
# Be a salesman. If you are not good at it, learn from experts because sales mean business.
# Networking always works. Invest a particular time in relationship building.
# Trace opportunities like Hawk. The idea will not work if you miss the chance.
If you notice closely, all successful startups had a long term vision. You also have to be passionate. A beginner should always focus on utilizing budget, time, and manpower accurately. It would be wise not to look for quick revenue. Rather, pick up a business model that suits your idea and establish a brand accordingly.