Do you have the perfect idea for a business? Have you done your due diligence and researched your products and/or services, your customer base, the competition, and all that is required to set up a business, and now you're convinced you have what it takes? 
If you're having a hard time picking that "perfect" name for your business, you aren't alone. There is often a lot of pressure that surrounds the name, which can leave entrepreneurs struggling and a little overwhelmed. Here we'll take a look at top tips you can keep in mind when choosing a name.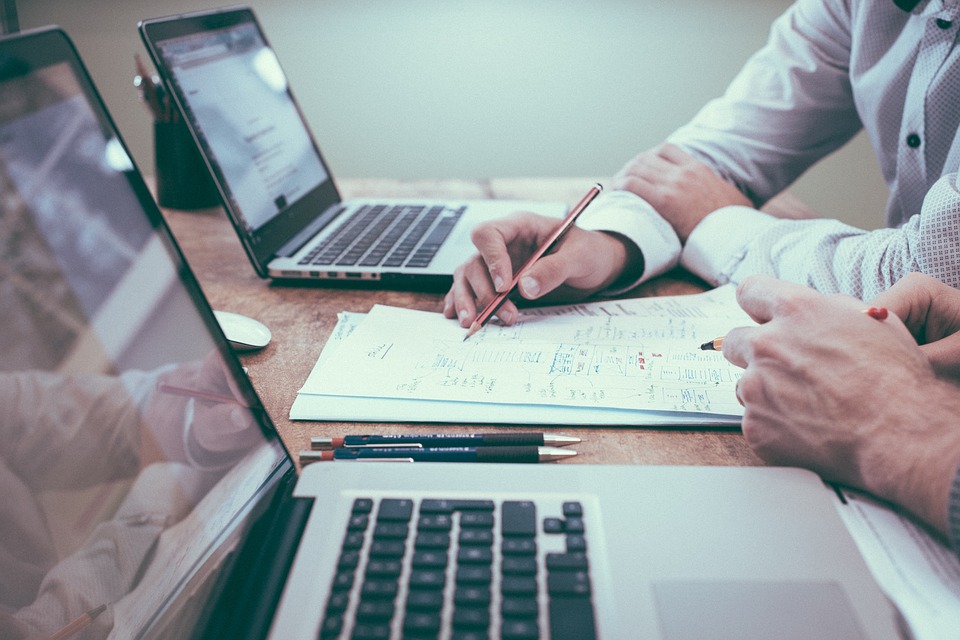 Choose Words that Relate to Your Actual Business
A great place to start is by making a list of words that somehow relate to your business. If you're having a hard time coming up with more than just one or two, a handy online thesaurus can make quick work of the exercise. Just type in a word and you'll be given a list of synonyms. You can keep doing this over and over with as many words as you like. Just be sure you're keeping a list and writing down all the potential options.
Move Around the Words and Get Creative
Once you find a few words that reflect and relate to your business, you can start to move them around and play with them a bit. It obviously needs to make sense, but it should also be catchy. A simple technique such as alliteration can make all the difference when it comes to how you use the words. Some examples of companies who have effective used alliteration include Dunkin' Donuts, American Airlines, Best Buy, PayPal, and Bed Bath & Beyond.
Make Sure It's Not Already in Use
Of course, the "perfect" name is only perfect if it's not already in use and registered by another business. So how can you tell if your name is unique and available? 
Let's say, for example, you are starting your business in the state of Michigan. This Michigan business entity search makes the search quick and easy. All you do is type in a name and the search tool will search all the business names in Michigan to determine if it is available. The search system uses the Michigan Department of Licensing and Regulatory Affairs, so you know the information is correct.
How Would It Fare in Google Search?
You also want to think about how well it would do in terms of a Google search. You want your business to rank as high as possible, so you may want to do a little research using the Google Keyword Search Tool. Using a keyword right in the name of your business can prove to be extremely wise.
Each of these tips will help you to come up with the most effective and perfect name for your new business. 
Spend time thinking carefully about your new business name. Remember, it's a bad idea to change the name of a business once you have an established brand.