The meal prep delivery service is making much fuzz in the health and diet business because of their home-cooked meal presentations for food at work. While service providers may have their advantage over the other, including their varying prices, it seems that the industry is already being saturated with servicers nowadays.
For skeptics who are still juggling their minds whether to take advantage of this type of ready-to-eat meals, there are several pointers to consider. But remember that these services are meant to shave off the grits of cooking yourself. And they were made available for people who have less time doing their food but want to stay fit and healthy.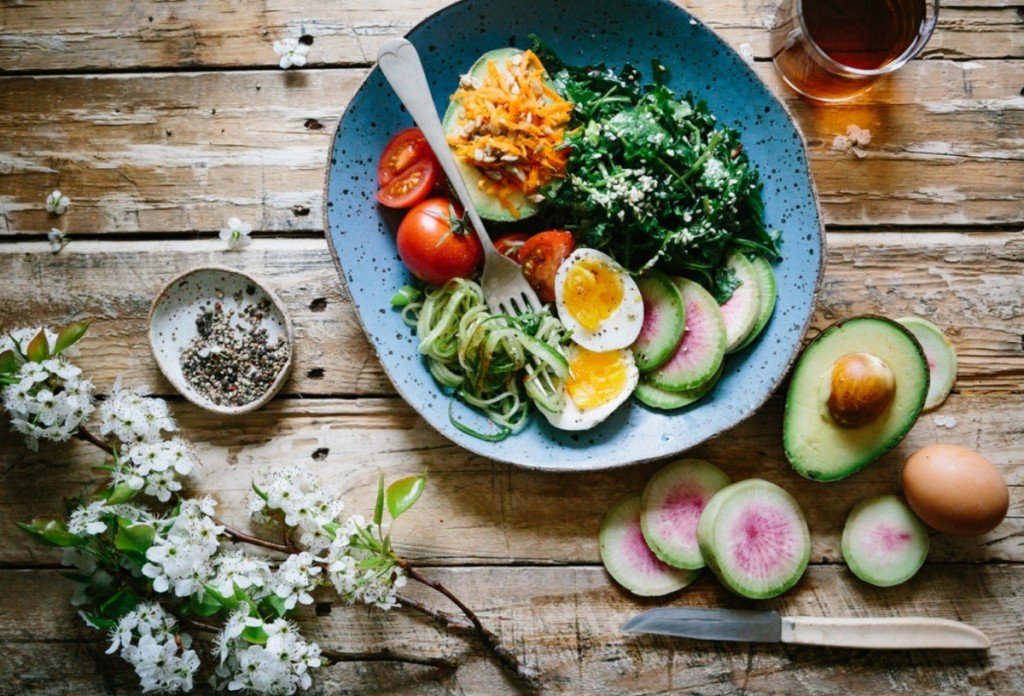 A meal prep delivery must have a variety of meal plans
One way of judging whether a meal delivery service would be good enough is their variety of offerings. As people have different health and fitness goals, being able to cater to a diversity of needs relate to how well-prepared their programs are. 
For example, people with a pre-existing condition who are looking for a nice stash of high-fiber and low carb diet must have a ready-meal available on the menu. Not only does this exemplify an accurate way of serving what a target audience needs, but it also implies readiness to cater to a wide range of dietary demands.
Dieticians must curate meals
A meal prep delivery where an internal dietician curates food is always better than a preparing team. This is because a customer's dietary needs are adequately addressed, and unnecessary food allergies or specific nutritional lapses are averted.
Dietetics is good at pinpointing which type of foods and the specific amounts a person needs to consume. People with heart conditions or have diabetes need to reduce their intake of unwanted fats and carbohydrates. Only with the right guidance of a dietician can a ready-to-eat meal be considered fitting. 
A wide selection of food choices
Meal prep companies who offer the same menu will become blunt and unpalatable over time. When looking for the right meal prep delivery service, always look for one which changes their menu now and then. 
While it can be a little boring to eat the same menu and delicacies, one that varies their offering is more than welcome. It allows you to eat delicious and exciting foods without being tired of the same cooking. 
The option to opt-out anytime
The best service providers in the meal prep industry are those who not only offer you the opportunity to change your meal courses every week. A credible meal preparation company allowing you to change your mind as needed gives you the liberty to choose from their current selections and not go as rigid with what you have decided early on.
A "swap meals" option is one right way of giving you this kind of freedom, without constraining you to what you have agreed. Moreover, a company that allows you to opt-out of the program guarantees your satisfaction and wants are met. 
Several meal prep companies have been sprouting all over the country. But one that guarantees your health with freshly cooked ingredients and delectable meals should be on top of the list. When you do not have time to prepare a meal yourself, it's always a healthier choice to go for this type of food prep offering than settle for fat and greasy fast food at the corner.