There was a time when every company, no matter what its business model, wanted to become a super app. Now every company, irrespective of its business model, wants to set up cloud kitchens.
Amazon is looking to launch its private food brands in Bangalore and set up its own cloud kitchens, ET has reported. Amazon's cloud kitchen is being set up in Bellandur in South Bangalore, and the company will likely launch its services from HSR, which is one of the hubs of Bangalore's startup scene, and a ready market for new tech products. It has also been previously reported that Amazon could also go ahead and perform deliveries, which would pit it directly against Zomato, Swiggy and Uber Eats. Amazon, for its part, has not confirmed the development. "I cannot comment on food because we have nothing to announce," Amazon India CEO Amit Agarwal had said last week.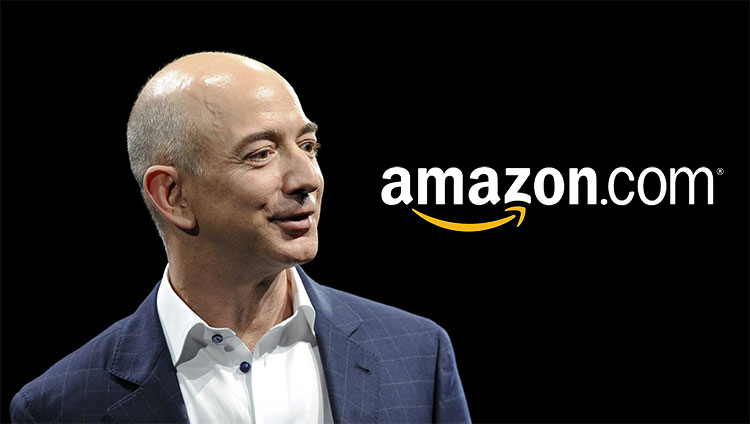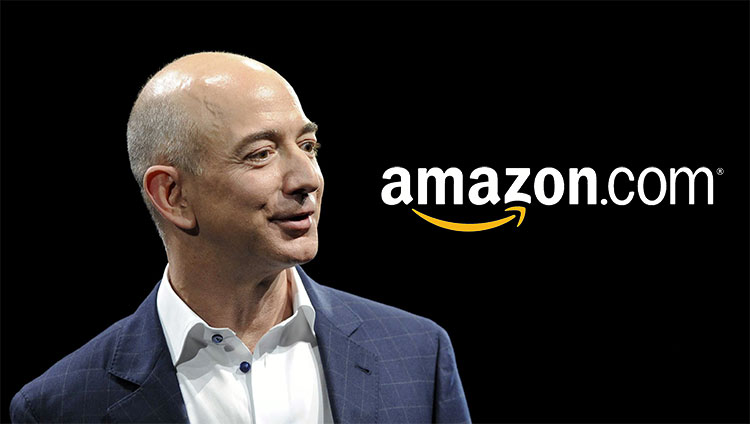 Amazon isn't the first company that's not in the food business to go the cloud kitchens route. Ola's Foodpanda has now pivoted from being a food delivery platform to running its own cloud kitchens with private brands, and Oyo Rooms has set up cloud kitchens and launched private brands including Biryani by Oyo and Adraq by Oyo. Food delivery platforms, of course, run cloud kitchens — Zomato has cloud kitchens that it rents out to established brands, while Swiggy has its own delivery-only brands like The Bowl Company.
Amazon had entered India in 2014 as an e-commerce player, but has quickly moved into other verticals. Amazon has launched its grocery delivery service called Prime Now, a payments arm in Amazon Pay, and now even sells flight tickets on its site. Cloud kitchens, though, could be a whole new ball game — Amazon is the world's largest e-commerce company, but running and operating kitchens is an area that Amazon hasn't previously ventured into. Also, it's not as though India's cloud kitchen space is up for grabs — there are several large platforms already in the space, including Zomato and Swiggy, and then there are cloud kitchen specialists like Rebel Foods, which runs brands like Faasos and Behrouz Biryani.
But food deliveries could tie in neatly with another business Amazon is developing in India — grocery delivery. Prime Now, which is Amazon's two-hour delivery platform, is likely to be the launchpad for its food delivery operations in India. Prime Now already performs grocery deliveries, and its fleet will be better utilized if it performs food deliveries as well. Also, Amazon appears to be in India for the long haul, and with a war-chest that few other companies can rival, wouldn't mind investing in businesses even if it expects them to take a while to grow and flourish. None of India's food tech players, whether they're platforms like Swiggy, or cloud kitchen operators like Rebel Foods, are currently making money, but customers wouldn't mind Amazon venturing into to the space — as long as foreign players keep pumping money into these businesses, they get to have their cake and eat it too.