Accidents happen every now and then in car crashes, by expired products or even on-the-job accidents. Once the accident happens, your life can be so damaged that you are left wondering what to do, how to apply for a claim and get compensation and also, where to get the right and best solicitor.
Since you are injured due to someone else's negligence, you are fully entitled to compensation for the financial loss, physical pain, emotional and even psychological disturbance. However, the legal process is very difficult to deal with and you might end up losing the case.
A highly experienced lawyer at Jones whyte law is always ready to assist you with your claim and make sure you get full compensation. Below is a list of the common types of personal injury claims our lawyers can handle.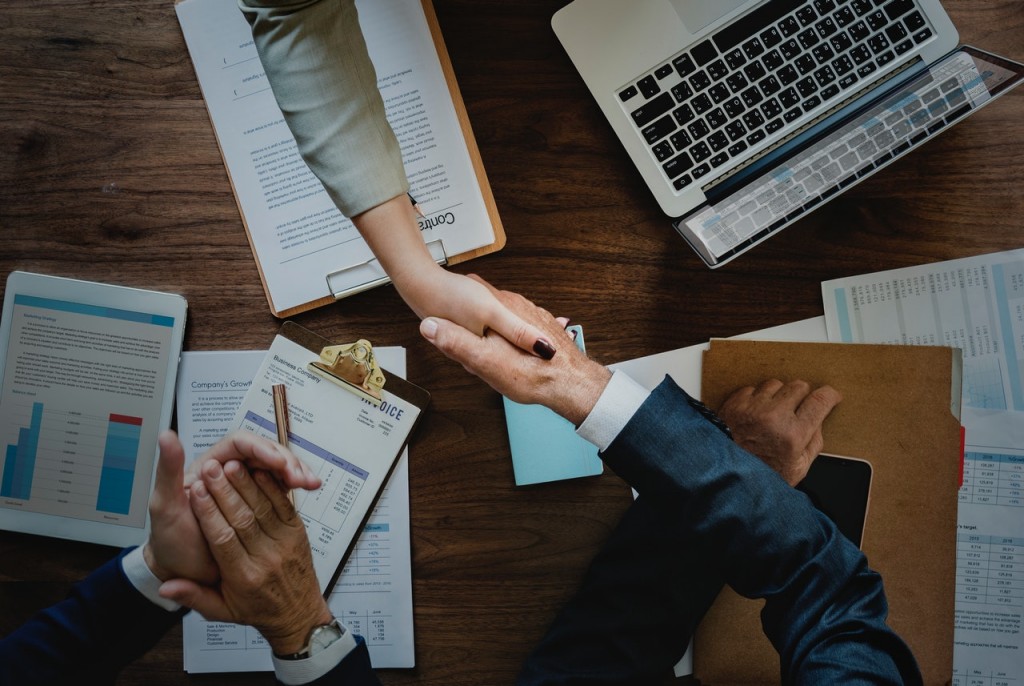 1.Medical malpractice
This is one of the most common types of personal injury that people claim. The medical malpractice is mostly caused by the negligence of nurses,doctors, hospitals and even other medical professionals. Medical malpractice consists of various types such as a mistake made during the birth of a child, improper treatment, pharmacy errors, misdiagnosis and most importantly the failure to diagnose serious diseases such as cancer.
Cases that involve medical malpractices are always very complex and require highly qualified lawyers.
2. Workplace accident
If you are injured working for your employer, involving a personal injury lawyer is not necessary. Instead, the employee that is injured should file a complaint to the workers compensation act which demands that every injured employee should be taken care of and compensated by the employer.
The compensation includes a lump-sum payment and a medical treatment for the injured person. The workers compensation act has a lot of complications that is why you need a qualified attorney to take you through the process. The lawyer will also make sure your rights are well protected. 
3. Product liability
Every product such as home appliances, toys or cars are recalled almost every year before they are released into the market. Some of the common personal injuries are caused by the defect of these products that were highly overlooked as manufacturing was taking place. The younger population are the most vulnerable according to the consumer product safety commission. They are the most injured party by these products.
Some of these personal injuries caused by the defective products include suffocation, poisoning, off-road vehicles and falling. However, if you get a recall from the manufacturer, you should stop using it immediately.
4. Car accidents
Some of the things that cause car or bike accidents are driving while you are drunk, distractions while you are driving and also reckless driving. It is always very vital to talk to the motorcycle accident lawyer once the accident occurs. The attorney is highly qualified to help you handle all levels of your case whether medical or legal. 
Lawyers have all the available information you need to know concerning the settlement of the claim and its value. They also help know the terms of your insurance policy and even if there is bad faith on the insurance companies side.
5. Premises liability
This type of personal injury claim involves an accident brought out by a dangerous condition on another person's land. They happen every day and even everywhere from gas stations, restaurants, retail stores, a neighbor's home or even in a swimming pool. A huge range of damage on someone else's premises can cause a premises liability claim.
It is very crucial for the victim to state the dangerous condition once the accident occurs. Our personal injury attorneys will help you greatly with the process and protect your rights throughout the whole process.
6. Wrongful death
This involves the death of an individual that is caused by another person's negligence. If a person is killed due to the others negligence then his family deserves full compensation. A lot of wrongful death comes from truck or car crashes, airplane accidents, medical malpractice or even home neglect.
Once you claim compensation from a wrongful death, what you recover from the damages caused is very unique and very different from every known non-fatal injury. 
Conclusion
Sometimes in life, we get in awkward situations. Some of these situations are due to our own individual choices while others are due to someone else's negligence. However, if you get injured as a result of someone else's negligence then you should get ready to handle a personal injury claim.