If you have ever met with a car accident, then claiming for your insurance policy can help you cope with the financial crunch at the time of such a crisis. Following this thought, the next thing that comes to mind is to hire a lawyer. But do you actually need their assistance? Is it worth sparing some extra bucks for them to take care of your case? Can you handle it alone?
Well, with these questions hitting your mind, you need to know hiring a lawyer may help you receive higher claims. There are a majority of people who would not prefer to knock the doors of an attorney to get the claims, but according to stats, it is believed that victims who consider seeking their services are more prone to get higher settlements. But again, it all depends on the expertise and talent of the lawyer as they are the ones who can make or break your case. It is better to hire a lawyer in case you get into a motor vehicle accident to aid you in exercising your rights.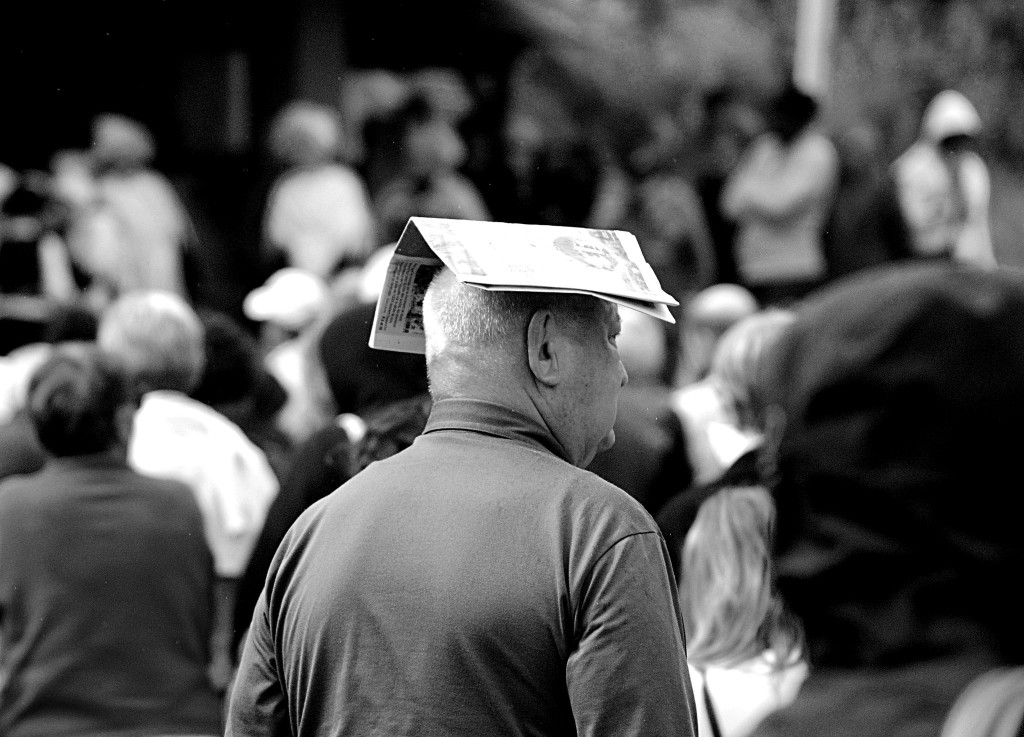 How can an injury lawyer assist you?
A layperson may not have all the knowledge and details to deal with an insurance company and thus may require the assistance of an expert. This is the place where the injury lawyers can play a significant role in the frontline. They are capable of handling the discussions in your place to make all the possible and necessary negotiations in your favor.
Due to a lack of expertise, you may not be able to scoop out huge fees from the insurance companies. But employing experts from Mazin & Associates, PC can help you win this battle. After all, getting you a huge settlement will also decide the weight of their payments.
So you can expect your insurance lawyer to use his years of expertise against the insurance representatives to get you a heavy settlement amount.
How can you give thumbs up to a lawyer?
Picking on a lawyer is no less than choosing a doctor who makes a good fit for your case. One needs to be confident and assured while taking such a decision.
The very first thing to hiring an insurance lawyer is 'Research". Research is the essence that you need to perform at the initial stage to get someone as a helping hand to guide you to navigate through all the insurance claim procedures. 
You might come across various attorneys on the go, and choosing between them can be quite a tricky task.  But you need to look out for signs to judge if the person you are choosing is ethical or not.
A lawyer who is dedicated to his work will not pressurize you to make the agreements but will give you enough time to decide according to your interest. Also, they would offer a free consultation to scrutinize your case providing you all the necessary information and details. They do not make false promises and give you a clear picture without hitting around the bushes. These are a few parameters on which you can judge an attorney to suit your requisite frame.
Reviews and feedbacks from their previous clients can also help you make the decision. A lawyer with a strong reputation and consistency in their winning percentage is good to go with and can help you cross the barriers of your struggles as an accident victim.
Final Words
Being impulsive while selecting an insurance lawyer is a total 'nay,' and you should make this choice considering all the necessary criteria. An unethical lawyer is more interested in their payments and least bothered for your case. They may show hurriedness in forcing you to seek their services, which is a sure shot sign that they may break your case. So show a red flag to such lawyers, instead go for one who values your case and gives you a better understanding of the same.