The stock trading business has become a very popular investment business. People who have a decent amount of money is trying to make their life better by investing money in the stock market. But to make your life, you need to know a proper trading strategy to trade the stock market. Without having a valid trading method, you should never try to trade. Some novice traders often start trading the stock based on intuitions. Soon they lose their trading capital and blame the market.
Today, we are going to discuss some advanced techniques by which you can create a robust trading method. If you follow the tips mentioned in this article, you can expect to become a professional stock trader within a short time.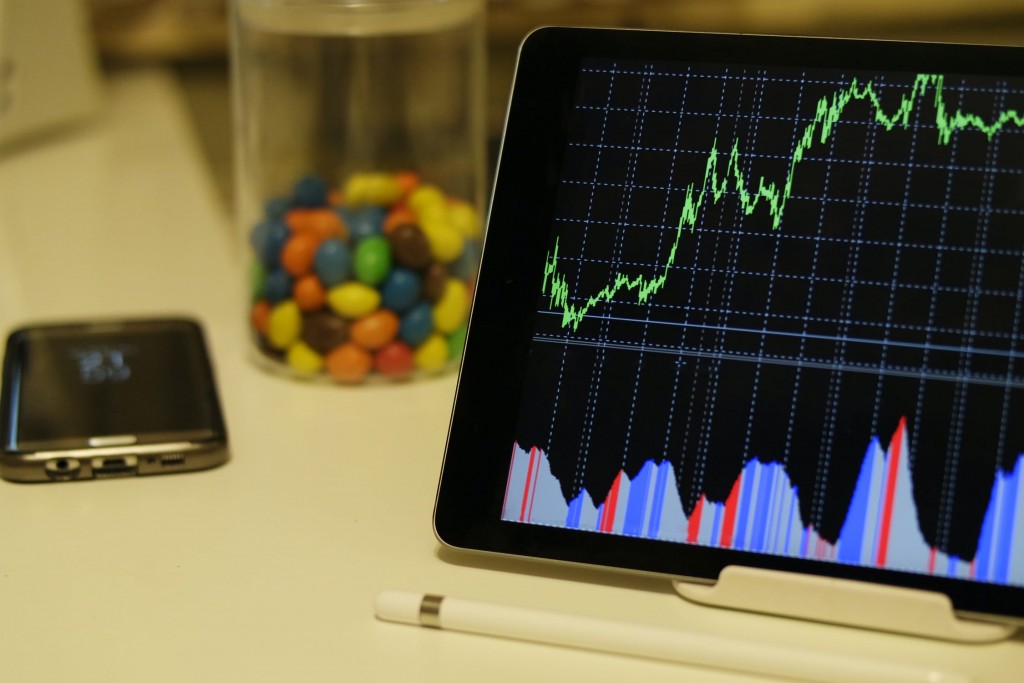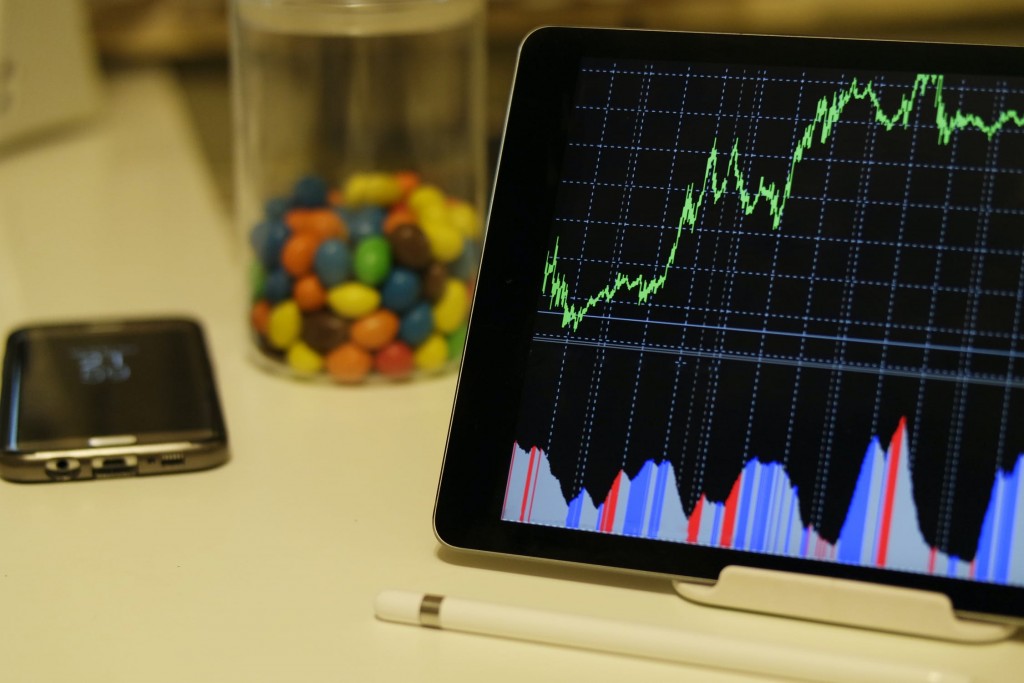 Study the professional trading strategy
Before you start developing a stock trading strategy, you should study the professional strategy. By doing so, you should be able to manage your trades in a much more strategic way. Instead of taking the trades in the demo or real trading account, you should spend some time deciphering the functions of the proven trading method. By doing so, you develop the unique skills to analyze the stock market data. Most importantly, you will get a clear idea about the premium trading strategy that works in the stock trading business.
Get a demo trading account?
To curate your trading method, you need to take things to the demo account. If you try to develop a professional trading strategy by using a real account, you are never going to master the art of trading. Remember, stock investing is a very challenging profession. Unless you evaluate the data in the demo trading account, you will never learn to take the trades systematically. So, take your time and prepare yourself by trading the demo account. Try to create a trend trading method as it will make the overall trading process much easier. Forget about the aggressive approach and develop a simple technique that will allow you to make a regular profit.
Find the faults
After creating the draft trading method, you should trade with a small account. Never expect that you will all the trades. Once you have few losing trades in your portfolio, try to find the key reason for losing the money. Move back to the demo trading account and try to develop your trading strategy by fixing the faults. At times you might get confused and think the market is manipulated. But remember, no one has the power to manipulate the market. If you are losing money, the problem lies within your trading system. Try to improve the functions of your trading system so that you can do better trades and systematically make more money.
Follow strategic rules
While developing the trading strategy, you need to maintain some fixed rules. Failing to maintain the basic rules of investment can result in big losses. Some of you may think the rules are not needed once you develop a strong strategy. But without having strong sets of rules, you will keep on losing money and there is nothing you can do. While taking the trades, try to trade with 1% risk so that you can embrace the losing trades. If you take more risk in the trades, you are going to become extremely frustrated after the losses. Maintain a high risk to reward ratio in each trade as it will help you to improve your decision-making skills within a short time.
Conclusion
You need to think like a smart trader to become successful at trading. If you think you can learn everything about the market you are making a big mistake. Keep on learning regularly and try to keep yourself tuned with the market dynamics. And make sure you trade with the existing trend to reduce the risk factors. At times revise your trading strategy so that you can sync well with the market.