As mobile phones become more ubiquitous in India, they're helping change some longstanding procedures.
The Life Insurance Corporation of Indian has switched to SMS alerts for policy updates from paper-based communication. The corporation has stated in a notification that from 1st March onwards, LIC will send all the premium due and maturity reminders through SMS only.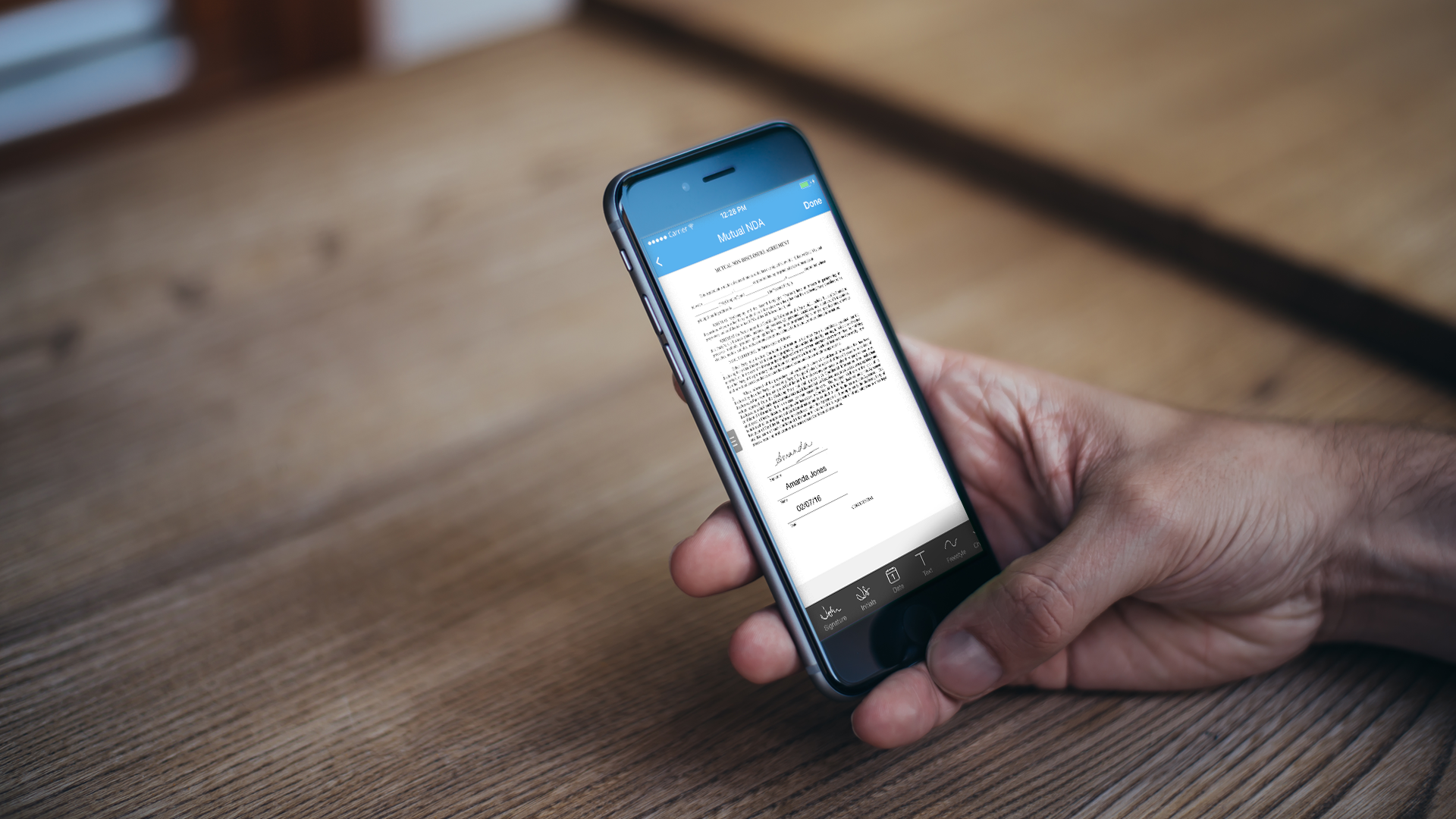 This step taken by LIC will help the customers to be more updated about their life insurance policies in India and to continue with the benefits of the policy without any hindrances. Every year, under new business premium, the LIC adds more than 2 Crore policies and for the year 2018-19, the company has targeted to add 2.50 crore policies in the new business segment including a total premium of Rs. 43,000 crore.
While this initiative to send alerts only through SMS seems safe, it has a greater consequence. Firstly, this initiation taken by LIC is based on the assumption that all the life insurance holders' of LIC have mobile phones and can access the text messages.
As per the LIC agent Mr. Koutike Vittal, this shift to digital and electronic medium should be gradual and should be an addition to the pre-existing paper-based communication. Further, he also added that many life insurance policyholders generally forget to pay attention to the SMS and rather pay more attention to the paper-based notice.
As Life Insurance Corporation is one of the oldest insurance companies in India, this step could be followed by many other players as well. However, the time will only decide how beneficial this initiative has been for the customers around the country.
Life Insurance Corporation is known for its customer-centric approach and with a claim settlement ratio of 98%, it offers a wide range of insurance products to cater to the requirement of the insurance seekers. Founded in the year 1956, LIC is the largest public sector insurance company in India with over 2000 branches spread across different cities of the country. The company is headquartered in Mumbai and has 8 zonal offices and 113 divisional offices.