Does your business have IT needs? How are these needs for your business met? These are pertinent questions in a fast-moving environment that businesses are operating. In today's world, IT services are incredibly valuable to any business whether small or large. Businesses can flourish or perish based on how robust their technology systems are. As a business owner, aspiring for success, you cannot afford to ignore the IT function.
In reality, though, not all business owners are IT savvy. However, the lack of know-how does not mean your business should not enjoy the benefits that come with technology. And here is where managed IT services come in handy. Someone else takes care of your tech needs as you engage in your core competencies for your business. Convenient, right?
What is IT managed services? It simply refers to engaging an IT service provider for your business. It is contracting the services of a third party to professionally manage your systems, operations, and network. It saves you the headache of keeping up with the ever-changing technology needs for your business.
Are you a business owner in search of managed IT services in Cincinnati? Relax. You no longer need to worry about your IT needs. Please partner with us for a range of IT solutions for your business. We shall help you navigate the technology world for your business. But to get you started, please read on to understand some of the IT functions to outsource and why.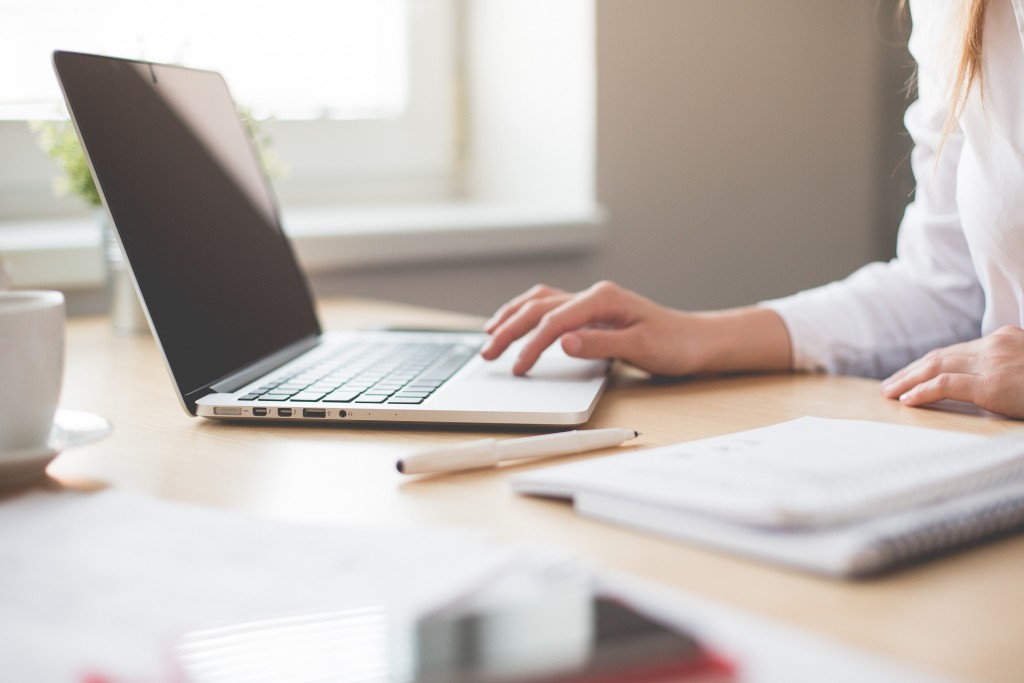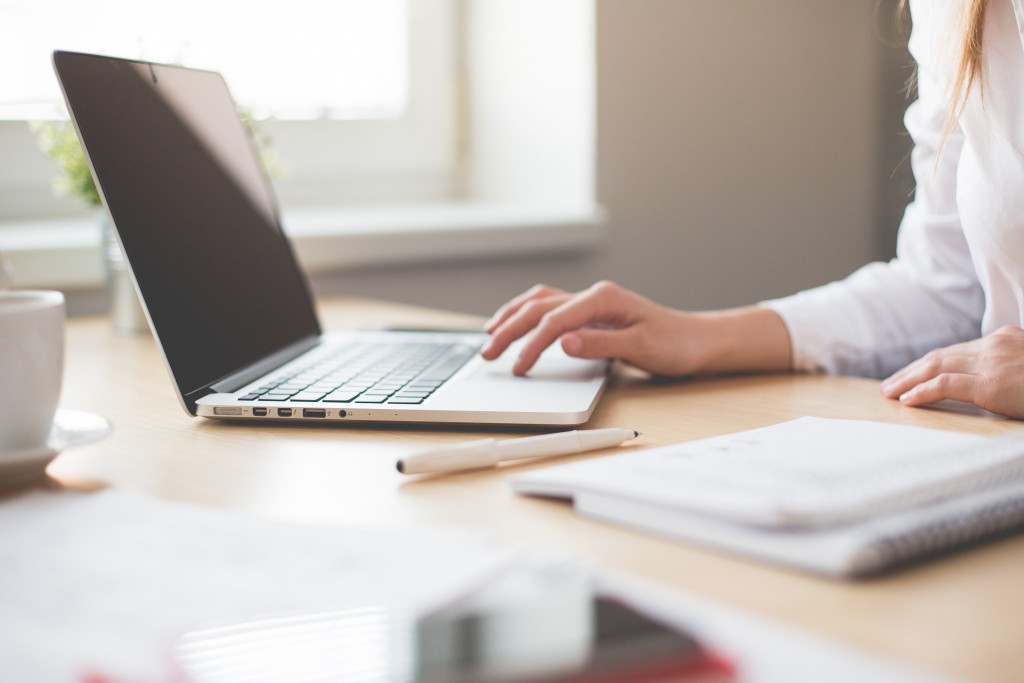 Services You Can Outsource
There are many areas your business could outsource IT services. One of the most popular areas is data storage and management. However, you could outsource more than just that. Below is a list of some other  services you could contract to an IT service provider.
Communication services

IT support services

Security management services and compliance

Website development and hosting

Network and infrastructure

Team collaboration solutions

Software development

Disaster recovery
Benefits Of Managed IT Support
Many businesses are partnering up with IT service providers. This trend will continue to increase. Why so? You might ask. There are loads of benefits when you outsource tech needs for your business. Let's look at some.
One of the major benefits of acquiring managed IT services is to save costs. Can you imagine the costs required for an in-house IT department? They are huge. And that is not the only thing. There come other HR requirements that are money and time-demanding.
On the other hand, engaging service providers requires little investment. When you outsource the tech services, you will have a service level agreement with all the services offered and the relevant costs. This way, there will be no surprising costs. You will be on an operating expense deal than the on-capital expense.
You can even scale the level of involvement of managed support in tandem with your IT requirements. With such flexibility and affordability, it is advisable to outsource your services as opposed to having an internal team.
Data And Security Protection
In the world today, data security is immensely critical. For your business, especially where you store sensitive data on behalf of your client, the criticality cannot be over-emphasized. The leakage of data could lead to high litigation costs for your business. It also leads to loss of credibility and trust.
IT service providers are specially trained to handle sensitive data on your behalf. Talk of tablets, servers, browsers, operating systems, desktops, laptops, and many more. These providers have the experience and equipment to handle all your data protection needs.
IT compliance and regulations are also becoming an outsourced service. With the ever-changing policies, managed  support comes in handy. Since it is tasking to keep up with the dynamism of regulations, they will handle this burden on your behalf.
Access To The Latest Technology
If you are a small or medium-sized business owner, it can be hard for you to afford every new technology. That's where managed IT support comes in. You get access to the changing technology, thus increasing the reliability of your tech systems. With this, you will offer improved and up to date solutions to your clients.
Outsourced IT management takes control of your technology issues. It ensures you focus on your business goals as they take care of your IT needs. Time spent on solving technology issues will be used optimally elsewhere to boost business productivity.
Managed support providers also professionally manage technology, thus reducing outages. And in case of an outage, they provide seamless responses saving you from any business disruptions. Such efficiency is pivotal for higher productivity.
Technology moves fast. With abrupt changes in technology comes the risk of technological obsolescence for every business owner. With managed IT support, this becomes less of your concern. They have a proactive approach to change management. They identify and troubleshoot possible hitches before they develop into issues. They develop risk mitigation measures beforehand.
With the managed information technology support, you will be at peace when it comes to full-time support. It will ensure your tech infrastructures are running all the time appropriately. It is also important to look for an IT service provider with numerous time zones. You will be assured of full-time assistance whenever you need it.
With the service level agreement (SLA), there is an obligation to excellent service. IT support providers guarantee service delivery to the agreed level. Falling below agreed expectations amounts to a breach of contract, and the service provider should take necessary remedial measures. Such accountability keeps your business function in check.
IT service providers acquire knowledge and expertise from a variety of industries. Their team also undergoes continuous training to remain relevant to the changing technological demands. As a business, you are guaranteed unlimited expertise. IT service providers also absorb such training costs, unlike where you would have to cater for such expenses if you have an in-house IT department.
These service providers are always researching emerging technology trends. As a business, you will gain a competitive advantage at a reasonable cost when you apply updated technology solutions.
What To Look For When Outsourcing IT Services
By now, you know the benefits of managed IT services for your business. The next thing would be hiring the provider. It can be tricky, but there are guidelines you could follow. It is important to observe due diligence to avoid falling into the hands of imposters. Below are some pointers to guide you. Your IT support provider should:
Have flexible service model

Have variety of consultants

Support numerous time zones

Offer advanced services

Provide 24/7 support

Have a reliable contact assigned for your business

Have a proactive management approach
The above list is just a guide. It is not exhaustive. IT function is sensitive. Choose a company that you can trust with your data. You make use of referrals to help you make an informed decision. It is also important you liaise with your legal team to deal with compliance matters when drawing contracts.
Managed IT Services 
We live in a fast-paced environment where technology is taking center-stage in businesses. Do not be caught flat-footed. Make it your masterpiece to gain a strategic advantage in the marketplace. Are you a business owner in Cincinnati and looking for a partner to manage your IT services? Do not worry. There are many reputable companies such as Titan Tech. Find a team of experts will develop customized solutions that align with your business objectives.