Many lawyers specialize in many different situations, from criminal lawyers to car accident lawyers, their job is to provide you with the best solution on how to approach your problem. The legal system of many different countries can be exploited for various reasons, lawyers use the law to help their clients get out of jams they weren't supposed to be put in.
If you live in Kansas City and unluckily get into a car accident and you're unsure of what to do, it's better to remain calm and collected and let a personal injury lawyer help you out. These lawyers work for the specific purpose of helping you get out of a jam while getting fairly compensated in the process. Instead of hiring a litigator who will only drag the case in court and waste your resources while doing so, a Kansas City car accident lawyer will work day and night to get you a good settlement that not only pays for your medical bills, it covers your insurance as well.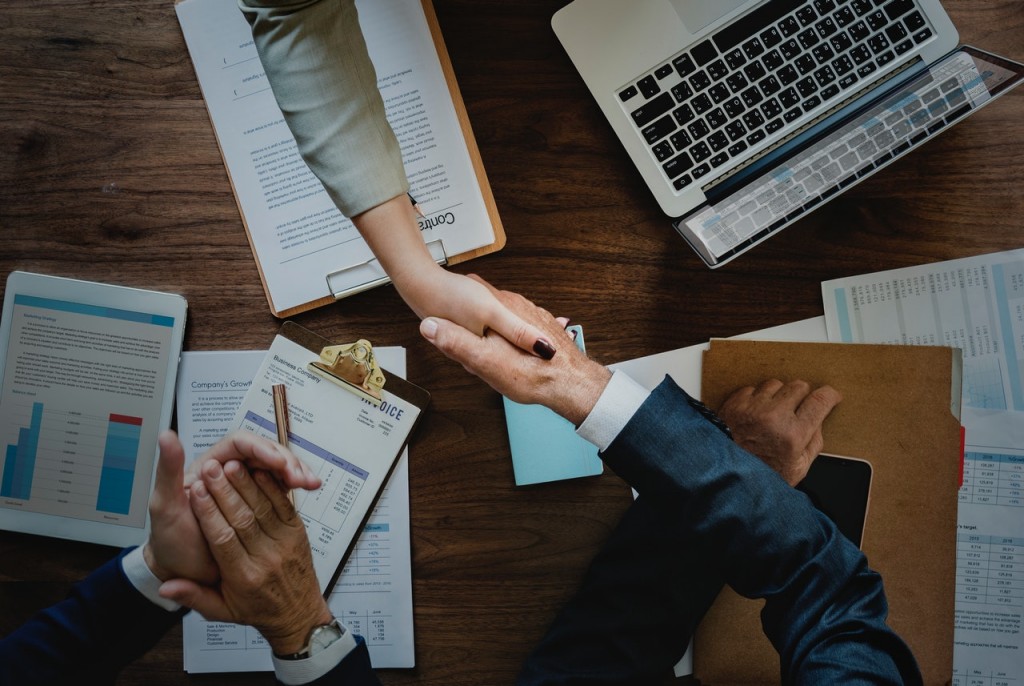 From small legal clinics to big firms, winning pro-bono cases is always a good look for them. A lawyer is only put on a case that he's somewhat familiar with, these are the different kinds of lawyers protecting the legal system in the world:
Criminal Lawyers: When a case comes forward with a crime committed, there are two lawyers put in court to battle it out. A prosecutor is a lawyer accusing the relevant person of the crime committed and a defendant is one who must protect his client at any cost without breaking the law. These lawyers fall under the title of criminal lawyers, a good criminal lawyer must be well acquainted with the law surrounding bail, arraignment, arrest, pleas, and issues related to a criminal trial.
Corporate Lawyers: Corporate lawyers take on a client's business and defend the business against wild accusations and lawsuits that could ruin the client's reputation or cut them off at the knees. Some of the many cases that a corporate lawyer takes on are unfair dismissal, harassment, or discrimination of sorts in the workplace.
Personal Injury Lawyers: Personal injury lawyers are the lawyers for you if you are caught in the shade of bad luck, there's no knowing what the future holds for us. One second you're driving and the other you find yourself in a car accident, while your health should be your priority, restoring or repairing the damages done to your vehicle should also be prioritized, which is why hiring a personal injury lawyer takes away the pressure of having to deal with the accident and your injuries at the same time.
Getting fairly compensated in a car accident:
In such uncertain times, there's no knowing when something can go wrong. The statistics of car drivers in the world is shocking, "In 1913, there were about 1.3 million vehicles and 2 million drivers, and the number of miles driven was not yet estimated. The latest 2018 data reports 277 million vehicles, 227 million licensed drivers, and 3.240 billion miles driven annually". If you think this is enough shock for today, wait till you read what this research showed, "Approximately 1.35 million people die each year as a result of road traffic crashes".