When looking for vulnerabilities, hackers pay attention primarily to the victim's browser.  To avoid the unpleasant consequences of cybercriminals, below we will consider the principal ways to ensure security when using the Internet.
 For the past 10 years, browsers have been the main target of hacker strikes.  Attackers use this software for their purposes when the user searches for information, downloads files, or browses pages.  Web browsers have vulnerabilities that emphasize the need to use supporting software to protect data from intruders.
 During the installation of any browser, experts recommend paying attention to the presence of basic security protocols. This is due to the fact that in 2017 a colossal damage was inflicted on a number of large companies and government agencies by the WannaCry malware, which was aimed at stealing funds.
Today, browser makers are doing everything to eliminate loopholes for hackers and improve user security.  However, in most cases, updates that prevent them are released later than usual.  Therefore, each browser user must independently take care of the protection of the device used.  The following effective methods will help.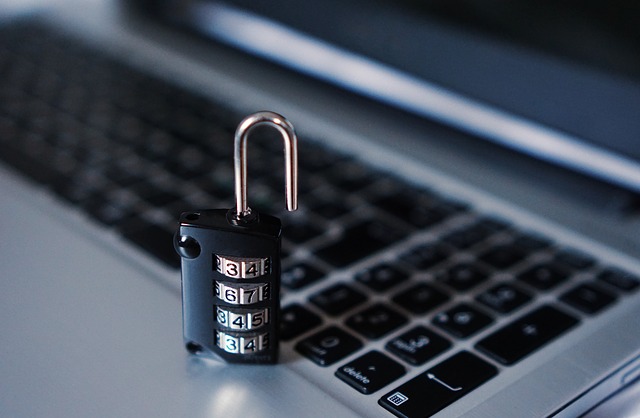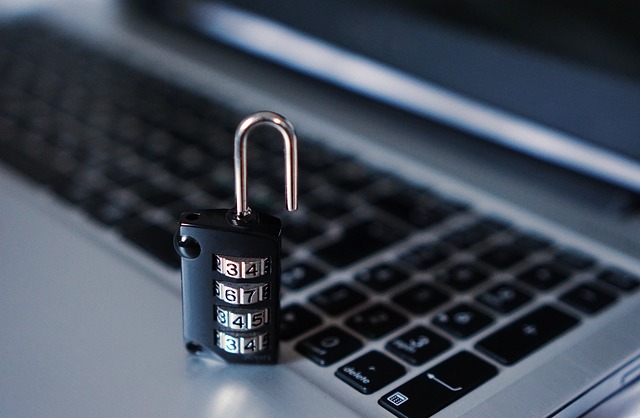 Frequent browser refreshing
A simple yet effective way to protect yourself from hackers is to update your browser.  They usually contain up-to-date fixes to address software vulnerabilities and to protect against hacker attacks.
Well-known browsers Opera, Chrome, and Firefox set automatic updates by default. In order for the user to always use the current version of the browser, he will need to turn on permissions in the settings to automatically install updates.
The programs listed above are now updated automatically when used in combination with the Windows 10 operating system. This is due to the fact that the operating system independently monitors the update of security protocols and the use of the latest software.
Refuse to use unnecessary plugins
To provide browser functionality, users often use plugins, which are third-party software.  These add-ons create several weaknesses because they can open websites, read information from them, and make changes.
At the moment, some browsers use a few additional plugins by default.  Therefore, to increase your level of security, you should remove unused supported software.
Disable some extensions
Plugins are often confused with extensions.  The first type of software is responsible for processing video or other content that is not initially supported by the functionality of the browser.  The second is software that allows you to expand the working capabilities of the browser and improve its performance.
There are many extensions for Firefox and Chrome browsers today.  They add various supplementary options and improve interaction with sites, but they also have disadvantages.  So, for example, for some extensions, access to passwords is required, given the fact that software can be developed by hackers, the user himself gives them access to personal data.  Therefore, before installing any browser add-on, you should carefully read the reviews about it and the developer's reliability.
Using VPN
The most effective way to protect against intruders is to use a VPN.  This extension provides high-speed access to sites, while hiding the real addresses of users.  Also, this software allows you to ignore regional restrictions, using data from another country and maintain complete anonymity on the Internet.  The developer RusVPN provides a free VPN Chrome extension that encrypts all data in one click and guarantees anonymity while surfing the web.
Many browser add-ons can improve protection against hacker attacks, block ad pop-ups, prevent WebRTC leaks, and protect against malware installation.
Although, a VPN allows you to create a fully encrypted connection that masks your real IP address with a virtual one, which ensures the safety of confidential data.