Cricket, the gentlemen's game, has evolved beyond the boundaries of just sport. Over the years, several successful entrepreneurs have ventured into the cricketing industry, making significant contributions to the sport's growth and commercialization.
These visionary individuals have not only enhanced the game's popularity but have also leveraged their cricketing backgrounds to become exceptional entrepreneurs. The best betting sites cover all forms of cricket tournaments on their platforms.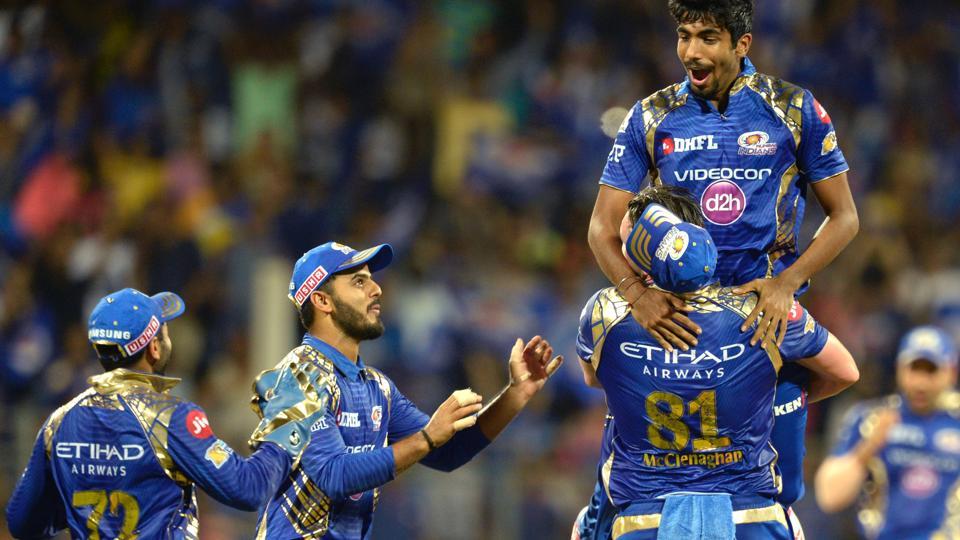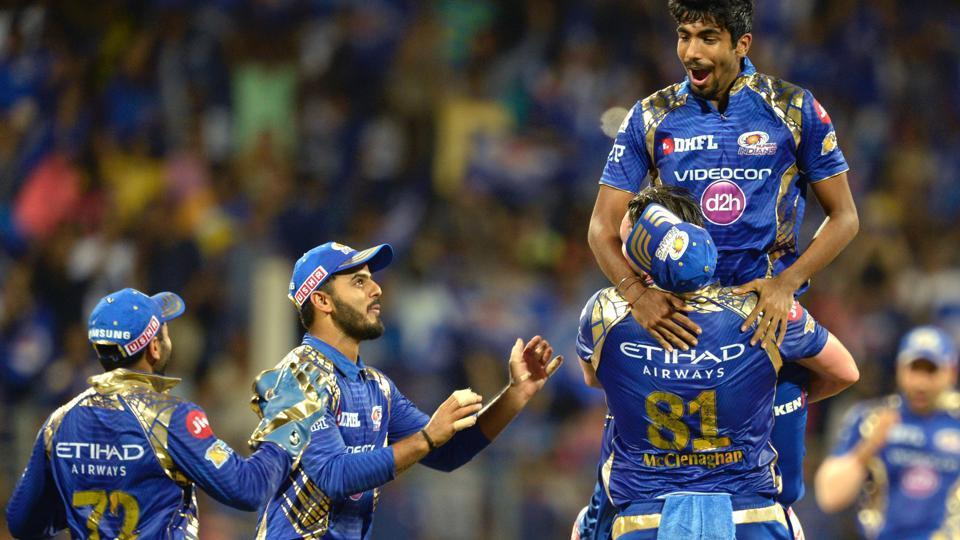 1. Sachin Tendulkar – The Master Blaster of Entrepreneurship
Arguably one of the greatest cricketers of all time, Sachin Tendulkar, known as the "Little Master," made an indelible impact on the cricketing world. After his illustrious cricketing career, Tendulkar dived into entrepreneurship with the launch of "Smaaash Entertainment," a chain of sports-centric entertainment centres. These centres offer interactive gaming experiences, innovative cricket simulators, and virtual reality games, attracting cricket enthusiasts and families alike. Sachin's venture has expanded globally, leaving an impressive footprint in the entertainment industry.
2. Virat Kohli – The Charismatic Captain and Business Tycoon
India's current cricket captain, Virat Kohli, is not only known for his batting prowess but also for his entrepreneurial acumen. Kohli has ventured into various businesses, including a clothing brand called "Wrogn," which has gained immense popularity among the youth. Additionally, he owns the fitness venture "Chisel" and has invested in a tech startup called "Stepathlon." Kohli's brand value and business ventures have made him a force to be reckoned with off the cricket field.
3. MS Dhoni – The Cool Captain turned Entrepreneur
Former Indian captain MS Dhoni, known for his calm demeanour on the field, has successfully translated his leadership skills into the world of entrepreneurship. Apart from numerous endorsements, Dhoni launched his fitness and sports brand, "Seven," which offers a wide range of sportswear and equipment. His brand has seen substantial growth and is highly regarded in the fitness industry.
4. Brendon McCullum – The Innovator
Former New Zealand captain Brendon McCullum made a significant impact on the field with his explosive batting style. After retiring from international cricket, he founded "Baz & McCullum," a sports marketing and management agency that represents cricketers and other athletes worldwide. McCullum's keen business acumen has allowed him to extend his influence beyond his playing days.
5. Anil Kumble – The Spinner with a Business Spin
Former Indian leg-spinner Anil Kumble( also a Mechanical Engineer), renowned for his cricketing achievements, delved into entrepreneurship by co-founding "Tenvic Sports." The company focuses on providing sports education and skill development programs to young athletes across various sports. Kumble's initiative has been instrumental in fostering a sporting culture and producing future champions.
7. Shane Warne – The Spin King's Successful Stint
Australian legend Shane Warne, widely regarded as one of the greatest leg-spinners, embarked on a successful entrepreneurial journey by launching his line of premium poker equipment called "Warne." Leveraging his larger-than-life personality and love for poker, Warne's venture gained immense popularity among poker enthusiasts.
8. Zaheer Khan
Zaheer Khan is a former Indian cricketer who has also made a successful transition to business. Khan retired from cricket in 2016, and he has since founded a sports technology company and a chain of restaurants ( ZK's Dine Fine, Toss Sports Lounge). Khan is also a brand ambassador for a number of products and services. Khan's transition to business has been successful because he has been able to use his fame and experience in cricket to build a strong reputation.
The convergence of cricket and entrepreneurship has resulted in a new era for the sport. These successful cricketers turned entrepreneurs have not only enhanced their personal brand value but have also made significant contributions to cricket's commercialization and development.