Technology has become a vital part of businesses to enhance productivity and efficiency by generating practical insight with data. The incorporated networks store crucial information and allow better output and performance. Like employees, a company's network is its most valuable asset. It deserves the utmost attention when it comes to management.
Typically, businesses keep an in-house IT team for network management. However, more and more companies have started to incorporate managed IT services for the expert services of their network. Incorporating managed IT and technology services allow businesses to focus on other things while saving extra costs. Read on to learn more about the essential benefits of incorporating managed IT services for your business solutions.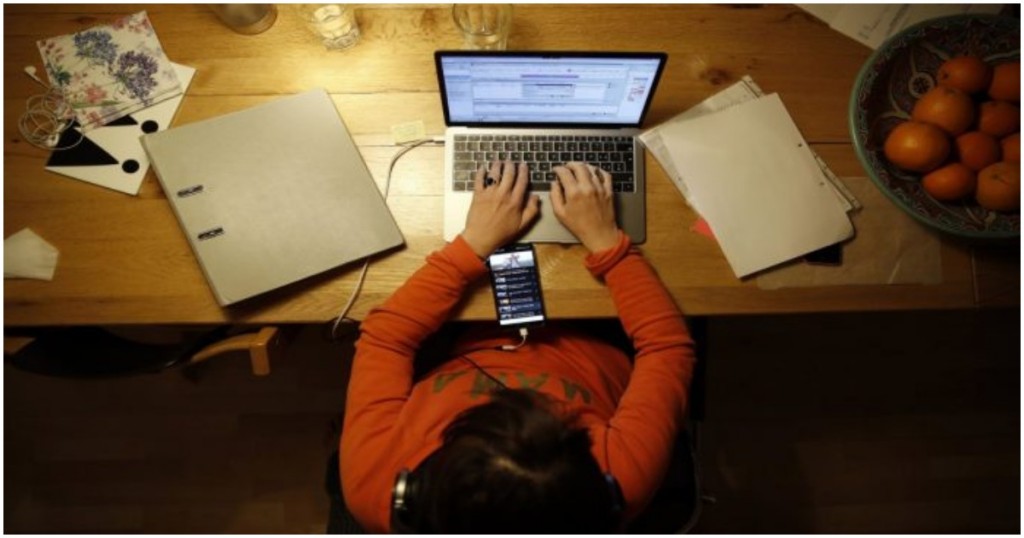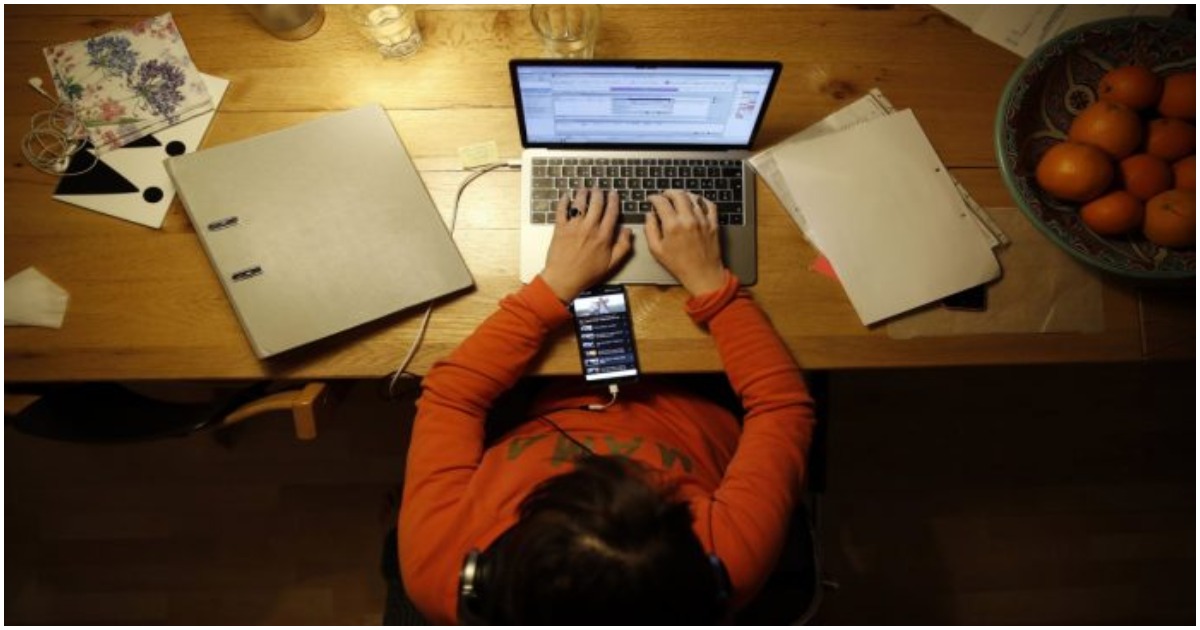 What can Managed IT services do for your Business?
Businesses incorporate technology as a means to maximize their productivity and efficiency. The reliability of IT and networks require the hiring of an in-house IT team. However, for many business startups, it demands a sacrifice of network maintenance to maintain their controlled resources. If you are looking for a cost-effective way to outsource your network maintenance, opting for managed IT services will come in handy.
The best-quality managed IT services provider will have the following functions:
   

Effective Communication among different networks.

   

Data Backup

   

Efficient network administration
The incorporation of managed It services will reduce the burden of an in-house IT team. Also, it will benefit your employees in the performance of their daily tasks.
Here are the Benefits of Managed IT Services:
Cost-Effective Service
The incorporation of managed It services will make IT management of your company quite affordable. It is predictably low in terms of cost. With managed IT services, the expenses of such services will be paid on either a monthly or annual basis. In contrast to such a service, the costs of an in-house IT team are higher and might also impact your budget.
Managed It services provide the perfect maintenance and repair for your networks. Subsequently, your budget will not go through fluctuations while you improve your company's overall stability. If yours is a startup company, you will specifically benefit the most from managed IT services.
Maintain Flexibility
The cost of maintaining and paying your in-house IT team is relatively higher as compared to opting for the incorporation of managed IT services. Your team might be overworked, understaffed, and unable to meet crucial deadlines due to a lack of resources. An in-house IT team might be useful someday. Still, they can also fail to meet specific standards, significantly when under pressure while expanding.
Referring to network stability, it demands excellent coordination, updated equipment, and manpower. In other words, it requires a considerable cost for the up-gradation of your IT system. Managed IT services secure the maintenance of business flexibility while your systems are being expanded. These IT services are specifically designed to adjust to swift changes and respond effectively.
Decrease in Downtime
Equipment issues cause downtime since servers can fail and lead to the malfunctioning of your computers. The implementation of additional equipment and machinery can diminish such problems by allowing the systems to back-up in system failure. Human errors cannot be avoided as a reason for downtime. The best way to reduce this potential downtime risk is the incorporation of managed IT services. Your networks and system data can also be taken out via system attacks.
Smaller businesses are more vulnerable to such system attacks. If yours is a new business setup, you might want to consider using managed IT services.  Doing so will ensure that you have protection ready against such malicious attacks.