In today's digital age, online reviews have become an essential part of our decision-making process when it comes to choosing products, services, or places to visit. Review businesses play a vital role in providing valuable insights and opinions from consumers, helping others make informed choices. This article will delve into the world of review businesses, highlighting two prominent examples—Yelp and TripAdvisor—and exploring other noteworthy review platforms in different industries.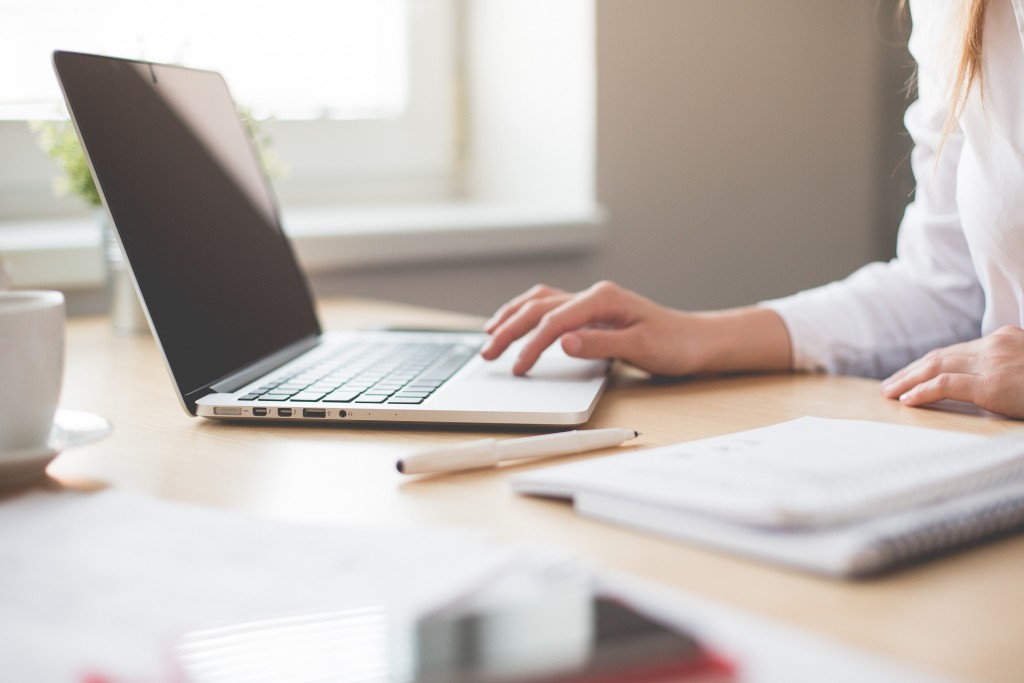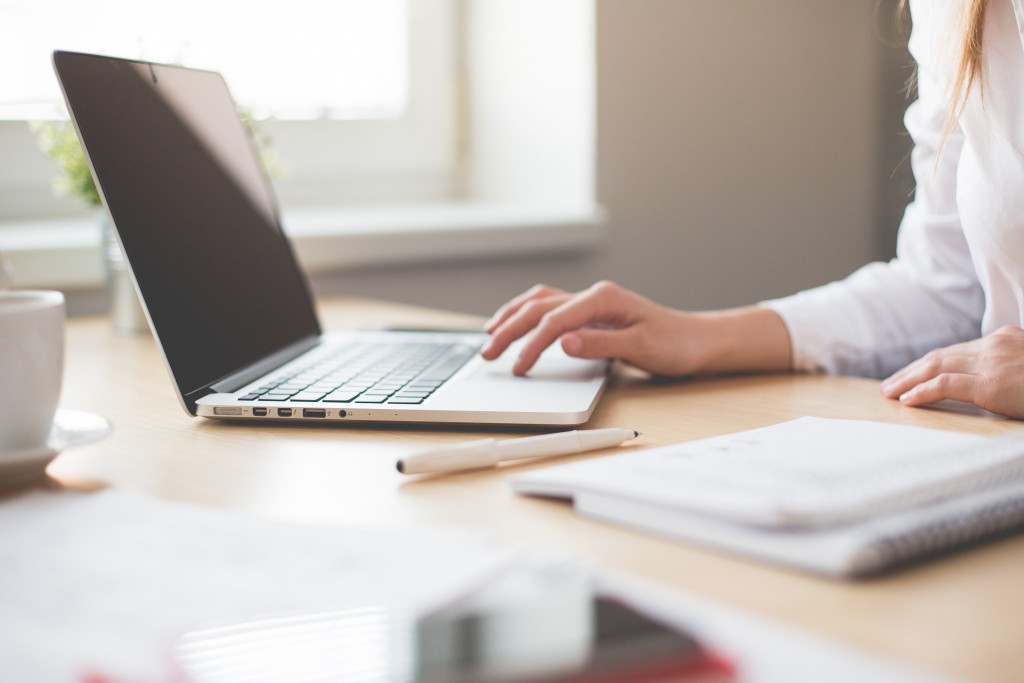 Yelp: Yelp is a leading review platform that focuses primarily on local businesses, including restaurants, cafes, bars, salons, and more. Founded in 2004, Yelp allows users to rate and review businesses, sharing their experiences and recommendations with the wider community. Users can also explore businesses based on categories, locations, and specific criteria. It's spawned many global clones, including Zomato in India. Yelp's extensive database provides users with a wealth of information to make informed decisions about where to dine, shop, or engage in local services.

TripAdvisor: TripAdvisor is a well-known review platform dedicated to the travel and tourism industry. It enables users to review and rate hotels, vacation rentals, restaurants, attractions, and other travel-related services worldwide. With millions of user-generated reviews, TripAdvisor has become an invaluable resource for travelers seeking trustworthy recommendations and advice. Additionally, the platform offers features like forums, travel guides, and booking options, making it a comprehensive hub for travel-related information.

Product Review Websites: Beyond restaurant and travel reviews, numerous review businesses focus on providing insights into specific product categories. Websites such as Amazon, Best Buy, and Consumer Reports facilitate customer reviews for a wide range of products, including electronics, home appliances, clothing and more allow for reviews of specific websites. These platforms empower shoppers to make informed decisions based on the experiences of other users, helping them choose the best products suited to their needs and preferences.

Health and Wellness Reviews: Health-related review platforms have gained popularity in recent years, allowing users to evaluate and rate healthcare providers, clinics, gyms, and wellness services. Websites like Healthgrades and Zocdoc enable patients to share their experiences with doctors, dentists, and specialists, aiding others in finding reliable and competent healthcare professionals. Additionally, fitness review platforms like ClassPass and RateYourBurn allow individuals to review and rate fitness studios, classes, and trainers, assisting fitness enthusiasts in discovering the right fitness activities.

Real Estate and Home Services: Review businesses have also expanded into the real estate and home services industry. Websites like Zillow, Trulia, and Realtor.com enable users to review and rate real estate agents, property managers, and other housing-related services. This information empowers potential buyers, sellers, and renters to make well-informed decisions when choosing professionals to help them navigate the real estate market. Similarly, review platforms like Angie's List and HomeAdvisor provide insights into home improvement and maintenance services, assisting homeowners in finding reputable contractors and service providers.

Educational and Course Reviews: As online learning gains traction, review platforms focusing on education and courses have emerged. Websites like RateMyProfessors and Course Report allow students to evaluate and rate professors, courses, and educational institutions. These platforms offer invaluable guidance to prospective students, helping them select the right courses and educational providers to meet their learning goals.
Review businesses have revolutionized the way we make decisions in various aspects of our lives. Platforms like Yelp and TripAdvisor have paved the way for a multitude of review websites catering to different industries, including restaurants, travel, products, healthcare, real estate, and education. By leveraging the experiences and insights shared by fellow consumers, these platforms empower individuals to make informed choices, ensuring their needs and expectations are met. As the digital landscape continues to evolve, we can expect the growth of more specialized review businesses, providing us with an ever-expanding array of valuable feedback and recommendations.