India has regained its title of the world's fastest-growing major economy but this doesn't necessarily mean that finding funding for your startup or small expanding business will be any easier. Many highly successful businesses initially suffered rejection from investors, sometimes very publicly, like the American company Doorbot turned down on Shark Tank five years ago.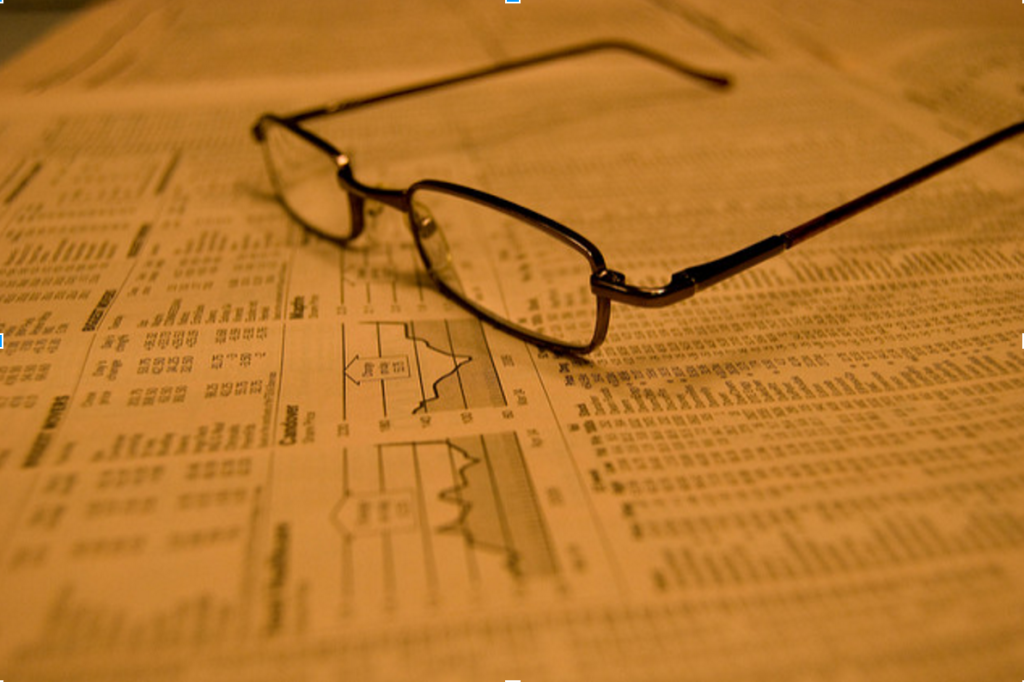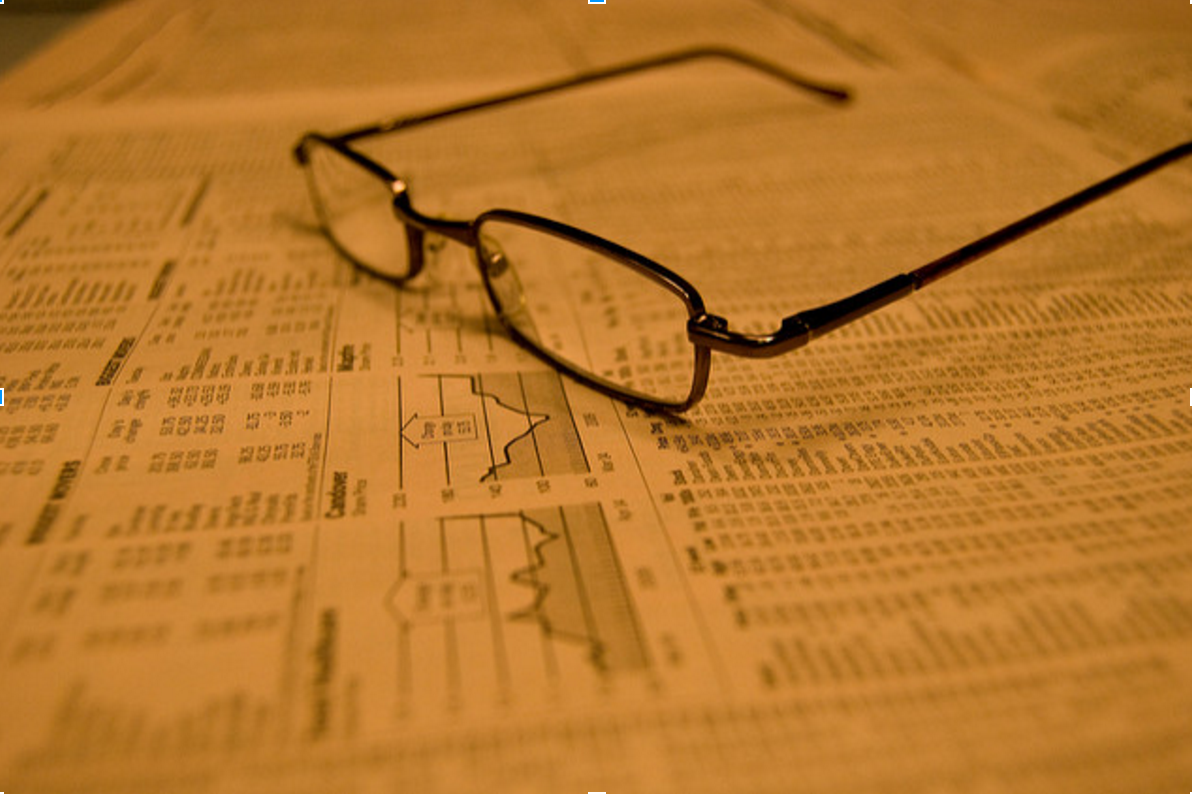 Publicity and contests
The publicity received from being featured on television did, however, attract attention from investors.  It might not be easy for you to feature your business on TV, but there are other startup contests and accelerator programs such as IvyCamp in Bangalore and Oracle in Delhi which encourage entrepreneurs to put forward a business plan or product with a view to maximizing the opportunities for fundraising. Ideally, finance for your startup or expansion will come from investors who value your product or idea but, if you can attract their attention first by winning a contest and creating a buzz about your company, this will be easier to achieve.
Government funding
As well as publicising your company, ensure that you have researched more traditional sources of funding and that you are taking advantage of all available offers and discounts for businesses.  The government currently have a 10,000 Crore fund for startups, which they claim is to provide opportunities to entrepreneurs while nurturing innovation.
Friends and family
Borrowing money from friends and relatives is still one of the most common financing techniques used by small startups and it is a quick and easy way to get your business off the ground.  It's important to remember however that it is a business deal and to treat it as such. Draw up written agreements so everyone knows where they stand, be clear what the money is for and plan a schedule for repayments if necessary.
Credit cards
Not everyone has family they can turn to and business loans are often difficult to secure.  In these circumstances, using a credit card can provide a great way to get started. Firstly, make sure your credit rating is excellent to begin with and then look for the best deal to suit you. Compare interests rates and annual fees and any other benefits on offer. Cashback deals on credit cards can make a difference if you are purchasing goods or equipment for your business.  
Whether you're just starting out or your company is well established, using loans and credit wisely can provide the bootstrap your company needs in order to become established or take it to the next level.