With Brexit hanging over the UK like a grey cloud, many businesses have begun to struggle. Although the UK employment rate is at its lowest for decades, there are indications that Brexit has affected the country's economy, especially in the banking and industrial sectors. Investment has also stagnated at worse rates than experts predicted, causing panic to small businesses and worry for some foreign companies that set up shop on British soil. However, among the dark clouds is a silver lining. There are many areas of technology in the UK where business is booming. Here are some of the promising signs in the UK's current tech industries.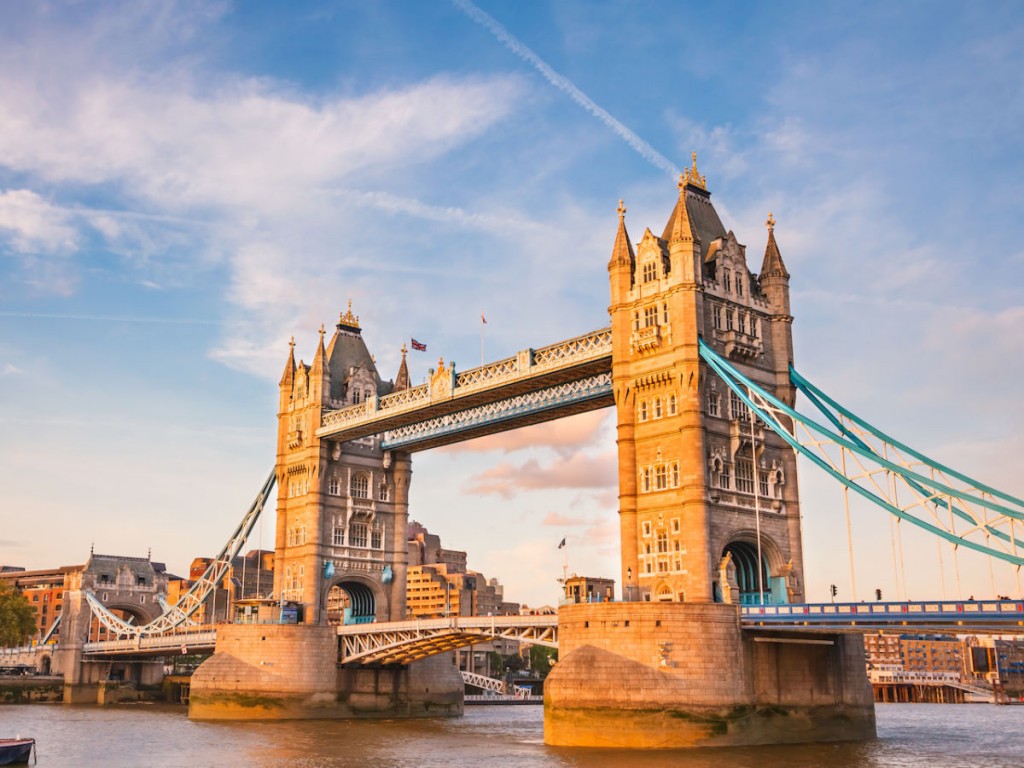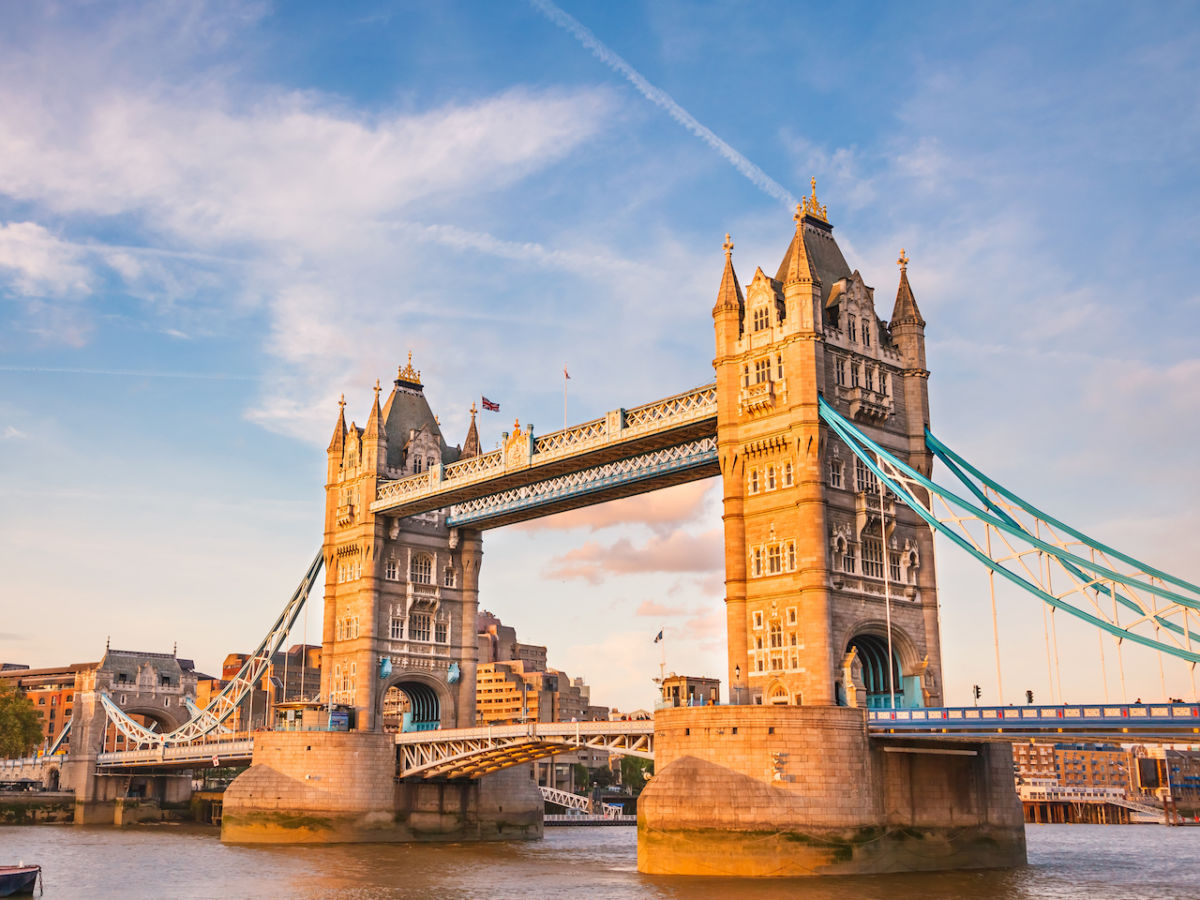 Online Gambling
Government research by the Gambling Commission shows that nearly half of UK residents gamble and that figure has increased of late. There may be many reasons for this, but one reason must come down to the excellent work by UK casinos and online UK casinos. They have been providing residents with fantastic and safe gaming experiences through their adoption of the latest technology. InTouch Games is one UK company that stands out from the pack and even picked up the Digital Business of the Year award for their hard work.
Great British Academic Institutes
One gateway to starting innovative and unique tech companies is education. The likes of Oxford University and Cambridge University have helped many researchers and students pave the way to technological success. Some examples of their contributions to the country's tech industry include Cambridge's Darktrace, a cyber defence creation, and Oxford's 'DNA sequencer' known as Nanopore, which has gone global.
Silicon Roundabout
The USA may have Silicon Valley, but London has its own epicentre of technological enterprises. Social media companies, financial technology businesses and even Google hold the keys to London's tech real estate. This tech neighbourhood collectively contributes to an annual turnover of more than £150 billion.
Up the M1
Even though London boasted over 650,000 startups last year, just a trip up the M1 to the north of England and you will discover similar cities supporting new tech businesses and tech growth. Manchester is one city where tech gurus are flocking to due to similar opportunities as London, but with much more costly office spaces. The city has even been the home of the BBC for years, and the base for tech companies such as alternative broadcaster ITV and MediaCityUk.
Unicorns Exist in the UK
In technology circles, a unicorn is defined as a tech company that has a turnover in excess of $1 billion. In the UK, there appear to be many unicorns around. Due to stellar education and more opportunities than ever, the UK is facilitating the growth of the best technological inventions and ideas. It is estimated that the UK is home to 15 of these successful tech companies – and they span across five different cities.
Brexit may be causing uncertainty and a stagnation of investment in some industries, but the tech sector appears to be pushing through and continuing to flourish on UK soil. How this will play out as the Brexit departure date draws closer remains to be seen.