Starting your own business is both exciting and scary. On the one hand, you leave the comfort of having a guaranteed salary and possibly a handful of benefits. On the other, you are following your dreams, dreams where there are countless possibilities ahead. There is a lot to think about when starting your own company, but the four elements below are crucial to getting your business off the ground.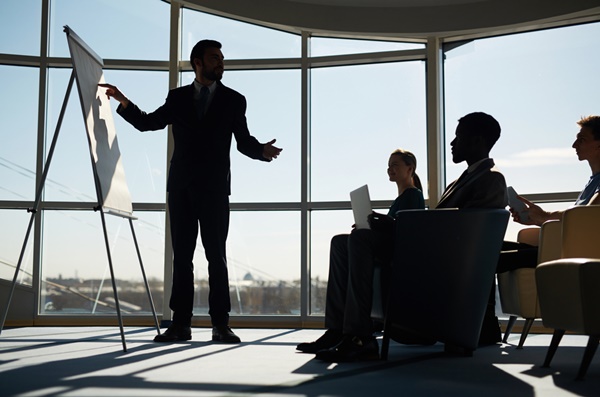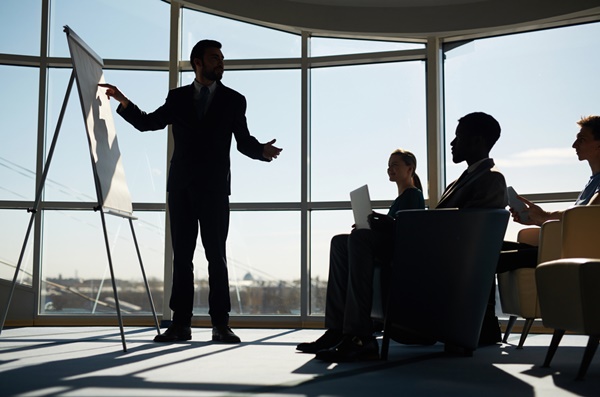 Choosing Your Company's Name
Choosing the perfect name for your company is a vital cog in your business's system. You already know your product if you are even considering working for yourself, so now it is time to find a fitting name. Your name is how people will identify you, which means you want something catchy, easy to remember, and is associated with what product or services you offer. Furthermore, consider what your potential rivals' names are. You do not want something too similar where people can confuse both businesses.
For example, you may be selling cricket supplies. A cricket-related name such as Howzat or Century Cricket could be a good choice. Another example is the sports betting world. There is now legalized online sports betting in Delaware, USA. Dozens of companies have sprung up, each with a unique name that makes them instantly recognizable from the next. That particular sector is fiercely fought, so gaining any slight edge is vital.
Choosing Your Company's Tone of Voice and Branding
It is time to think about your company's branding and tone of voice now that you have your perfect name. Like your business's name, your logo helps you stand out from the crowd; it is a unique symbol intrinsically linked to you. You want to get this step 100 percent correct because rebranding is a costly exercise!
Next, consider your company's tone of voice. Are you an authoritative figure in your industry? Is your business all about having fun first? You tend to find companies all but copy the styles of similar companies. For example, news outlets are always very formal. If you are going into the news industry, why not do so with an element of fun or light-heartedness in there? You would be different from anything your competitors offer, and that draws in potential customers.
Creating Your Company's Website
Every business needs a website. Gone are the days when you had to pay through the nose for a website designer to build your site. It is now possible to create simple yet effective websites in a matter of minutes. WordPress powers millions of websites these days thanks to it being easy to use and fully customizable. You would never know you are viewing what is essentially a simple blog if you get your theme and layout how you want it.
Just like choosing your company's name, you need an easy-to-remember URL or web address. Obviously, it would be perfect f your website URL matched your business's name, but this is not always possible.
Avoid URLs with dashes and underscores because they are difficult to remember, and they open the door for customers to make mistakes when typing them into a search engine.
Your website has to be responsive, load fast, and easy to navigate. Users will only spend a few seconds looking for something on your site before closing your page and performing another search. To avoid a lot of hassle, you can just get a WordPress theme for local businesses.
Building Your Company's Social Media Presence
Social media is a massive part of any successful business. It allows you to engage with your followers, who are all potential customers, perform customer support, do some research, and promote your brand.
At the very least, you want a presence on Facebook, Twitter, and Instagram. Consider creating a YouTube channel and TikTok if your business is visual, and video clips would work naturally.
Your tone of voice on social media is critical, and it must be consistent across every post you make. Social media is like the concierge of a hotel. It is often the first thing a customer sees, so their initial experience sets the tone for the rest of their journey.