The legal industry is an incredibly important one that helps to ensure that people's rights are properly represented. One form of law that continues to be very important and helpful is personal injury law. Today, personal injury law firms are engaged to help their clients receive financial support and compensation if they have incurred a personal injury due to the neglect of another party.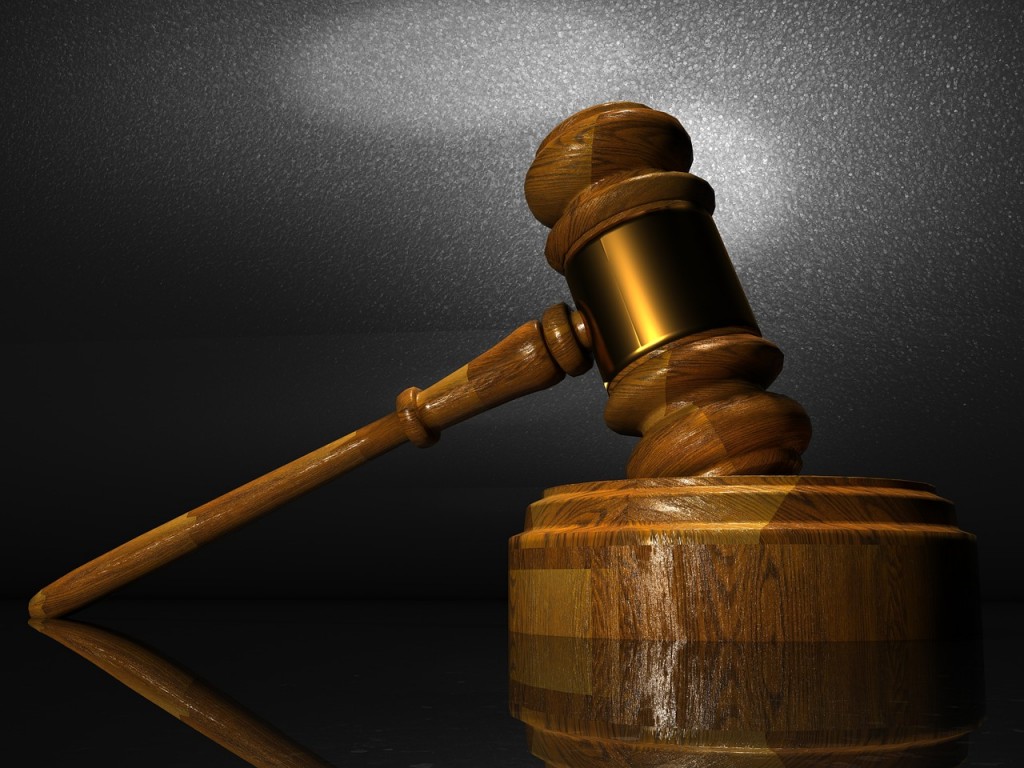 While the personal injury law industry is important and always in high demand, there is also a lot of competition in most markets. Due to this, finding a way to market your firm and stand out against the competition is very important. One way that you can do this today is by marketing your firm online. There are various tips that personal injury firms should follow when they do market their firm. By following these, a personal injury law firm will improve their brand, find more clients, and ultimately boost its revenue.
Have a Quality Website
One of the most important ways that you can market your personal injury firm today is by having a quality website. No matter what industry you operate in today, having a strong online presence is very important. This requirement and necessity is also true for personal injury law firms. Your website should appear organized, be easy to navigate, and have relevant information about your firm, services provided, and key employees. When you have a quality website, which also is easy to use on a mobile device, it will help improve your firm's credibility and will help you build and market your business. The website can also have functions such as direct messaging and auto-chat functions that can be used to communicate with potential clients.
Focus on SEO
Once you have a quality website, it is important that you are able to drive traffic to it. One of the most effective ways that you can do this is by showing up higher on the major search engines. The use of search engine optimization (SEO), can help you improve your positioning. There are various parts of an SEO strategy that can help with this. One part of this is ensuring that your website includes content that has relative keyword phrases that will help improve your local SEO ranking. At the same time, the content needs to be well-written and updated regularly. You should also focus on having a low bounce rate and providing a good overall user experience to show up higher in the search results.
Aim to Have Featured Snippets
Any law firm that wants to market and improve their reputation should focus on having featured snippets. A featured snippet occurs when a potential client asks a question in a search engine and a response from a law firm shows up at the top of the search pages. These snippets will show up above any websites and therefor will be assumed credible by the reader. Due to this, any firm should aim to have more of these snippets. Beyond having a quality SEO system in place, you also need to have a FAQ section that will ask and answer legal questions relative to personal injury law. If you do have featured snippets on the major search engines, it will help to drive traffic to your website.
Be Careful with PPC
One way that firms and other businesses will work to market their law firm is by investing in pay-per-click advertisements, or PPC. With a PPC campaign, you will place ads on other websites and social media accounts. You will then pay a fee for each time someone clicks on your link and comes to your website. While this can be effective, it is important that you are careful with how you place these ads. Just because someone clicks on the link, it does not mean they will engage your firm or that they even need legal services. Due to this, it is important that you are very strategic when you place these ads to ensure you get the best return on your investment.
Have Reviews
Whenever someone is going to look for a new law firm for a personal injury case, they will want to know how well the firm has performed in the past. A great way to get a sense of this is by reading reviews submitted by past clients. When it comes to search results, having a higher quantity of reviews will also help to improve your search engine positioning. Because of this, it continues to be important that you request past clients to leave you with reviews as they can end up being a great marketing and advertising tool.
Track Progress of Marketing Efforts
Digital marketing has continued to transform the way that businesses advertise. While there are challenges with implementing this form of advertisement, there are benefits as well. One of the main advantages of digital marketing today is that you can get real-time feedback about the success of your marketing campaign. When you incorporate a PPC campaign, social media marketing effort, or new SEO upgrade to your website, you will always want to know if it is working. While traditional marketing efforts were harder to follow, these campaigns will provide you with real-time feedback and analysis. This will allow you to capitalize on things that are working well and make changes to parts that are less effective. 
The process of marketing for a law firm has continued to evolve as more of it is done online than ever before. Those that are looking to advertise online need to ensure they are being efficient and placing their marketing budget into the right places. For personal injury firms that are looking to enhance its marketing efforts, working with Gladiator Law Marketing is a great option. The team here excels at helping law firms properly market and advertise their business and find new clients. This firm can help you maximize your ROI on your marketing budget and avoid marketing setbacks, such as avoiding the dark side of PPC and other firms of advertising.