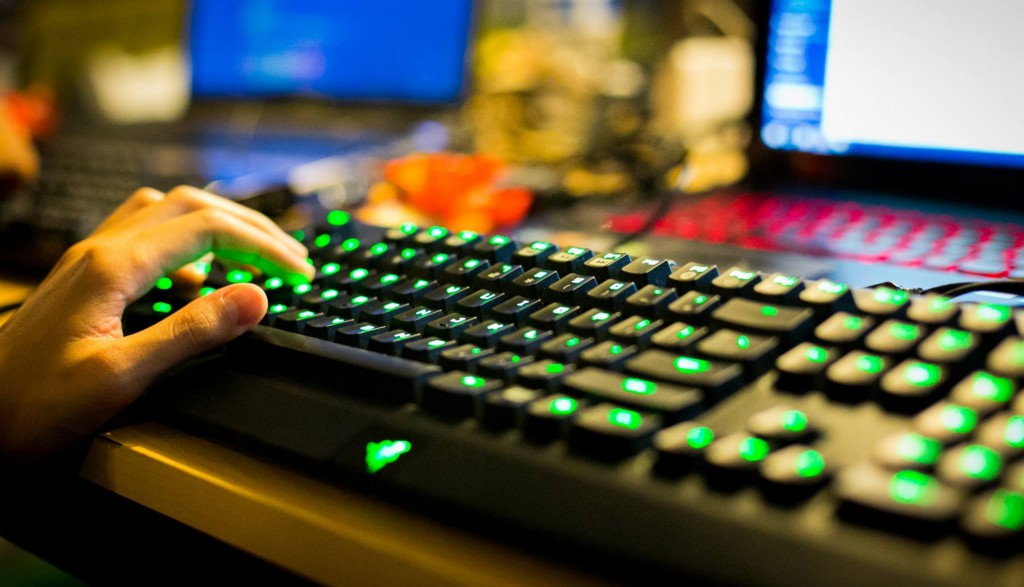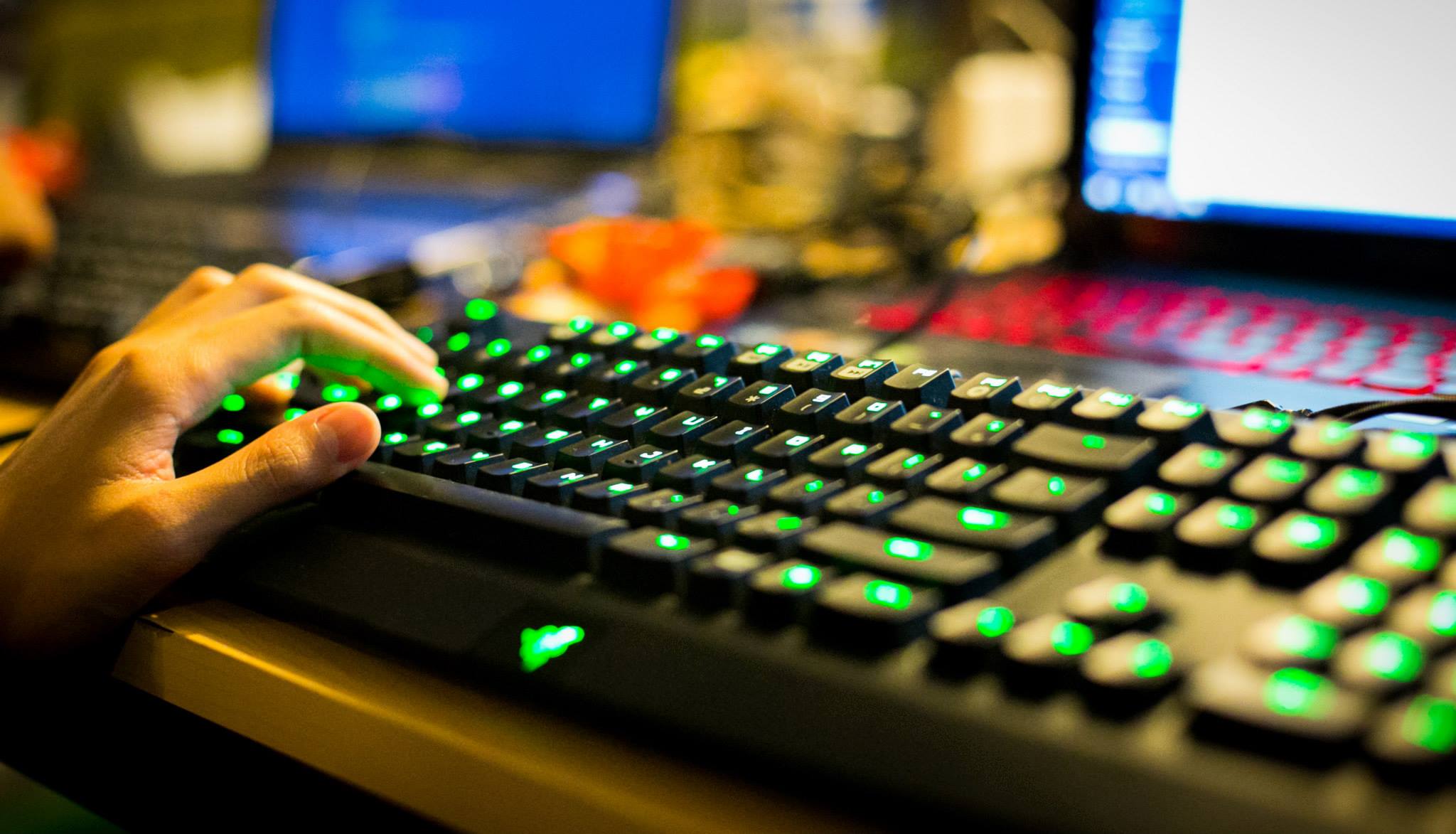 There's no doubt that working in an office can be a fulfilling experience. Waking up and going and being a productive member of society, working hard to achieve the best for the company that employs you, and for your own personal career. You might even be lucky enough that you have great work colleagues, who you enjoy talking to about all sorts of subjects, that make the working day a real pleasure. However, it's also clear that after you've logged in your hours for the day and head home, it can be really difficult to disengage your brain from work mode, and switch into relaxation mode.
Nowadays, there are numerous activities that can help move your mind into that state. Reading a good novel, or watching your favourite shows. However, for a lot of people, they need something a bit more interactive. That's where the magic of video games comes in. It's even been proven that playing casual video games between work reduces stress, which will be music to the ears of many gamers.
So, here are our top picks for games to help you wind down after work.
Planet Zoo
If you've got a fondness for animals, then you've probably at some point dreamt about owning your own zoo. Sadly, reality probably made that dream come crashing down. Yet, all is not lost, as the people at Frontier Developments have worked hard to make sure you get to live out your fantasy, with the excellent Planet Zoo.
It was released in 2019 on PC, and quickly became a must-have for lovers of simulation games. The game is all about constructing a beautiful working zoo that has hordes of paying customers. If that sounds stressful, then don't worry, as the gameplay makes the whole experience a serene way to flitter away a few hours. Add in the soothing music, and the fact you can actually virtually walk around your creation, witnessing the exotic and gorgeously rendered animals, and you've got a recipe for tranquility.
Animal Crossing: New Horizons
If there's one game that's entire design radiates relaxation, it's Animal Crossing: New Horizons for the Nintendo Switch. This game turns the coziness dial all the way up to maximum. You take control of a cutesy animal, that finds themselves on a desert island, and it's up to you to build up a society.
There's no need to rush in this game though, as everything can take place at a snail's pace. From planting a bunch of fruit trees and watching them grow, to making friends with the inhabitants around you, there is so much on offer that allows you to get lost in this idyllic world.
Nintendo know how to please their loyal fans, and it's no different with Animal Crossing: New Horizons. The legendary company have just released a massive amount of downloadable content for the game. The update is called Animal Crossing's Happy Home, and critics have been gushing with their praise, saying that it isn't just worth buying but that it's an actual must play.
Assassin's Creed Origins
Ancient Egypt is the setting for masses of media, and why not, it's a fascinating look back at a historical society. There's movies such as Cleopatra, and The Mummy, and it's incredibly popular in gaming too. Even virtual slot machines, such as Doom of Egypt, can be found at online casinos, like the ones listed on Vegas Slots Online. They feature online casino reviews which are trusted by millions, due to their experts knowing exactly what gambling fans want. All the reviews are honest and unbiased, so visitors will be able to find out what to expect from a site before they sign up to it. 
However, what if you want to visit Ancient Egypt for nothing more than a stress-busting stroll round the Great Pyramids? Well, thanks to the Assassin's Creed game series, this is now a complete possibility. The game Assassin's Creed Origins, which is available on a range of different consoles, includes a bonus feature called Discovery Tour, where you can remove all of the enemies from your play-through. This allows you to then have a laid-back journey around all the stunning architecture. Plus, you even get a virtual tour guide, so you're even learning as you go. A peaceful, and educational, way to spend an evening.