The gaming market continues to grow worldwide. Annual sales growth of around 10 percent per year is expected for the next five years. In numbers, that means $182.8 billion in industry revenue annually. The development varies from region to region since the market is not only dependent on player behavior, but also on national laws and regulations. In India, however, the market is in infancy but is trying to make its root strong. The private operators of new casino platforms are experiencing a particular boom here. Online gambling is also very popular in other nations of Asia such as the UAE, Hong Kong, and others.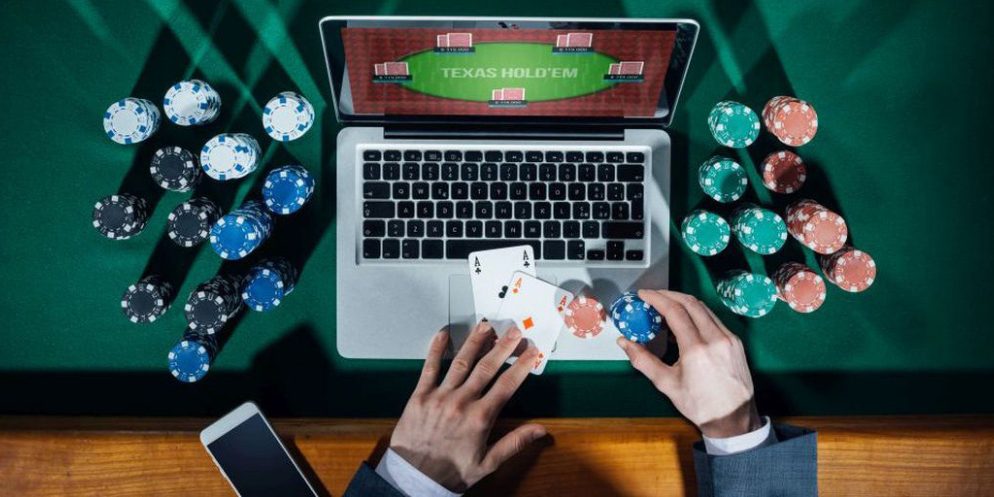 India and Gambling
Gambling is not totally legal but the estimated value of gambling in India is $60 billion and that clearly shows that it is a significant part. Over half of the market is still illegal. The gambling at a brick-and-mortar casino is legal in some parts of the nation but betting sports is totally illegal.
The industry has been at war with political regulation for many years, which hinders or at least hinders competition from private providers' brakes. But the increasing importance of digital markets cannot be denied. A report from Hindustan Times suggests that online gambling is legally illegal but there are no rules that will stop users from betting online. It has a positive impact on the gaming industry through new online casinos and business models. 
This offers politicians opportunities to rethink their legal situation. Especially since the gaming industry can create many new jobs. Many Indian professionals and even Indian Cricket Council chairman once expressed his views in favor of legalizing betting and gambling. With the proper laws and regulations, it is possible.
The Rise and Rules of Online Gambling in India
As we said, online casinos are still its infancy in the country but India seems a great potential market for online gambling platforms. Sikkim is the only place in India that allows online lottery and even planned to issued digital gambling licenses. But the international online casinos have shown exponential growth among Indian players since there is strict regulation on domestic casinos to promote casino games like bingo or betting through online platforms.
But foreign online casinos can have online gambling platform for Indian gamblers. There are no many regulations on such a non-Indian gambling platform as long as they are offering Indian currency as the payment option for the local players. That is why many online casinos have made their presence stronger in the nation and the future even seems brighter for them.
Gambling Sales in Asia
Sales in the gaming industry are increasing significantly in Asia, but above all in Macau. In the last few years, Macau has doubled its market. Since 2013, the gaming market in Asia has been one of the largest and fastest-growing markets in the world. One reason for this is the liberal laws in Macau and Singapore and the gambling metropolises there, which have made a name for themselves among millions of gamblers. But if it becomes totally legal in India then, it shall have a solid market.
Conclusion
The increasing digitization and technical development in the gaming market, the increasing popularity of smartphones and social networks, and the increasingly desired flexibility in gaming are the biggest growth drivers in the industry. The strongest sales trends are currently evident in Europe and Asia. The gaming market in India is growing at the speed of the turtle. It is now up to the government to create appropriate laws and tax codes that will allow legal and cross-border online casino gaming.