Setting up geo-targeting is an essential part of any marketing campaign. It allows market goods based on the exact geographic location of potential consumers. You can select specific countries, cities, areas, even exact places on the map to advertise your product, thereby finding the audience most interested in your offer and excluding irrelevant ones.
Geolocation technologies are rapidly improving, more accurately determining where the user is than ever. If you disregard geo-targeting, run a marketing campaign without it, there is a big chance that your advertisements will be displayed to residents of distant regions who are not interested in buying your product because of high shipping costs or long delivery time.
With the development of mobile technologies and personalization of user data, it has become possible to use geo-targeting to increase the conversion of your ad campaign as well as direct traffic to your platform. Correct geo-targeting significantly reduces marketing expenses and increases conversions. Moreover, this is true for both online and offline businesses.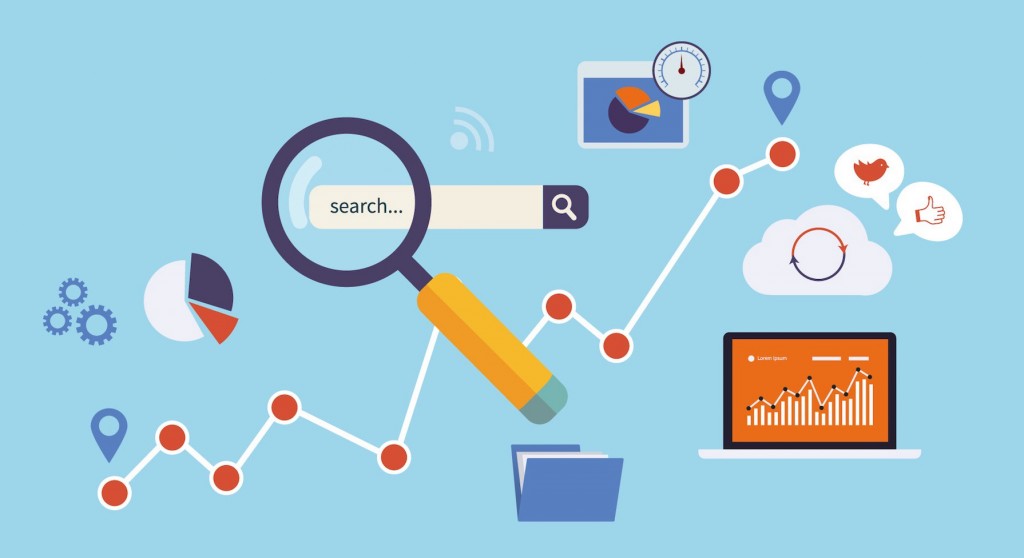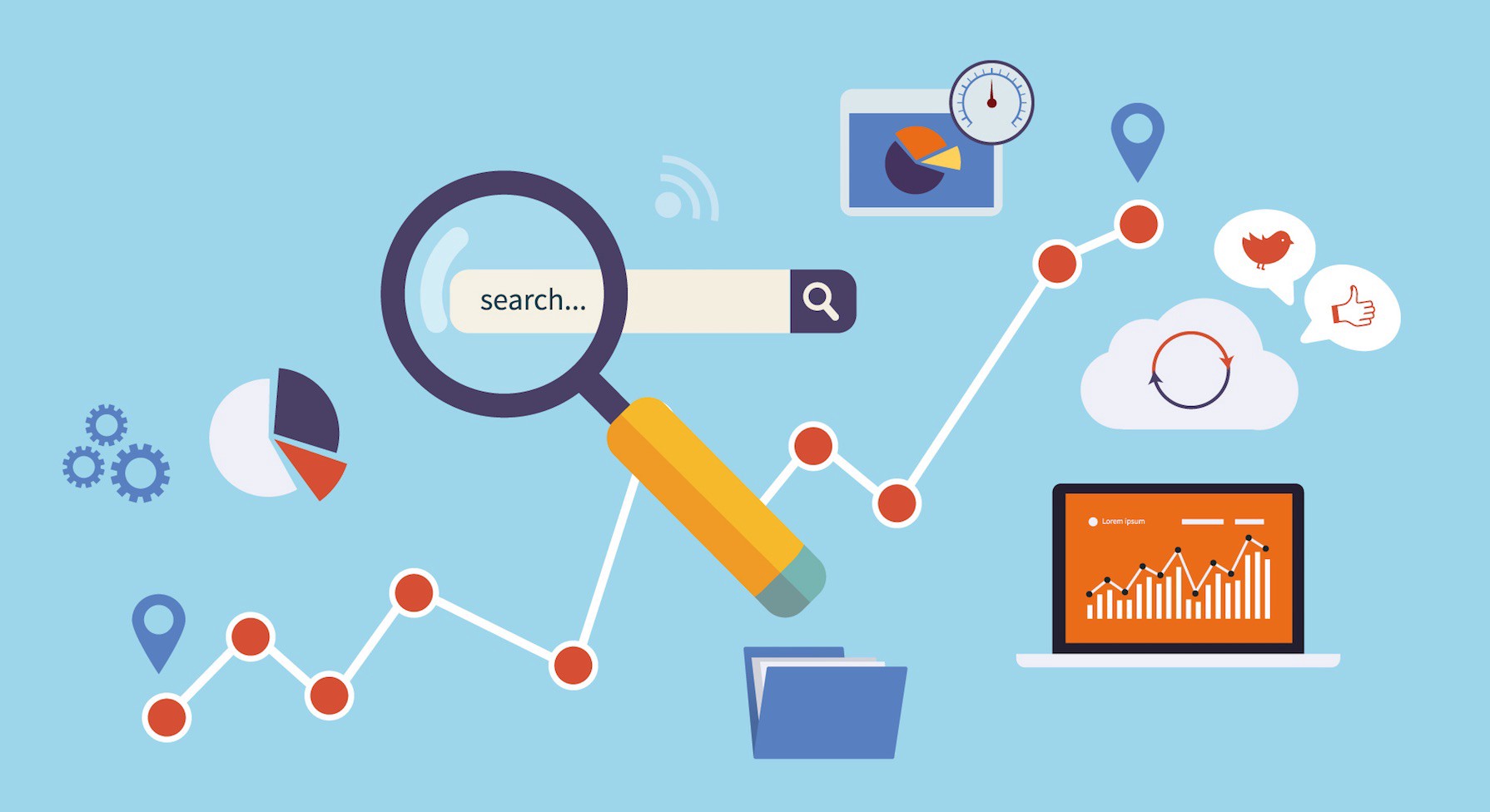 Various platforms provide different opportunities for user search and segmentation. You can set different location criteria for geo-targeting and specifically target people who:
Are at a specific place at the moment;

were in a certain place at a certain time;

live or work in a specified location;

regularly visit a certain place;

are one-time visitors (for example, tourists).
Here are 5 ways how geo-targeting can increase conversions:
Determine the location of your target audience.
If your business provides local services it would be more efficient advertising to clients by location, rather than gender, age, or interests. For example, you own a sushi delivery restaurant and your advertised delivery time is under 1 hour. In this case, you might choose not to advertise to those who live far away from your establishment.
Search for clients nearby.
Using geofences allows you to define a radius around the desired location. For example, cafe advertising, notification about promotions and events will be of interest only to those within walking distance of it.
A similar idea is behind geo-conquesting – it allows you to target potential clients who are around not just your location, but your competitor's location. It is a very smart tactic, as this potential buyer is not just near your business, but actively searching for the product you offer.
Allocate your marketing budget according to specific regions.
A wide audience reach is usually quite costly. To decrease marketing campaign costs and ensure wide coverage of the target audience, one can set cost per click following the geofences. For example, event planning services and band PR agents, who plan local music band performance in a specific city, would choose to prioritize this particular city for their marketing campaign, but may also target cities and towns located about an hour's drive from the event.
Discover user location by their search history.
You can learn about each user's tastes and preferences, determine where they go and what locations they visit by reviewing their search history. According to a 2019 survey of US mobile phone users, over 60% of them are comfortable with the company's using their location data for marketing purposes. For example, if a user researches "car service", "car repair" or "tire fitting" near their home or workplace, you can set up targeted advertising for another car service within their area.
Webpage localization is important: if your potential client, for example, is located in Spain, they should automatically be directed to a landing page with the ".es" domain, if in Russia – ".ru" domain, and so on. Additionally, not only domain names should be localized, but webpage content as well. Localization will let website visitors get information in their native language, which most users prefer, therefore increasing conversion. Feel free to check top translation companies compared if website localization is something you consider doing. Content localization is a great idea not just for your website, but for social media platforms, software, marketing materials, etc.
Any company, regardless of size and location, can benefit from geo-targeting. It is beneficial not only for the advertiser but also for the user. After all, it provides an opportunity to acquire necessary information, product, or service without excessive search. Location-based marketing is an optimal solution for businesses that offer services locally. However, geo-targeting is also useful for large corporations with branches and with the possibility of delivery throughout the country or around the world, like Amazon. In this case, they can launch targeted campaigns for different regions, taking into account their specifications. Geo-targeting will allow you to get the best ad bang for your buck!
[About the author: Working for years as a translator recently Mark Blackwood reinvented himself as a freelance content creator. He believes in creative living and working and enjoys exploring new notions. He dabbles in marketing research and entrepreneurship. Mark is passionate about his work and hopes to inspire his readers.]