Once you have found ideal working peers, you should ensure that they stick around in the long run. It can be rather challenging having to operate around a whole bunch of different people, especially those who have various backgrounds and expertise, but it's not impossible. The best way to keep a steady environment, inspire the company's growth, and have hard-working individuals is to effectively motivate your employees whenever at all times. Motivation can sometimes be as simple as a pat on the back, but it can also go distances. Here are some helpful tips that will help all managers successfully and productively motivate their employees.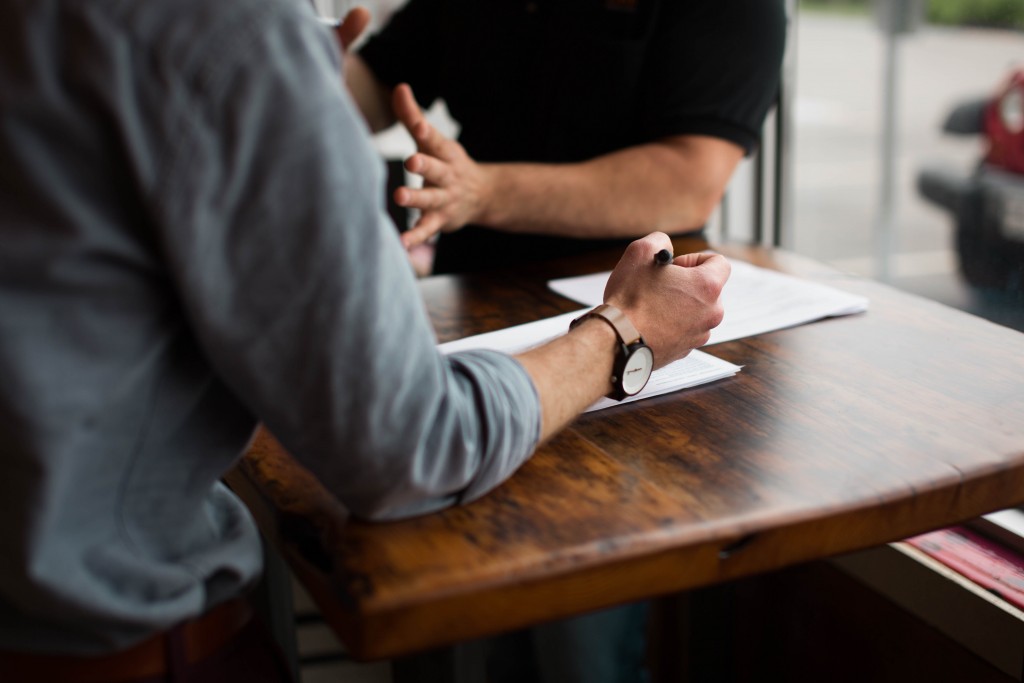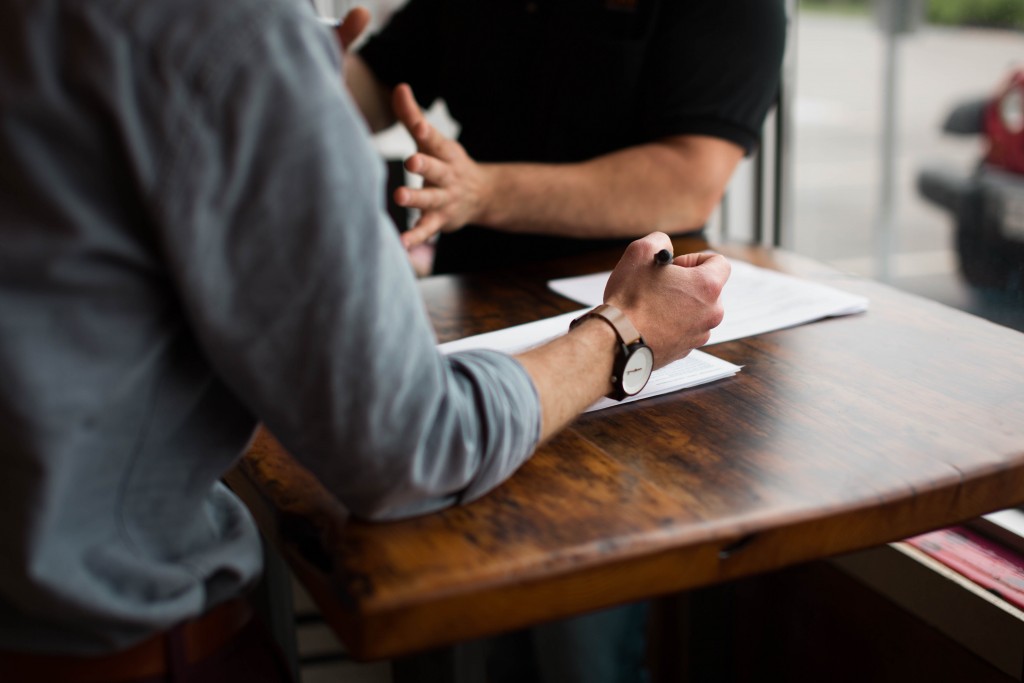 Every employee strives to feel valued and his work appreciated. If you desire to have a successful work environment, take their ideas, suggestions, and advice into action. Listen to any good or bad ideas that may have, ask your employees about their plans connected to some projects, and always take them seriously. In this way, you will show that you value their commitment and work, but above all, you will give them a clear notion that they are doing something useful and contributive to the business. In the end, always do your best to praise their work, even with a little "Good job" notion.
Any team building activities are a great motivation-booster for most of the employees. Even though there are those people who are not so prone to doing them, a study has shown that 73% of employees find them beneficial. Don't make it mandatory, rather host some activities during lunch or coffee break, or make it accessible to employees during after-work hours. Some team building activity includes various motivational games, quizzes, or just going on a dinner o day trip together. You can try training or running together which will force you to push and encourage one another into fulfilling the same goal just like within the company. 
Foster support and be respectful
The most righteous and effective foundation of all employee-manager relationships is honesty, support, and respect. If not n the number one spot, but certainly a top-five, respect is surely the ultimate super motivator in any company. Do your best to understand your employee's needs and requirements outside work as well, show support with any personal issue that they might be experiencing. The better sense of respect you give off, the more will your employees be willing to work and strive not to disappoint you. 
Strive for clear communication and share positive feedback
Each employee desires to be valued and worthy in their company, as a manager your key role is to make them feel fulfilled in their work. This requires clear communication and transparent business. Always share your thoughts, ideas, and worries straightforwardly, and don't hesitate to say what is on your mind. Clear communication is what will make you stand out from the rest, less productive, leaders. Another way for the employees to feel satisfied and motivated at their workplace is to be aware of all times that they are doing a good job. Positive feedback is what will keep them on the right track. Encourage and share lucrative feedback with your employees during weekly meetings and make the day.
Be flexible in your decisions and offer rewards and incentives
One of the ways to make your employees feel motivated and appreciated is to celebrate and reward their success. Every individual stays with your business if they have a solid reason to. Organize competitions from time to time, host 'employee of the month' program, include monthly or quarterly bonus incentives. This will undoubtedly keep quality people at your side and motivated. When people know that they are being rewarded for a job well done, they will always push harder to work even better. Be flexible in decision making, don't get too personally attached, and congratulate other employees on their effort if they haven't won the incentive for that month, and so on.
Have an open reward system, give your employees space and support to thrive in their business, and expect realistic goals. Being a great manager takes dedication and patience.