Materials used to construct temporary buildings include aluminum, steel, PVC, and bamboo among many others. Temporary buildings also appear in a variety of sizes, ranging from big to medium to large, and they come in a variety of forms. Among many other forms, some are square, partially round, and rectangular. All of these options are provided to offer businesses a selection.
How do you select the best to fulfill your business's needs? Click the following webpage to learn more about an example of a top-notch temporary building supplier. This article will give you tips on how to pick the best temporary buildings to suit your company's requirements.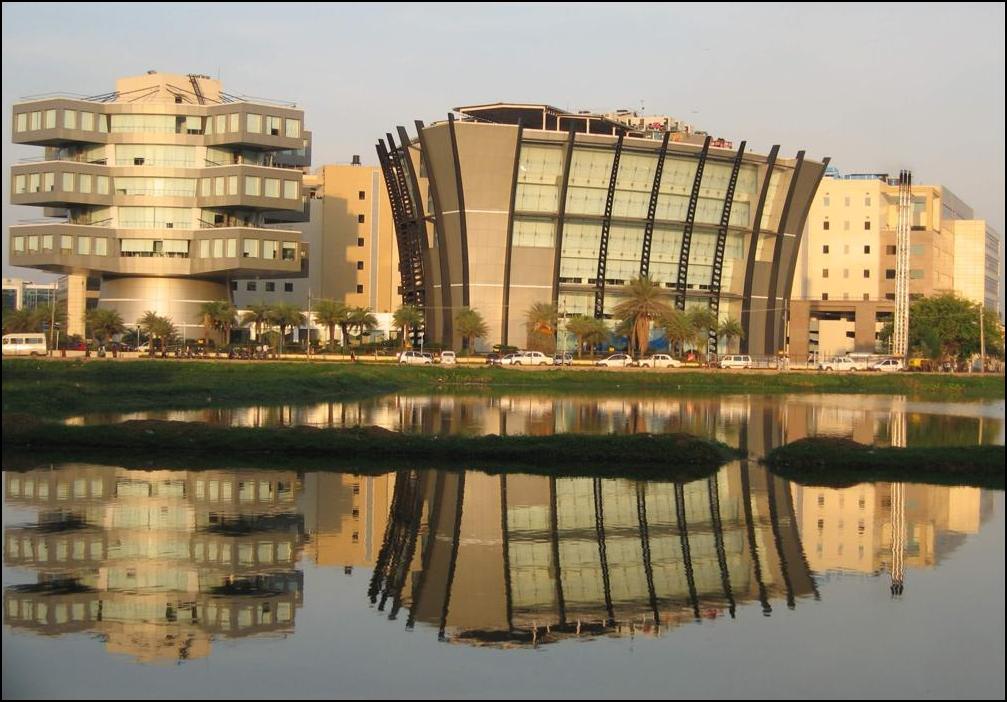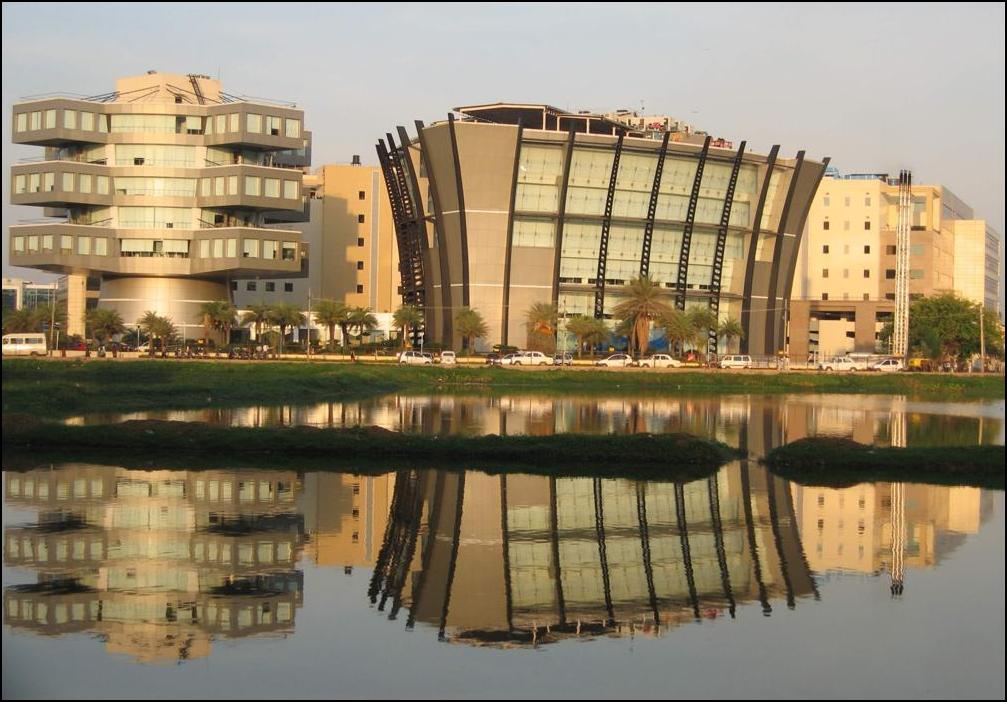 Tips on Choosing Temporary Buildings
If you are looking for the best temporary buildings for your company, the tips in this section are for you. Now let's investigate them!
1. Identify your needs
You will be better able to choose the best building if you can determine your need for one. Let's say you are a farmer who needs a temporary building to keep your harvest. Your choice of temporary building size will be different from that of businesses that require one for a workplace. It is crucial to seriously evaluate your need for a temporary structure for this reason.
Additionally, determining your need for one affects the temporary building materials you choose as well as the shape, size, and type of temporary building. Your requirements affect whether you should buy one or rent one from a temporary building supplier.
2. Set your financial limits
The next step is to create your budget after determining the need for a temporary building. This means that you should consider your financial situation at the moment and decide how much you are willing to give up in order to meet your needs. This is essential because it will reveal the approximate cost of the project. Giving a range when creating your budget is recommended.
3. Obtain and evaluate quotes for temporary buildings
It is now time to request quotes from suppliers of temporary buildings. More than two suppliers may give you a quote. There are more options from which to choose if you receive more quotes. After receiving these quotes, you should carefully review each one to select the ones that fall within your set budget.
4. Examine the suppliers
The next step is to conduct research using the filtered rates that fall within your set budget. To learn more about the vendors, you can browse the internet.
You can also check out their websites and social media pages to see what people are saying about their professionalism, customer service, and project delivery time frames.
5. Make a deal
Who you choose to purchase the temporary building from will depend on the information you learned from your investigation. Once you have decided on the provider you want to use, all you have to do is drop by their office or website to make a deal.
Conclusion
You can use the advice in this piece to achieve your goals. You will get the best temporary buildings for your company if you follow it to the letter.