A report shared by the International Labor Organization reveals that 2.3 million individuals lose their lives every year because of workplace accidents, according to statistics on LegalJobs. Whether you spend all day operating heavy machinery or inside the office, a day at the workplace can be unsafe for your overall wellbeing. Given unhealthy job sites affect productivity levels, employers should focus on making the workplace a safe environment for staff.  
However, keeping the workplace safe is a responsibility for all, meaning employees should also keep their work environment safe. So, if you're employed, it's vital to familiarize yourself with workplace safety guidelines. Below are some health and safety tips every employee should know.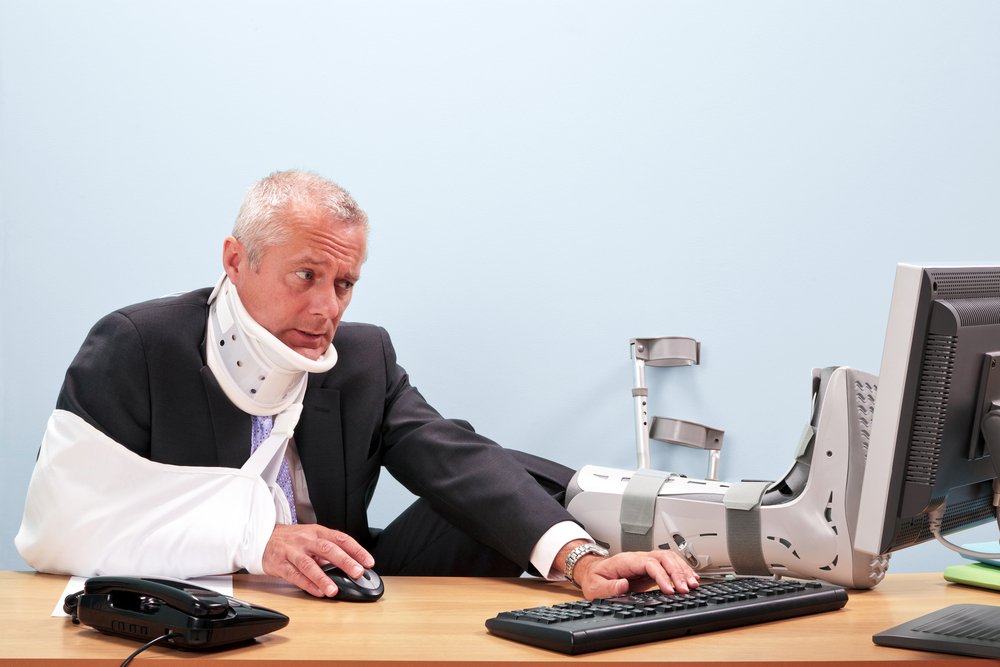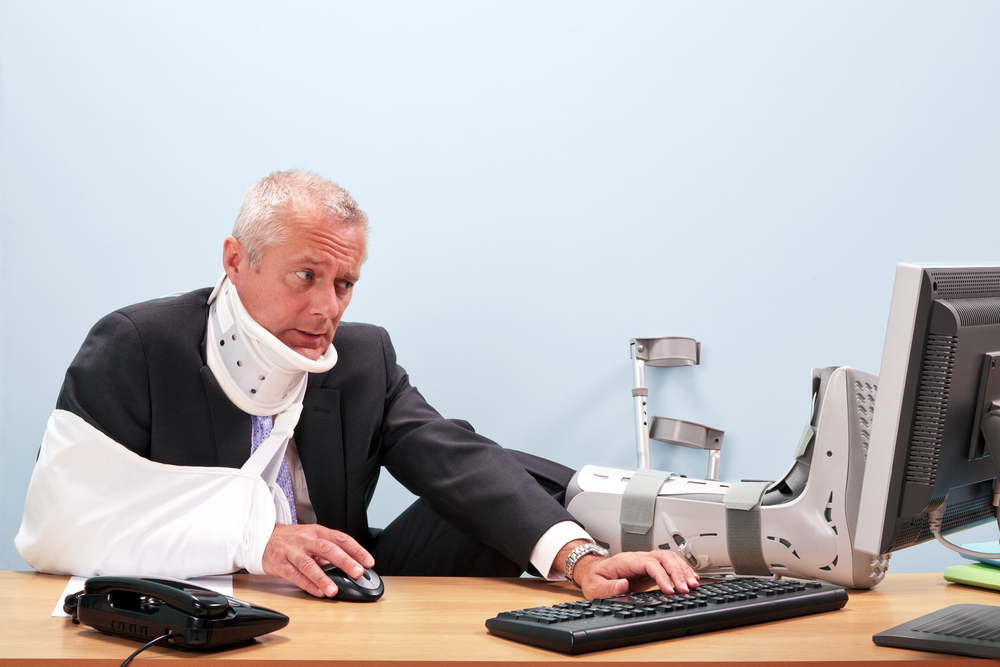 Be Aware of Your Work Surroundings
Your safety is your top responsibility regardless of what you do at work. With this in mind, always be mindful of your work surroundings. As a general rule of thumb, find out the common hazards at the workplace and avoid situations or places that put your life in danger. It's also crucial to stay attentive, especially when operating heavy machinery to reduce the risk of getting caught in between. Therefore, do not operate machines when under the influence of drugs or alcohol, as they affect your coordination, motor control, and judgement, thus reducing your reaction time. 
Use the Right Safety Equipment
Using personal protective gear is a must when working in high-risk areas like mining fields, construction sites, and when handling hazardous materials. It's also important to use machine guards when operating heavy machinery to avoid fatal accidents. While it's the employer's duty to provide personal protective equipment like masks, gloves, non-slip shoes, eye protection, and head protection, some do not. 
Note that employers who don't provide protective gear are subject to lawsuits if an employee gets injured or falls sick when on duty. For example, let's say an employer doesn't provide protective gear and you sustain injuries in the workplace. You have a legal obligation to report them so they can take responsibility for their negligence. While you can file a personal injury complaint yourself, hiring a personal injury lawyer is wise. These professionals understand how devastating injuries caused by someone else's negligence can be devastating. So, they'll fight for your rights to ensure you secure fair compensation for medical treatment expenses, lost wages, and pain and suffering.
Report Safety Concerns
As an employee, you have a responsibility of reporting unsafe conditions to your manager or supervisor immediately when you spot a hazard. Remember, employers are required by law to ensure employees work in safe surroundings. So, if you report potential risks like wet floors, broken ladders, or chemical spills, your manager should take actionable steps as soon as possible. Some employers encourage the use of workplace health and safety checklists and apps to help their staff to share safety concerns in real-time. Digitizing accident reporting also helps employers send safety guidelines and updates to enhance employee safety.
While it's true employers have a legal task to ensure the safety of their workforce, employees must take responsibility in enhancing workplace safety. If you're an employee, you can keep your surroundings safe by identifying hazards and staying away from them. You should also report unsafe conditions and make use of protective equipment when working in risky areas.