[Investing in cryptocurrencies is risky and can cause financial losses. The following is not intended to be financial advise. Users should exercise extreme caution and do their own research before investing. ]
In the last few years, we've seen the emergence of extremely innovative projects in the blockchain space. These new layer-1 chains have attempted to solve the blockchain trilemma — remain decentralized, secure, and scalable at the same time. Although BTCXMR trading pairs are great opportunities, smart contract platforms have more potential for upside price action.
Cardano and Hedera are two blockchains that are aiming to provide high scalability to their users and allow the technology to become much more accessible. They are major players in the industry, which is why this article will explore both these chains and tokens. To this end, we take a look at their fundamentals and price predictions from reputable sources from around the internet.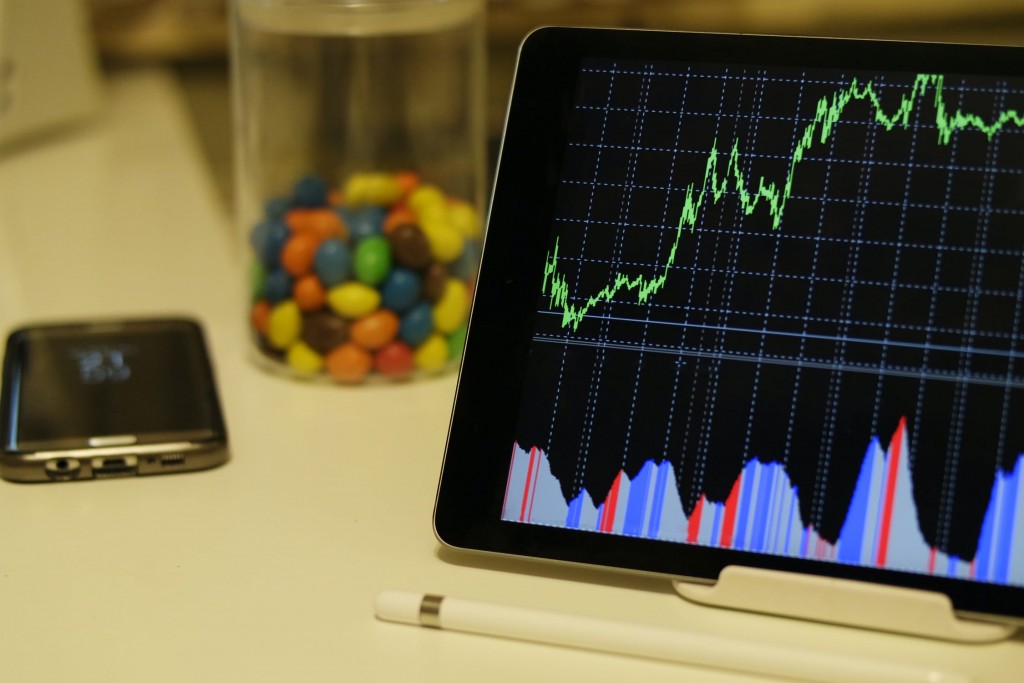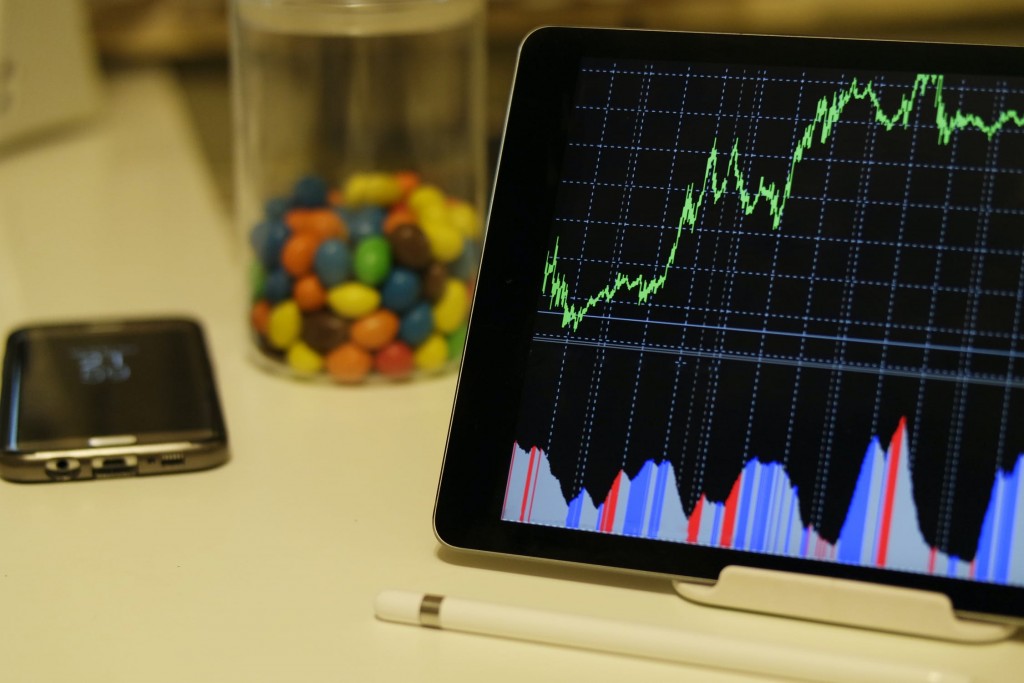 What Is Hedera?
Hedera is a fairly recent project that was launched at the end of the 2019 bear market. This smart contract platform aims to provide a scalable environment for developers to deploy decentralized applications at extremely low costs, requiring minimal energy resources.
To achieve this, Hedera veers away from the habitual blockchain architecture of blocks of data that are chained through cryptography. Instead, it uses a novel technology called a hashgraph, using proof of stake and DAG technology.
As a result, it achieves extremely fast finality on its transactions, while conserving low fees and minimal energy consumption. The HBAR token has a dual role within the protocol: to serve as gas for transactions, but also as a security measure from malicious attacks. The protocol achieves this feat through a proof-of-stake consensus and high decentralization of the nodes. 
HBAR has a maximum supply of 50,000,000,000, with more than half of these tokens already in circulation. The price of the token is currently hovering around $0.063.
What Is Cardano?
Cardano is one of the most popular blockchains in the industry. During the peak of the 2021 bull market, the ADA token managed to propel itself into the top 3, right behind Bitcoin and Ethereum. While the token has pulled back significantly from this all-time high, it remains a top cryptocurrency with extremely high upside potential. 
The Cardano blockchain is one of the first functional proof-of-stake projects. It allows users to secure the network by holding tokens and start gaining passive income. It proposes a smart contract environment for creating dApps, NFTs, and games. Its Ouroboros consensus mechanism ensures high scalability and low costs.
Similar to HBAR, ADA tokens are used for participating in the proof-of-stake consensus and to pay for transaction fees on the chain. ADA has a maximum supply of 45,000,000,000, with 34,675,475,858 already in circulation. It is currently trading at around $0.33.
Cardano vs Hedera Price Prediction
Let's have a look at some price predictions from internet market analysts.
Cardano Future Price
Digitalcoinprice.com expects ADA to at least double in price in 2023. The website provides bullish targets of $0.74 for 2023 and $1.20 for 2025. Considering that this token has reached $3.10 in the past, it's highly likely that we see a 10x increase from the current level.
Priceprediction.net have similar forecasts, albeit a bit more conservative. The short-term price prediction for 2023 is $0.55, whereas, for 2025, the website provides a target of $1.13.
Hedera Price Forecast
Digitalcoinprice gives an enthusiastic forecast for the HBAR cryptocurrency. For 2023, they are aiming for $0.14 per token, whereas for 2025, according to them, the price should reach $0.25.
Priceprediction.net has very similar forecasts, with $0.1 in 2023 and $0.22 in 2025.
What Should an Investor Choose?
Both of these cryptocurrencies present high potential in the next crypto bull cycle. Their developer teams continue to build and upgrade their respective networks, while their communities keep growing. 
Cardano has the advantage of being longer in the market and some decent support from institutional investors. HBAR boasts innovative technology that could make all the difference in the long run.