Blockchain is the buzzword in technology today, and it presents many benefits in business applications and as an investment option. It's the base technology used to develop cryptocurrency, but it's increasingly being adopted in diverse industries for its promise of secure, affordable, and transparent processes. When looking into how to invest in blockchain technology, there are various options available. This article discusses the five top ways to get you started.
Look at the top ways to help you get started today.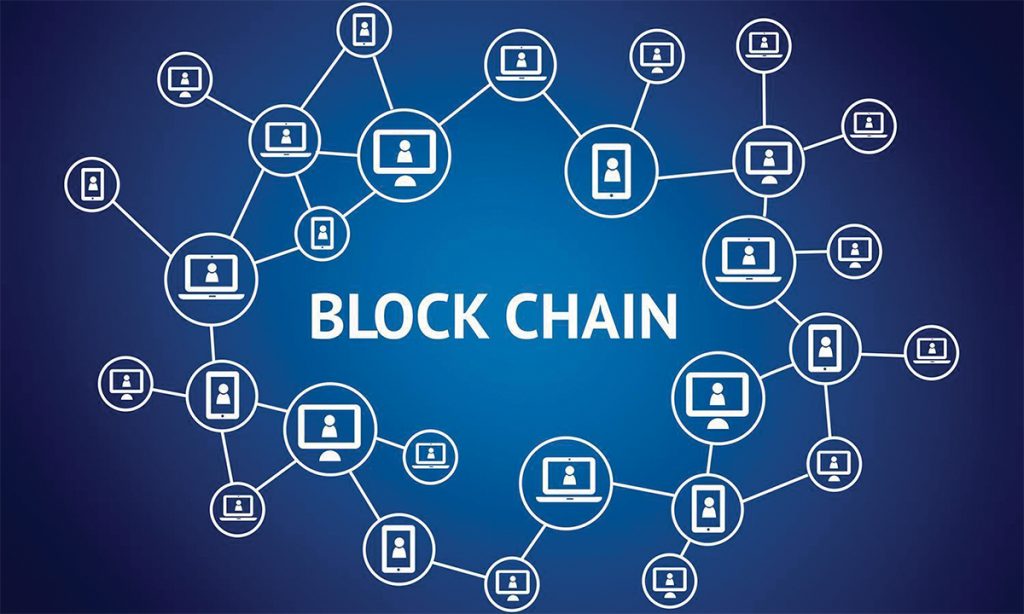 Invest in Digital Tokens
You can invest in blockchain technology by buying tokens in a blockchain project. You can either buy them on a crypto exchange platform or during a token sale. This investment involves researching a digital asset to find out its use and who's behind the project. Such projects come with a white paper detailing their use. If you feel like the project is viable and from a trustworthy team, you can share the future success of such a project.
Examples of popular digital assets include Bitcoin, Ethereum, Tether, Litecoin, and Binance coin.
Invest in Blockchain Stocks
Blockchain stocks are an indirect and excellent way to invest in blockchain. If you're the kind of investor who prefers dealing with shares and wants to capitalize on the growth of blockchain, this is an excellent investment option. You buy into stocks for companies involved in blockchain, similar to how you invest in any other company. Whether the company is a parent company or not, you'll be indirectly investing in the company.
IBM and other companies are not parent blockchain companies but offer an investment option for investors looking to invest in blockchain.
Invest in Blockchain Startups
Blockchain startups also provide a great investment opportunity where you can gain from their future growth. Rather than only investing in digital tokens, you can invest in the blockchain project itself. If the company ever goes public, you'll be receiving dividends. There are some risks involved in investing in a business at its early stages, such as lack of liquidity and dividends, dilution, or investment loss.
However, these risks are can be found in any investment. Good research on top blockchain startups can help you find a suitable investment opportunity.
Blockchain Exchange Traded Funds (EFTs)
Knowing the right stocks to buy can be quite challenging due to the wide choice range available in the market. But mutual funds usually present a more attractive investment option, and so do EFTs. EFTs is a kind of mutual fund purchasable in shares traded in a market in the same way as stocks. A mutual fund is a large pool with many investors who benefit according to the amount invested. EFTs work the same way, only that you invest in shares instead of money.
Blockchain EFTs are a diverse collection of companies that deal with the creation, service, and sale of blockchain technology.
Investing in Blockchain Development Companies
This is a direct way of investing in blockchain technology through companies developing blockchain applications and software. You can find companies creating blockchain-oriented solutions such as blockchain enterprise, crypto APIs, Non-Fungible Tokens (NFT) Document Management development, and more. These services are becoming popular with many organizations, making it a great way to invest in blockchain technology.
Takeaway
Investing in blockchain technology, like any other investment, has its risks. However, it's a technology with numerous applications and a promising future.  Sometimes traders choose to have crypto trading bot for smooth growth. Most people only link blockchain to cryptocurrency, but it has many other uses that make it an attractive and futuristic investment option. Hopefully, this article provides value to your investment plans and decisions as you think of ways to invest in blockchain technology.