Mobile phones have become a massive part of our daily lives. We use them for everything, from communication to entertainment and making purchases. Developing a mobile app for your business is a great idea to bring in more cash flow and take your business to more customers.
Even though it seems like a tedious and challenging task, developing a mobile app is now as simple as ordering pizza!
In this article, we go through everything you will need to do to develop your own mobile app for your business, and the whole process is as simple as setting an appointment.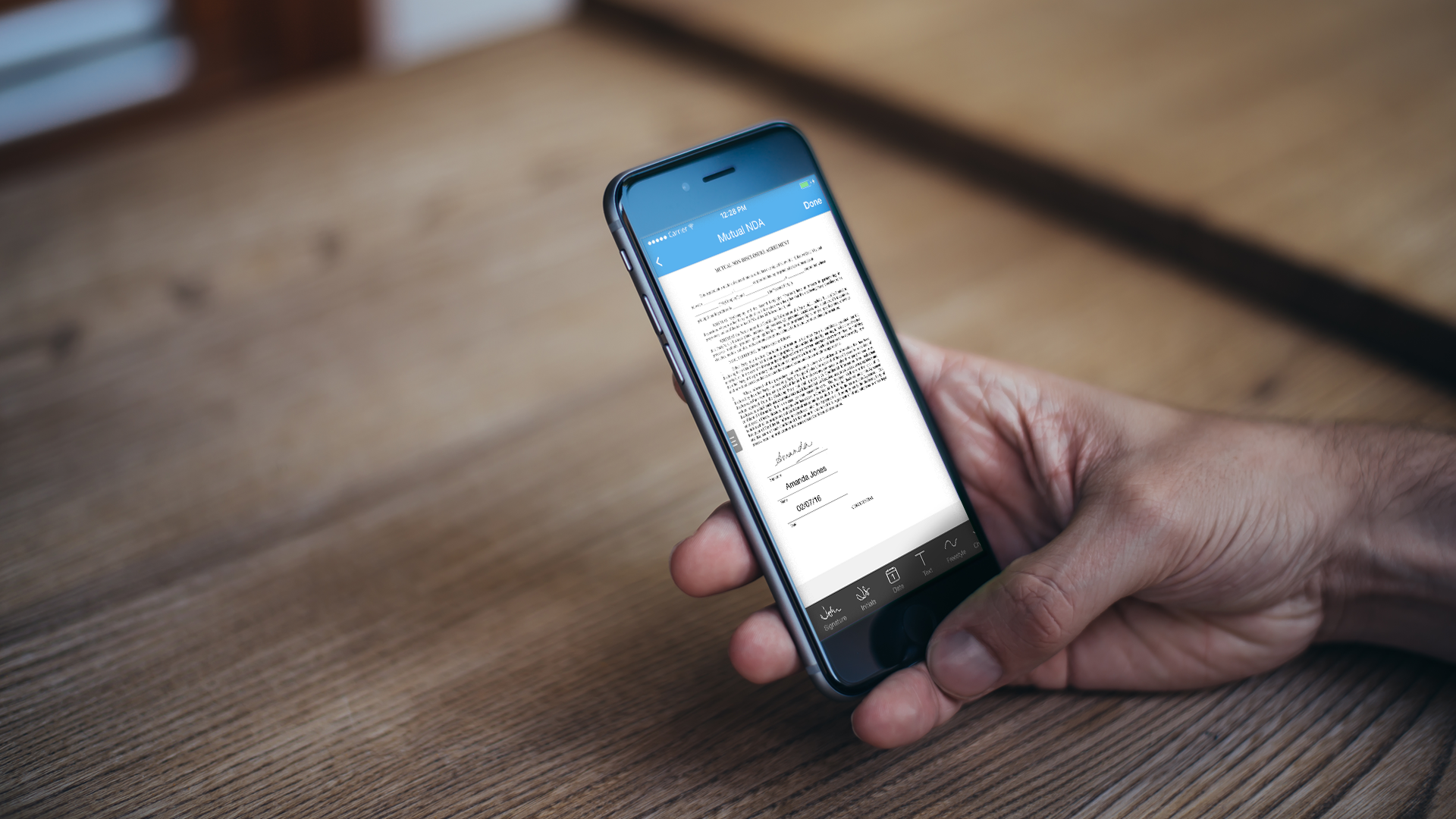 Fine-tune the concept
The first thing that you actually NEED to do is have a clear concept of the app that you want to develop. If you're working with a vague idea, you won't be able to correctly translate your expectations when you have your app developed. Making a list of all the features and capabilities you want in your app is a great way to start. You can even have a discussion with a trusted colleague to get a new perspective and help you expand and refine your initial idea.
Do some research
Although it's great to simply jump in and start getting your app developed, we advise doing some preliminary research to help you craft your concept into an engaging final shape. For the research, all you need to do is study similar apps available in the market or read up on case studies and competitors.  This research will provide you with a knowledge base regarding the features present in modern apps and the experience that popular apps offer, which you can use as a model for your own app!
Create a strategy
When you first began developing your idea, you undoubtedly determined a target user base for your app. If you haven't already done that, you will need to get started with it right away! Defining your target audience will affect the user interface, features and capabilities that find their way to your app. It's an excellent idea to imagine yourself as the person who will be using the app and think of everything you would like in the application. This will help you create a marketing strategy, later on, to attract new users and customers to your app.
Select awesome features
Now that you have completed all the homework, it's time to log on to Builder.ai and start developing your own mobile app. At the Builder.ai site, you have two amazing options to choose from. The first option is to select a pre-packaged app through the Builder Studio Store, that has all the features you'll need related to your industry. The second option is to head over to the App Builder Studio, select the features you need individually, choose the add-ons, and commission your custom mobile app's development. It's that simple!
Launch the app
After determining the features, designing your UI, and commissioning the project, you will shortly receive your Minimum Viable Product at the agreed-upon deadline. You can also choose first to develop an initial prototype that you can use for testing and optimization. After the development phase is complete, it's time to launch your app with the most popular app stores in the market. Remember to keep working with your development team to roll out continuous updates and improvements based on user comments and suggestions.
Conclusion
Once your launch is complete, you can now turn your focus and energy into attracting new users to your app. For this purpose, you can use social media advertising campaigns that build on the Unique Selling Points of your app and generate interest across the industry. With the right attitude and strategy, your app can be the next to go viral on the app stores!