There is more to technology than one can imagine. Budding artists and content creators can use technology in many ways. If you haven't quite understood what technology can do for you, this article is just for you.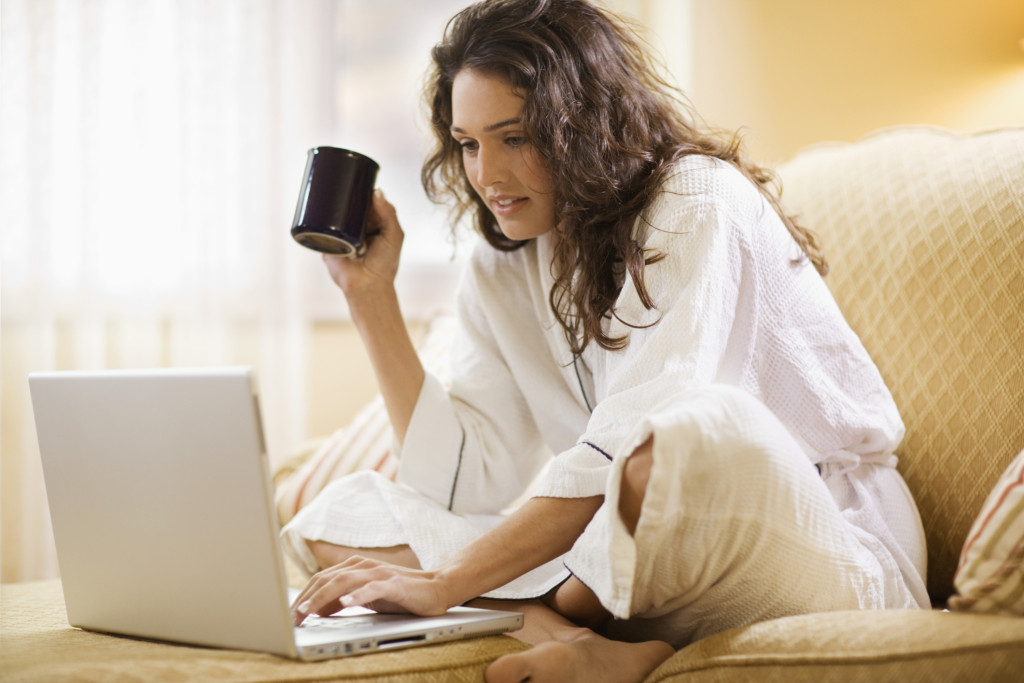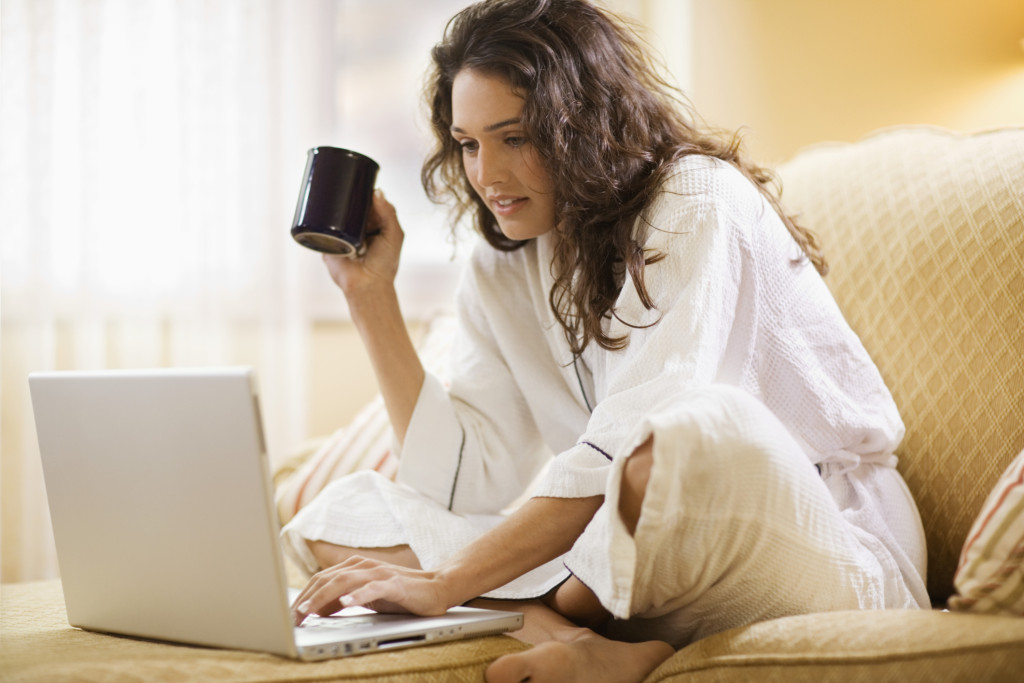 Become online entertainers
The creator economy and industry are evolving in many ways. With the internet being such a big platform, you can now become an online entertainer and influence the entertainment industry in many ways.
Smart one-liners can make you immensely popular. Thanks to the internet, we now have so many online stand-up comedians regaling us every day. There are many stand up comedy shows on Netflix. You can draw some inspiration from these shows while launching your gig.
Online entertainment as other dimensions as well. You can start a Twitch channel playing popular games on console or casino games from Royal Vegas Casino; you can try your hand at YouTube, or alternatively create a blog focused on your niche. Gen Z people can also exercise their grey cells by solving simple and complex problems on one of the many online quiz shows. There is no limit to online entertainment. 
Mastering YouTube
Since much online entertainment happens on YouTube, it is important to master this medium.
Posting YouTube content is easy. Prepare a storyboard, buy a good-quality microphone, and record yourself. However, you need to master a few basic but important steps before making your content go viral.
First, your content should be unique and solve the problems of a great number of people. You can have your channel on any subject, maths, English, cooking, travel, etc. However, what matters, even more, is the potential traffic to your channel.
Keywords help people in finding your YouTube video. Your content should have the right keywords and phrases. This means your script and video description should have those phrases. This will help both users and search engines know what your content is about and where it should rank.
Make sure that your YouTube video description also has the right words and phrases. The description box can contain 5,000 characters, so sprinkle your keywords liberally.
Identify your video correctly. It doesn't help anyone if your video is about cooking but has been put in the News category.
To succeed on YouTube, you also need to make a great thumbnail. Now, what is a thumbnail? Well, it is that one picture that introduces your video to your visitors. If your thumbnail is good and arouses the right emotions, you would get good click-through rates.
Editing has become very important in YouTube marketing. Since beginners find it difficult to master editing, it's better to give this job to a professional.
TikTok
Another technology that has severely disrupted the creator economy; TikTok. This video creation platform targets young adults and is good for 15-second videos. You can also say that TikTok is for the consumers who are in a hurry.
You should look up TikTok and build a following on there to be considered a serious music artist or influencer. There are many articles online about TikTok video creation.