The list of companies that are trying to make hay while TikTok is banned has just gotten longer.
YouTube has announced the launch of a new short-form video app that it calls YouTube Shorts. The feature will allow users to upload 15 seconds or shorter videos using a set of creator tools including a multi-segment camera, speed controls, a timer and a countdown feature. The videos will also be able to set to music, thanks in part to YouTube's access to a large library, and YouTube says that with its 2-billion strong audience, it'll help creators making these short videos get discovered.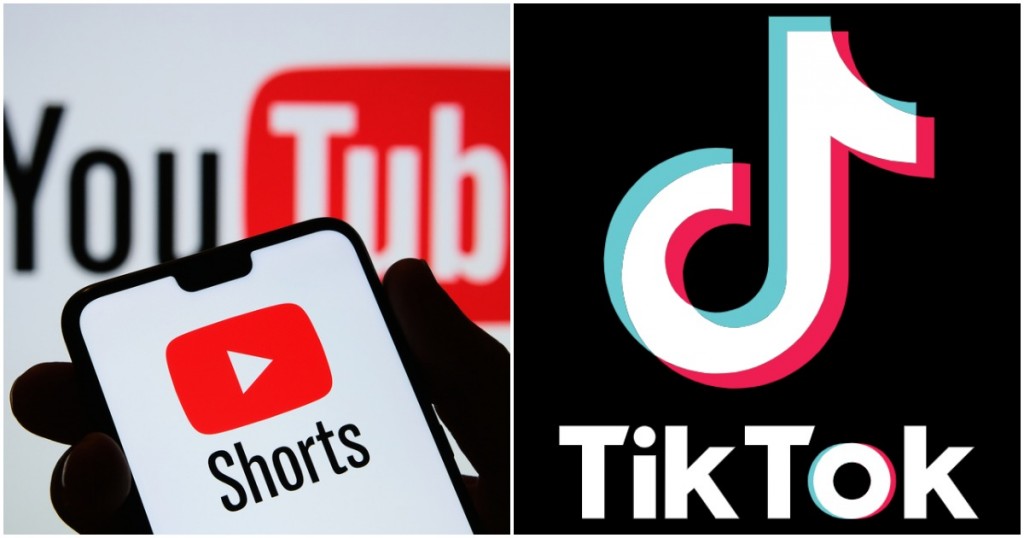 If this sounds uncannily similar to TikTok, it is. YouTube shorts is launching first in India where TikTok recently was banned, and it appears to be a clear move on Google's part to acquire some former TikTok users who're looking for a new platform to showcase their creations. YouTube, however, spoke of its early days when announcing the new feature. "User-generated short videos were born on YouTube starting with our first upload, a short 18-second video called "Me at the zoo," it wrote, referring to the first ever video uploaded on YouTube by co-founder Jawed Karim. "As technology advances, creators and artists can now take advantage of the incredible power of smartphones to easily create and publish high-quality content wherever they are in the world. And people can be entertained and informed by bite-sized content in the spare minutes of the day," it added.
YouTube isn't the only company that seems to have suddenly realized the potential of short videos. A month ago, Instagram had launched Reels, its own TikTok clone that was housed within the Instagram app. Instagram has been heavily promoting Reels, even giving it a prominent spot on the main Instagram screen. Apart from biggies like Facebook and Google, Indian companies like Gaana and MX Player have also come out with their TikTok alternatives in Gaana Hotshots and MX Player TakaTak. Then there are a slew of new apps that are hoping to fill in the same void, including ShareChat's Moj, and startups like Mitron and Chingari.
YouTube Shorts will have some obvious advantages over these other companies. YouTube already has 2 billion users who are consuming and creating video content on its platform, so it should be relatively easy for it to get them to create and consume short videos as well. Google also has world-class tech chops, so it will likely be able to create filters and features that allow creators to make their videos. Given its technical roots, Google could also come close to replicating TikTok's video suggestion algorithm, which was widely thought to be the secret sauce behind its success.
But Google has stumbled with social products in the past. Google Plus had many of the same advantages, but couldn't quite take on Facebook when it launched in 2010. Also, it appears that YouTube Shorts will reside within the YouTube app, which could prevent Shorts from having its own creator community like TikTok. There might also be issues around the intermingling of social communities — in India, the users who were using TikTok were quite distinct from the ones using YouTube and Facebook, and having all these people come on the same app could lead to some unintended consequences. YouTube Shorts, though, could be a pretty strong product — all other companies in the same space would undoubtedly warily track its progress in the coming days.