Whether or not you are dating someone into gaming, it can still make an excellent date night idea. Lots of people assume that a night in for date night must mean Netflix and chill but there are many more ideas for date nights that are much more fun and exciting. The great thing about a gaming date night is that you can tailor it to suit the person you want to impress whether you meet them in an office or not, the chances of it being successful are high.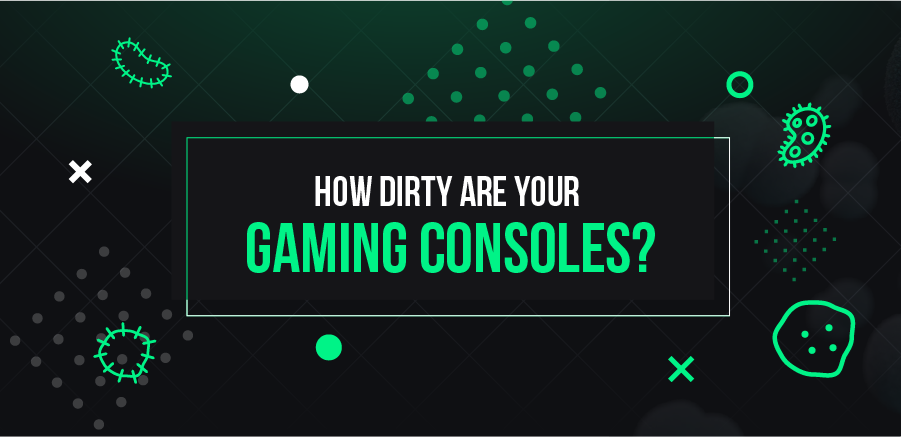 Create The Right Ambience
If you're inviting a date into your home, then the chances are you want to make a good impression – which means a tidy house and somewhere they're going to be comfortable. Have a good tidy round before they come, make sure everyone looks and feels clean. It is important to remember that our games consoles and controllers are much dirtier than we'd imagine, so including these in your pre-date night cleaning schedule is a must. Ensure that everyone has somewhere comfy to sit, think about lighting and generally want you need to ensure a comfortable gaming night is had by all.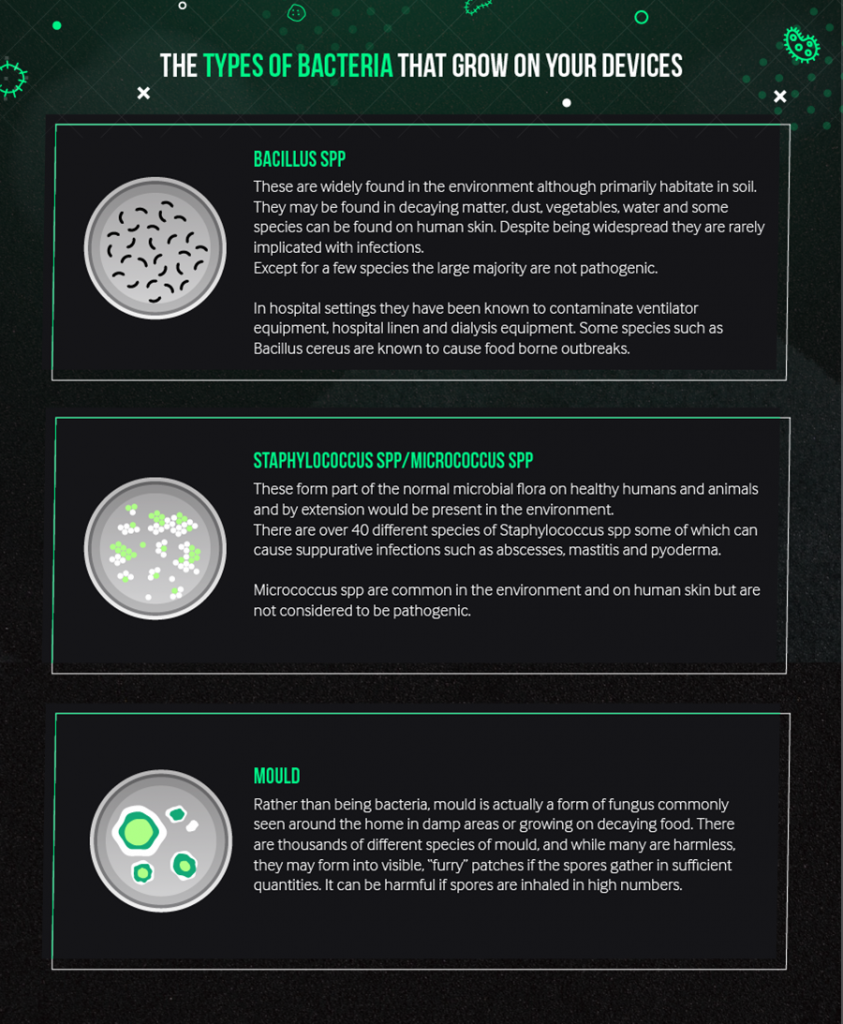 Choose The Games You Want To Play
With so many games to choose from it can be hard to know which ones will be best. If the person you're dating isn't a hard-core gamer then you might want to avoid diving straight in with a few rounds of Call of Duty or a level in Grand Theft Auto. There are some really fun multiplayer games though – even a few laps of Mario Kart is great fun with the right company. If you don't have enough suitable games then speak to friends and family and see what they have that you might be able to borrow for the evening.
Pick Some Snacks
Although they'll be coming to enjoy some great company and fun computer games, making sure they're catered-for is essential. Make sure that you pick up some drinks beforehand so that you have something that they are likely to like – you might even know what their favourite drink is, so ensure you get this. Snacks are always a good idea – you don't have to go overboard but some food that they can pick at while you game and chat is a really nice touch. It might even be a good idea to have some pizzas in the freezer that you can get out and cook if your date gets peckish.
Eating around games consoles can cause them to get dirty, so you might want to avoid eating slices of greasy pizza at the same time as playing. However, the chance to refuel in a different room and chat over some food and drinks is a great way to break up the evening. You can always freshen up, wash your hands, and return to gaming once you have both finished eating.
Arranging any date is thinking about what the other person will like and how you can make sure they have a great evening and gaming dates are certainly no exception.