Content marketing is constantly evolving and can be extremely profitable. More than 70% of brands now hire someone to manage their content creation and distribution to ensure that it is professionally executed. If you're debating whether to outsource content creation or do it all in-house, you need to understand the pros and cons of each situation to make the best decision for your investment.
Why should you outsource your content marketing requirements?
For your content marketing campaign to run perfectly, you need content. If you are not a writer yourself, or you do not have the team to do it, the best option is to find a content marketing agency or a content writing agency to deliver your content.
Here are the benefits of getting your content outsourced.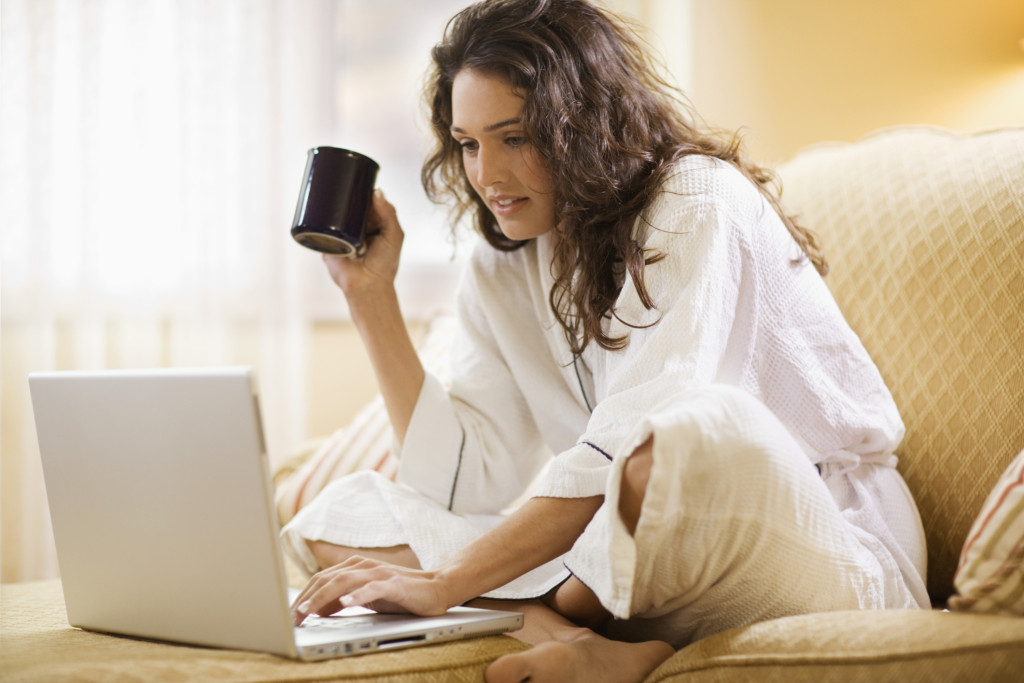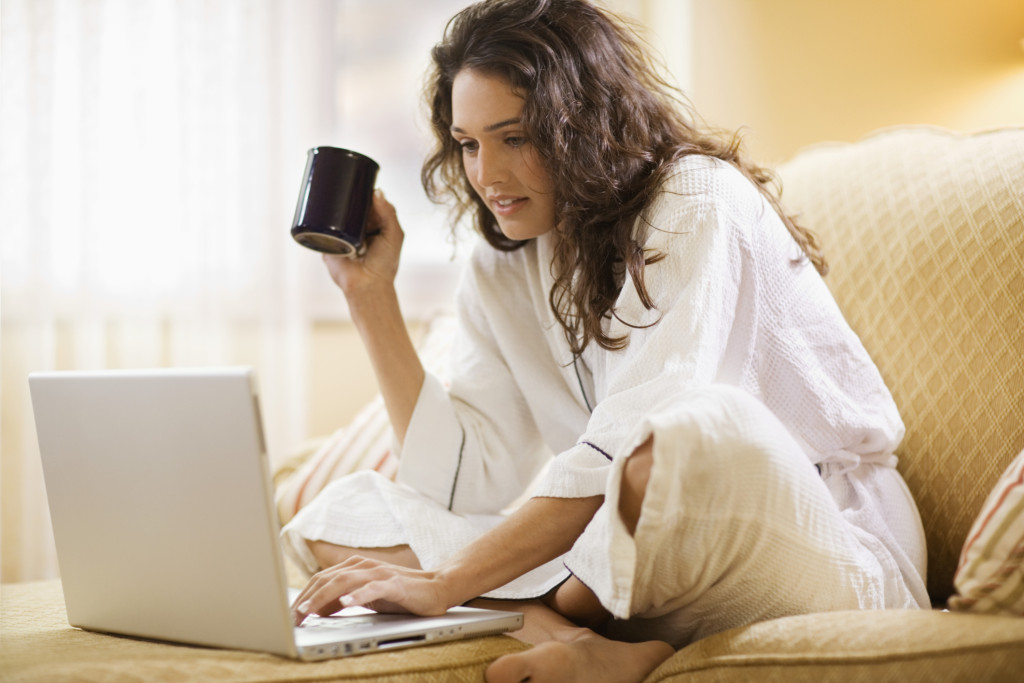 Saves headaches of recruitment, training and quality
Outsourcing allows you to save money. When you hire a credible and trusted content writing agency to create content for your content marketing strategy, you save money because you don't have to:
Pay salary and benefits
Go through the pain of recruiting temporary workers who will offer quality work and abide by your deadlines.
Provide specialized training to current employees so that they can complete specific projects.
Hire different people like a content marketer, content writer, and a content editor.


Your content marketing budget and calendar can be more flexible when you outsource your blog posts, articles, newsletters, and other content tasks. More so, you can avail the skillsets of a content marketing, a content editor and a quality content writer when you hire a content agency to do your content marketing.
Moreover, saving money by outsourcing unique content creation means more money for other important business objectives and projects. Even better, saving money by outsourcing unique content creation means more money to put toward other important projects and business objectives.
Outsourcing your content creation is more affordable than hiring a full-time writer.
In India, the average salary for an experienced full-time good content writer is around Rs 5-8 lakhs annually. Additionally, if this writer is an on-site employee, he or she will incur IT and other equipment costs, training, and all the overheads of an additional employee.
When you outsource, you are only paying for the content that you order. You will not be responsible for providing medical insurance or replacing your writer's laptop if it breaks.
Most businesses can afford this option because outsourced content is typically written by independent contractors or agencies that include these costs in their rates.
You can hire industry experts on a variety of topics
Most content marketing agencies hire a variety of content producers with varying levels of experience and specialties, so you'll be able to request an expert in the subject you require. Unless your content strategy involves writing about a small range of topics, it is almost certainly beneficial to hire someone with specific expertise.
You could ask for a writer who has a psychology degree or has worked in the field of child education.
This means you'll be able to delve deeper into the subject and present more accurate information than if you were writing solely based on information gleaned from internet searches.
You can try out different types of content formats
Blog posts are the first thing that comes to mind when we think of content marketing. As you can see, there is a lot more to it than just that, and you can outsource everything from social media posts to infographics, case studies, to e-books to emails and even videos.
Let us keep in mind that if you had to this inhouse, then you might need two or more writers. Usually, each writer develops a particular skillset for certain formats or might excel in certain formats. Also for formats like infographics, which is great for your SEO, you will need a designer to also finish your content. You would also need an editor to go through the copy and give you a quality product.
Hiring a content agency can help you bringing your ideas together and get every type of content product on time.
Also, experimenting with various types of content allows you to see what works best for your company and what your customers prefer, allowing you to fine-tune your content marketing strategy and increase ROI.
Saves your business saves time to focus on premium stuff
You save time by outsourcing. With the right content writing agency, you will be guaranteed to receive high-quality work within a relatively short period. You will not need to worry about your content production and your content marketing. It will be almost an automated process. Short content pieces, such as blog posts and articles, can often be completed in a week or less. By getting the content you need on time, you save time and maintain your content marketing calendar.
Outsourcing your requirements to a content writing agency also saves you time because it allows you to work on multiple projects at once. While the agency can take care of publishing the weekly brand blogs, for example, your inhouse team can use the time to work on premium projects such as e-books or white papers or a drip email campaign.
Get you're the advantage of best practices, standardization, and consistency
If you are investing in content marketing, you need to be in for the long haul. For that you need a good content partner which will help you publish high-quality content across all types of projects and throughout a long period of time. It has to be sustainable process. Inhouse content production is prone to break downs since the team might be called in to do something different. Content creation might take a back seat. Also, you might not have the combined skills of a content marketing team – a writer, editor, SEO, designer. All of it finally has to work like a clockwork. Also, you need to adopt the best practices of content and deliver on time.
By outsourcing your blog or other content writing services, you ensure that your content production process is taken care of by professionals who understand the significance of maintaining standardization for branding, reputation, and successful content marketing.
Several quality checks, revisions, suggestions, and strict adherence to your company's style guide ensure that your outsourced content is more than adequately written. It will be effective and perfectly suited to your company.


Conclusion:
Content marketing provides far too many advantages to ignore, but not everyone has the time or resources to write and produce their content in-house. While there might be certain drawbacks to outsourcing your content, the benefits far far outweigh the drawbacks. Hiring a writer or using the services of a content marketing agency like ours allows you to produce higher-quality content while saving you time and money and putting you in a better position to achieve your content marketing goals.