Digitization is spreading rapidly with the growth of the internet. India is also not untouched by this transformation. The Indian market is growing quickly and making big profits. The same thing remains evident in the gaming industry.
The gaming industry in India is flourishing. Moreover, many new companies have come up in recent times. The craze of online gaming increases day by day. There are many options available for the players to play games.
Here is a look at upcoming trends that are shaping the online gaming industry in India: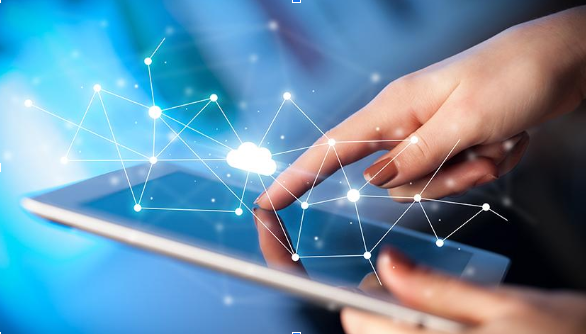 Virtual Reality (VR).
The addition of Virtual Reality (VR) will be the most significant trend in the gaming industry in India this year. This is because the immersive experience gives the player a sense of escape from their day-to-day life. Also, it is because VR technology can significantly impact all five senses. Including sight, sound, touch, taste, and smell.
For example, players can experience a first-person view of games through VR goggles and enjoy realistic 3D audio. Vibrations can also enhance the gaming experience in the VR controllers and odors from devices such as scent dispensers.
Crypto Casinos
Cryptocurrency casinos are a burgeoning industry that offers players the opportunity to gamble online. While bitcoin itself is not yet a mainstream currency, it has gained traction over the past few years. This is especially in India.
It is the cryptocurrency most commonly used in online casinos. Also, it is one of the most popular with Indians as it is easy to use and provides anonymity. As a result, several bitcoin casinos are available in India. With bitcoin payments, it allows players to gamble on various games, including roulette and blackjack.
Live Casinos
The introduction of live casinos is perhaps one of the biggest trends in online gaming right now, moreover, for a good reason too. Live casinos offer players an experience similar to playing at a brick-and-mortar casino.
Players can interact with live dealers and play their favorite live casino games from their homes or on the go. You can get the same joy playing table games such as blackjack, roulette, baccarat, and poker at land-based casinos, the same as at a live casino.
Mobile Casino
In the same way that online casino sites are a massive hit in the west, mobile casinos are also becoming extremely popular with Indian players. For the Indian market, it's not uncommon for people to have more than one mobile device. This is especially since smartphone prices are coming down.
This means that casino players don't have to wait until they return home or go to their computers to play their favorite games. They can do so from wherever they happen to be.
Final Takeaway
With access to the internet increasing in developing countries like India, there is a growing market for online gaming. While current trends in online gaming suffer from low penetration and limited new releases, trends like m-gaming, free-to-play, and the emergence of eSports will push online gaming in India to new heights.