Bridging finance has been a hot topic over the last year, with more and more people realising just how beneficial financing can be to help them achieve their goals. Since the easing of restrictions, the likes of bridging loans have gained popularity for several reasons. In this blog, we examine how the easing of the pandemic restrictions has impacted the bridging sector.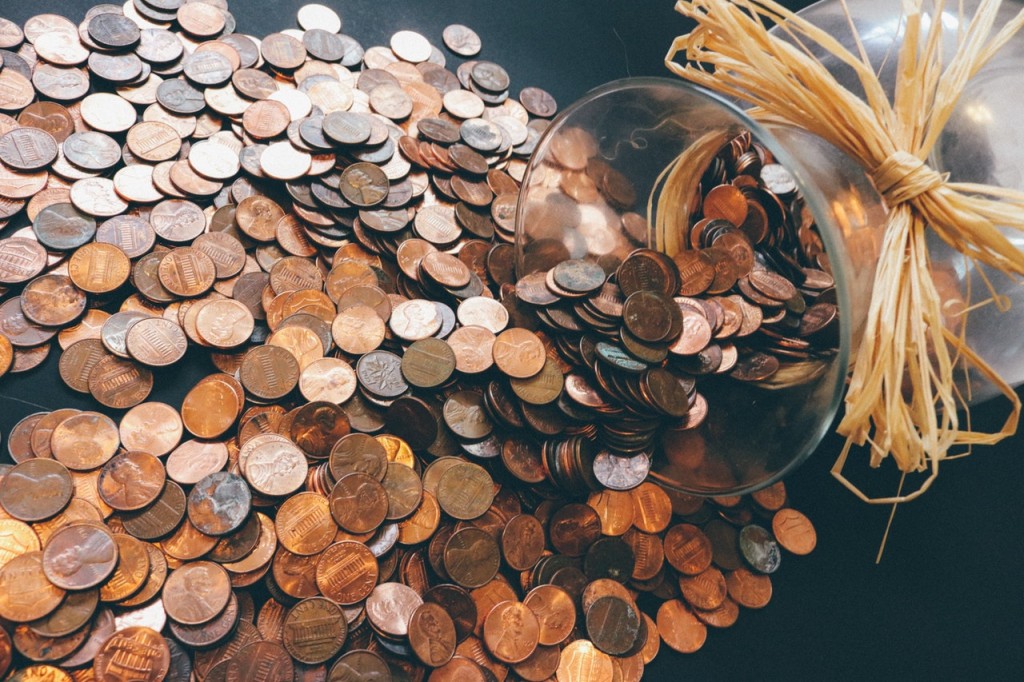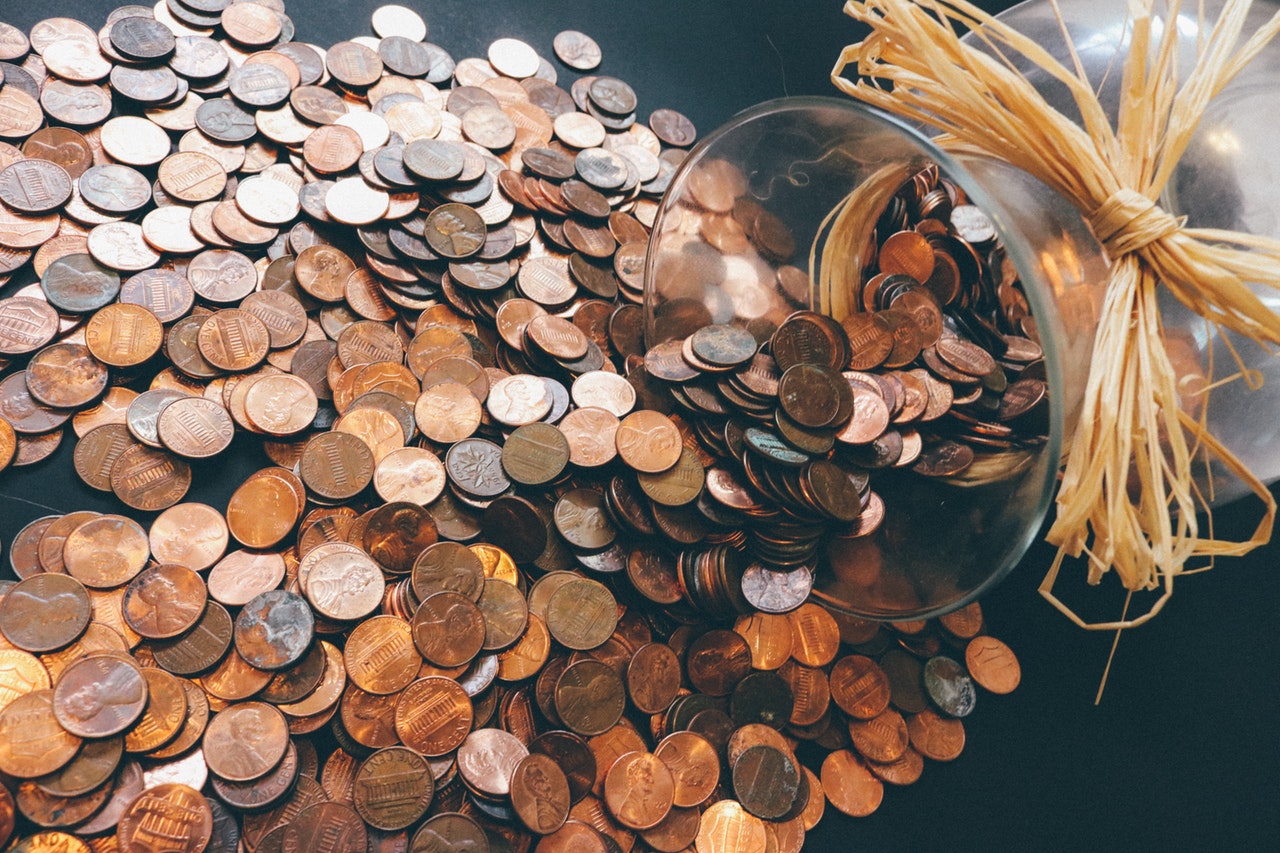 Strength in tough times
The pandemic caused issues for all of us in various ways – from supply issues to remote working slowing down operations for countless businesses. The bridging loan finance sector is now worth billions, with a significant boost over the past 18 months. In fact, by June 2021, applications for bridging loans were up by over 26% compared to the previous year. As the view of bridging loans has changed, more people have been looking into this form of financing over more traditional options. 
A rise in property interest
Part of the reason that the easing of lockdown restrictions has boosted the bridging loan demand is that house prices have surged, causing many people to take on projects to increase the value of their properties. Data from ONS shows that the average UK house price rose by 8.6% in the lead-up to February 2021, the sharpest increase since 2014. Many people have sought out bridging finance to assist with their purchases and renovations. But the surge in prices has also meant that auction prices have increased, leading many to use bridging loans to provide fast finance for these purchases.
Mortgage delays
The boost in interest in property has benefitted homeowners across the UK, and with the stamp duty holiday ending just recently, there's been a backlog of mortgage applications. This has caused deals to be put at risk of collapse, which is where bridging finance has been a saving grace, helping investors to meet deadlines and benefit from the speed and flexibility that bridging loans provide.
Construction demands
There's also been an increase in construction and development activity, which has meant that individuals and businesses alike have required larger loans to complete projects. The increase in activity has been prompted by the relaxation of lockdown measures across the country, with projects that were previously on pause given the green light to go ahead. Bridging loans have been used by developers to close projects, or as additional finance for completing the development work. It serves as an affordable alternative to traditional finance, offering speed and flexibility.
Even though we're still battling the pandemic, there are many opportunities for brokers and lenders to be optimistic about what the future holds. Bridging finance is no longer deemed a risky option, as the rise in interest has shown. It's presented people with a lifeline during what has been, and remains to be, a difficult time filled with challenges.