Today, lots of startups and businesses are moving from usual PBX hardware to virtual business phone systems, and the COVID-19 pandemic only accelerated this process. Shift to the hybrid work, when employees can work both from office and home, persuaded companies to apply more flexible cloud-based systems. Moreover, transition to the VoIP phone system gives:
additional functionality
easier management
cost-saving
That's why finding a VoIP wholesale provider that meets all requirements is the key question asked by business owners.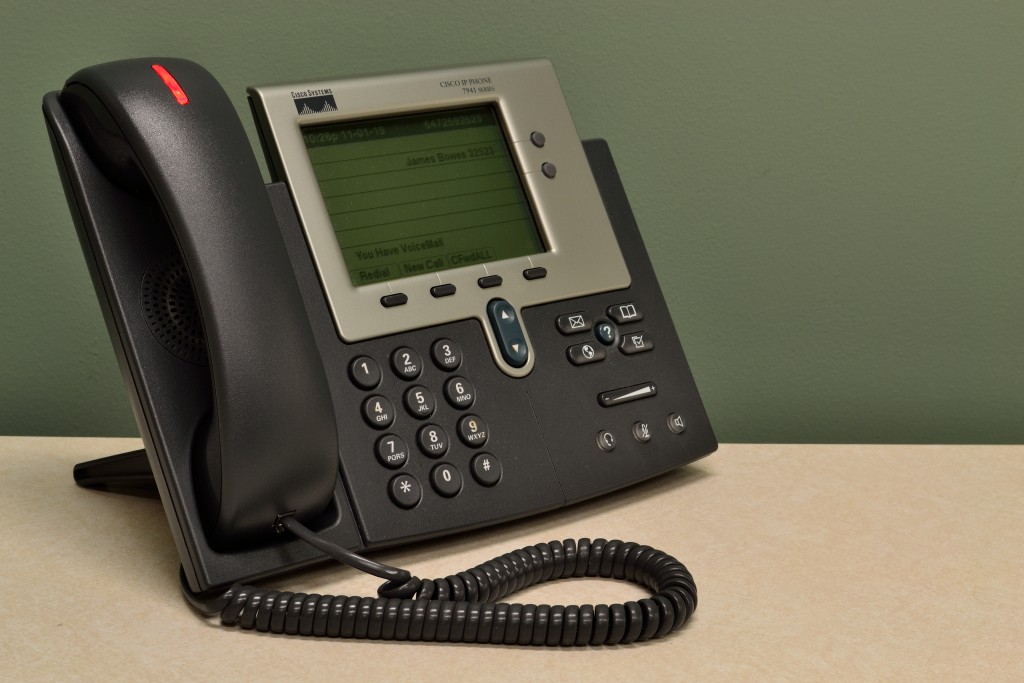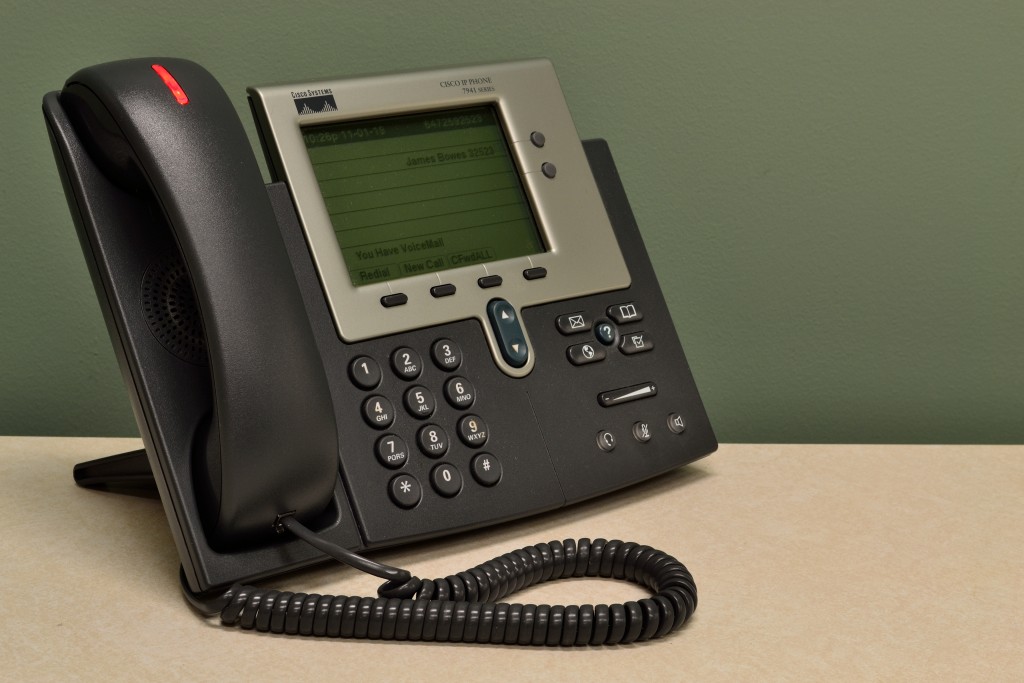 What Factors to Consider When Choosing the VoIP Provider?
Looking for the best virtual phone number company, you'll be surprised by the different options and prices offered on the market. To be sure that you picked the right provider that gives the perfect set of features and pricing structure, consider these factors:
1. The cost to services ratio offered.
Don't make the price the only consideration. The list of features provided by VoIP companies for the same or lower fee can vary. First, determine your business needs and see what features you can skip. Only after that, compare offers of different providers.
2. The possibility to integrate into an existing system.
Make sure that the virtual phone system will work smoothly with other services you already use. Otherwise, you'll spend a lot of time and money on migration and recreating your business data. Give preference to providers with third-party integration services.
3. Versatile dialing options.
If you require not only basic phone options, pick a provider that invested in software for both PC and mobile users. It allows using different call services (call routing, unlimited extensions, call forwarding, and others) for remote employees.
4. Network and support reliability.
Make sure that your future provider has a proper quality of audio and video calls and other features from the package. Focus on VoIP companies with 24/7 customer service to answer your queries immediately.