When the COVID – 19 hit the world, it was initially just a Chinese virus. At that time, nobody knew that it would turn into a pandemic and shove the whole world into a global crisis. The wave that emerged in December turned into a cyclone until we reached the mid of February – a hurricane that created havoc in the world and turned every sector of life upside down.
What about social life? It is shattered. Take a look at academic growth… it is turning into weeds. And talk about the economy of countries… it has taken a deep plunge. In short, 'being normal' has become a story of the past, and this abnormality is giving rise to many ifs and buts that indicate what life would have been if we have already made certain changes in some sectors?
While we don't know what to do with the social distancing and sneaking some fun in our lives, what we know for sure is that we need to make major changes in our business model.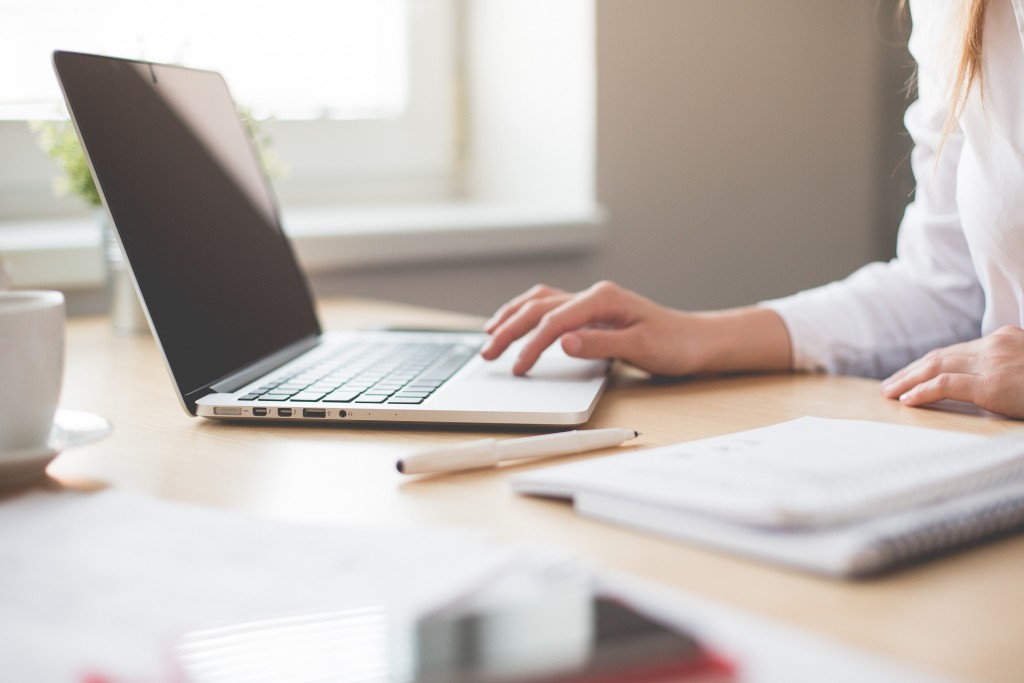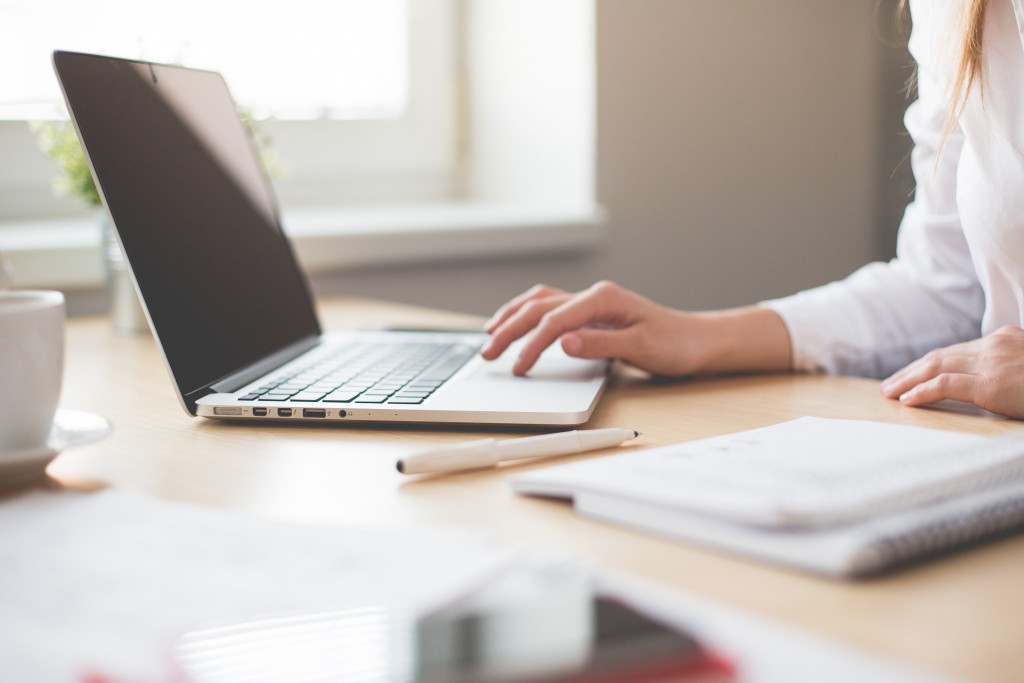 Entering into the Online World has Become a Necessity
We have seen that businesses that somehow had an online presence survived the gushing wave of COVID-19 chaos. Things were bad for them as well; after all, nothing was good anywhere. But they still managed to survive a full clean-sweep. This situation has alarmed those businesses that hadn't adapted to the online world.
It is now time that they should start thinking about how to incorporate the online world into their offline world to survive any future offline disaster through their online presence.
We might have seen many memes and funny videos on 'work from home' scenarios, taking a round on Twitter and Whatsapp. But putting aside those funny scenarios, let's admit that this fun has a very serious note for us: IT revolution and penetration have become a necessity, and your survival without a good IT support system is thinning to a minimum.
You don't know when COVID – 19 will go, or even it will ever go. It is you who have to find certainty in today's uncertainty, simplicity in complexity, and opportunities when there are none. To survive, thrive, and sustain, businesses have to develop a strategy that can help them make changes in their environment, operations, management, technology, and workforce ability development.
The expectation of Changed Skill-Sets from Employees
It seems that post COVID – 19, businesses are expecting a major change in the resumes of new job applicants. Because that's what they need now.
Now knowing just about Microsoft and internet browsing is not going to help you. Now companies need to know your communication skills. How good are you to cope up with the distant working issues? They want to know if you are good at operating different communication, management, and work assessment apps. They also want from you a more global citizen attitude that knows how to evolve with the technology and to the change in scenarios.
So if you are thinking of applying to any job opportunity, don't forget to give a twist to your skill sets because that's what is going to provide you with an edge over others in the coming future.
After the first wave, many countries are again facing the second wave of the pandemic, while others are expected to see shortly. We also don't know if there is going to be anything like a third or fourth wave.
In this situation, you have two options: either get panicked or find your survival ways. Hope everyone goes with the second one!