2023 is fast approaching and work attire is evolving with the times. In the future, smart and stylish work attire will be more important than ever. As technology advances, the way we dress will become increasingly important as employers seek to project brand values and create an atmosphere of professionalism in the workplace. Here are some tips on how to dress smartly for work in 2023: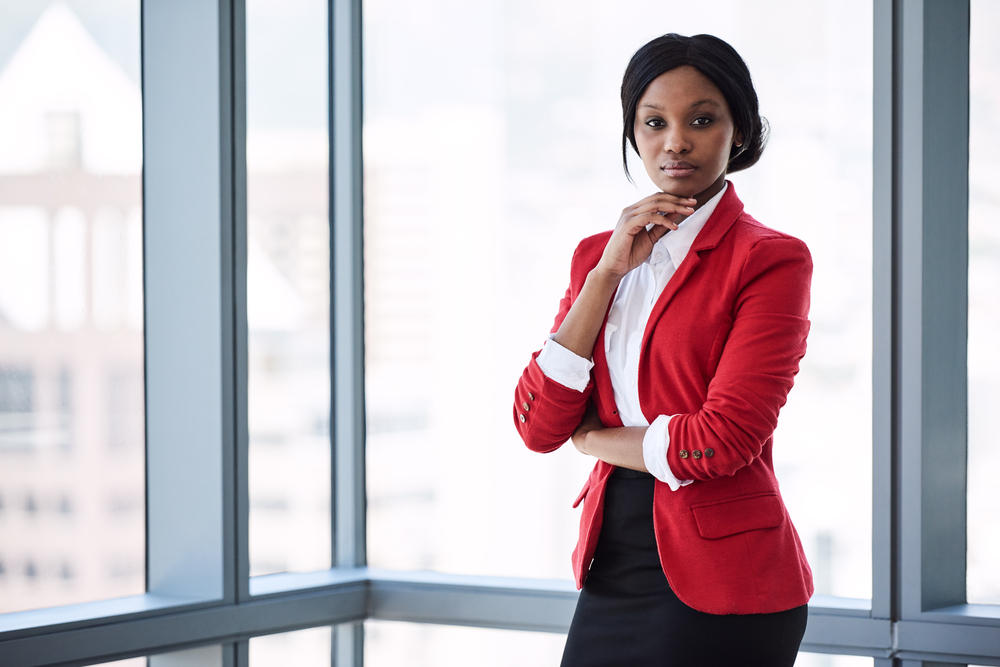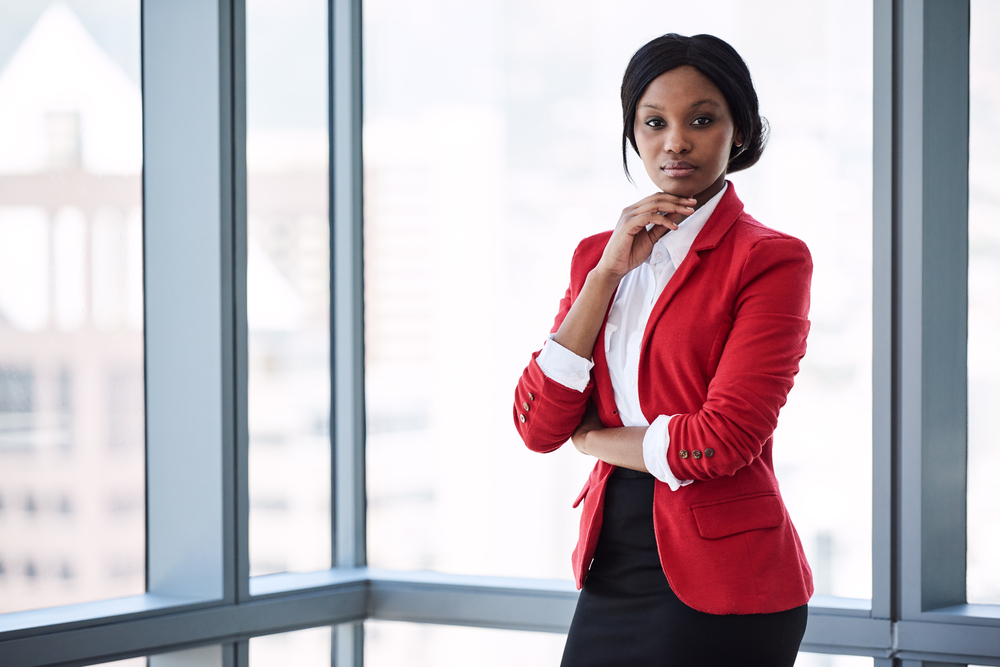 1. Invest in Quality Pieces: Investing in quality pieces is an important way to ensure you look smart and stylish in the workplace. Look for quality fabrics and well-made garments that will last. This will allow you to create a smart, timeless wardrobe that will stand the test of time.
2. Choose Stylish Yet Professional Pieces: When choosing items for your work wardrobe, look for pieces that are stylish yet professional. Look for items that are appropriate for the office but still allow you to express your personal style. This can range from classic blazers and trousers to modern statement pieces such as bold prints and colors.
3. Incorporate Technology: Technology is transforming the way we dress. Smart fabrics that are temperature regulating and wrinkle resistant, as well as self-cleaning materials, are becoming increasingly popular. By incorporating these materials into your wardrobe, you can ensure that you are always looking your best at work.
4. Accessorize: Accessories are a great way to add a personal touch to your work wardrobe. Look for pieces such as beautiful scarves, statement jewelry, and cologne and stylish hats to complete your look.
5. Be Mindful of Your Footwear: Footwear is an important part of any work wardrobe. Make sure to choose shoes that are comfortable and suitable for the office. Look for quality leather shoes or stylish loafers that are versatile and timeless.
By following these tips, you can ensure that your work wardrobe is smart, stylish and professional in 2023. Investing in quality pieces, choosing stylish yet professional items, incorporating technology into your wardrobe, accessorizing and being mindful of your footwear will help you create a stylish work wardrobe that will last for years to come.